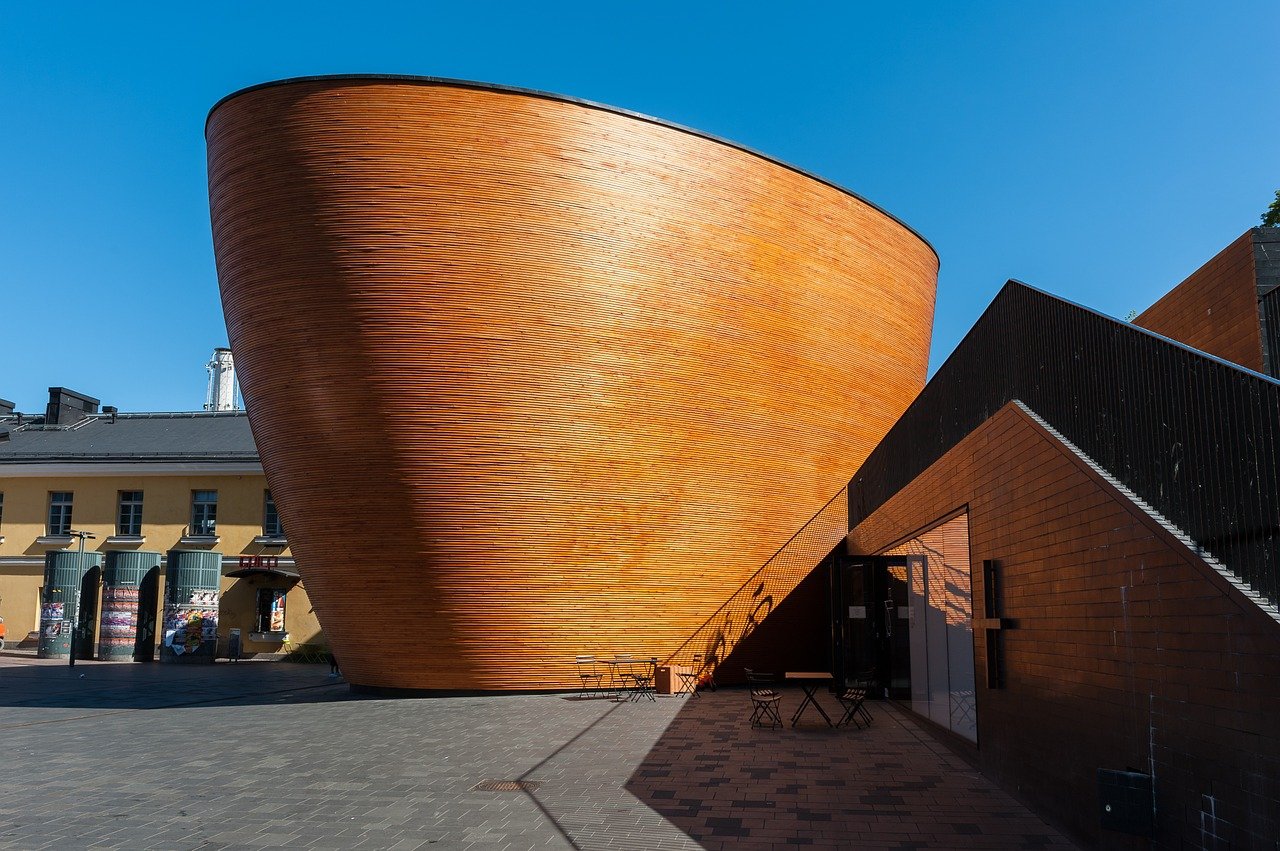 Are you bored of the same old hangouts? The city of Helsinki is a fantastic tourist place to visit. If you are looking for something modern, especially near the city centre, yet away from the hustle and bustle of city life, the well-known Chapel of Silence should be on your must-visit list!
Kamppi Chapel also known among residents and visitors as the Chapel of Silence. True to its name, this giant wooden construction was designed in great detail to help locals enjoy a few moments of silence without having to take time and get outside the city limits. True to intention, the structure is close to the Helsinki Central Station.
This imposing structure designed by a team of architects contains only one room: the chapel. It may seem like a giant curved building among the surroundings, but the interior room and its curved walls with a wooden aesthetic give off a sense of safety and relaxation. Oiled alder planks used for the walls create a surreal atmosphere and solid wood for the benches speak a minimalist style.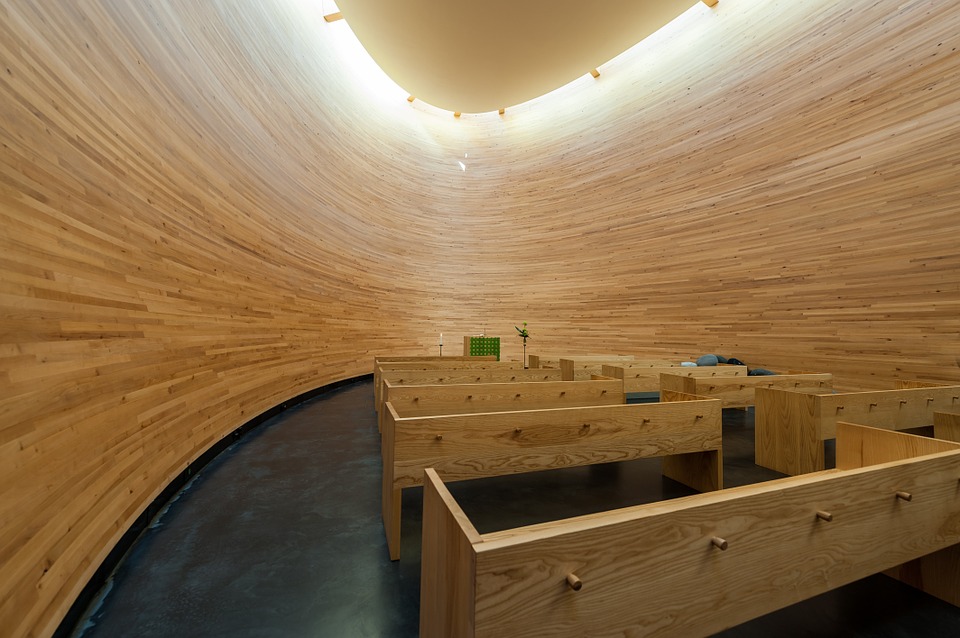 While the entrance lobby to the chapel is mainly used as a venue for local exhibitions, the chapel itself has become a popular place for people to sit in silence, clear the mind or even meditate in solitude. The Kamppi Chapel might be smaller than most religious spots in the city, but it welcomes over 500,000 visitors each year, making it iconic for the city itself! The quiet sacred space is not only an intimate and inviting space, but it is also an architectural wonder, having won the International Architecture Awards in 2010. Don't miss out on the indoor serenity and make sure you visit the Kamppi Chapel!!