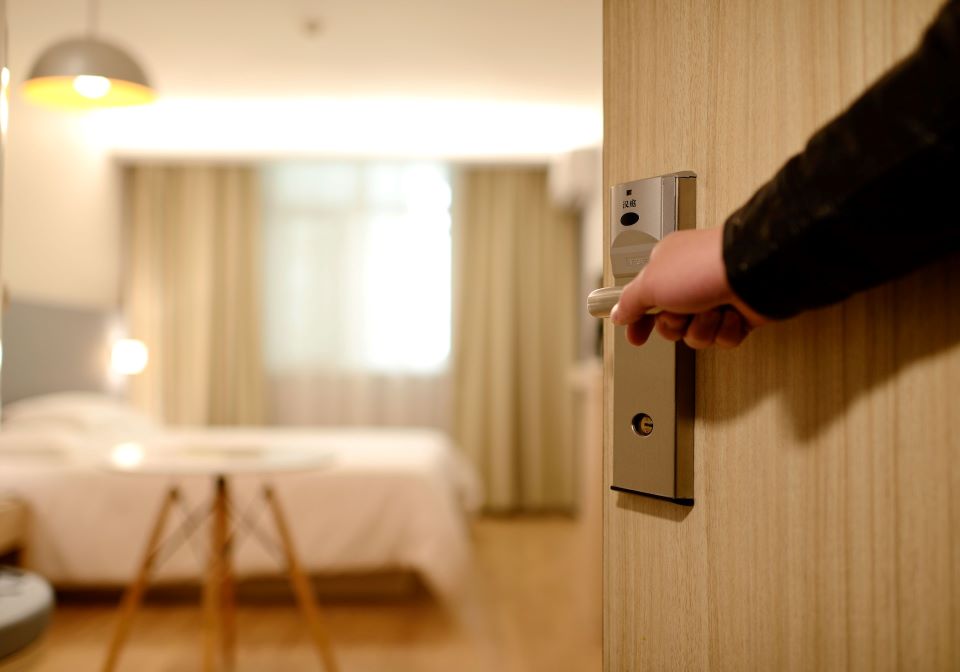 Helsinki is Finland's capital and the country's most populous city. Located on the Gulf of Finland's shore, the town has direct access to the sea, and a rich history, that is certainly worth exploring. Close to Saint Petersburg in Russia and Stockholm in Sweden, Helsinki is closely tied to both.
Reasons to Visit Helsinki
Apart from its rich history, Helsinki is home to several important museums, grand theaters, and significant art pieces. The city is home to the National Museum of Finland. Anyone interested in the country's history must visit this institution at least once. The museum houses archeological findings and artifacts dating from the prehistoric era all the way to the 21st century. Even the building is a tourist attraction, as it resembles a neo-medieval castle.
If gambling is your thing, visiting the Casino Helsinki is a must. One of Europe's most spectacular casinos, the establishment has over 2500 square meters of playing space. Inside, you will find 300 slot games, over 20 gaming tables, and a poker room equipped with half-a-dozen tables. The best part is that the casino's proceeds go to charity. But if you miss out on visiting Casino Helsinki, fear not. Finland has a vibrant online gambling industry. The country houses quite a few excellent online casinos, or as the Finnish call them, kasino websites that you can explore if you visit.
So, as you can see, there are plenty of reasons to visit Finland's capital. However, the question is, where will you stay once you are here? In order to help you make a decision, we have compiled a list of the most exciting hotels in Helsinki.
Clarion Hotel
You will find the Clarion Hotel along Jätkäsaari's waterfront. Two 16-story towers make up the full Clarion. This modern structure will have a rooftop swimming pool, sauna, and fitness center. Take a dip in the pool, enjoy some downtime in the spa, and don't miss out on your routine in the top-grade fitness center.
Of course, like any top-quality hotel, the Clarion has free Wi-Fi for any of its visitors. Other fantastic features include:
Gorgeous views of the ocean and the city.
A flat-screen TV in every room.
Private bathrooms for visitors.
A Kitchen & Table restaurant.
And speaking of the restaurant, modern western cuisine infused with traditional Nordic flavors will give your pallet a real ride.
The Clarion is undoubtedly one of the most impressive hotels that Helsinki has to offer. Room price varies, though it averages around 110 Euros a night. The standard room includes one bed, though you can get a queen-sized bed, a king-sized bed, a double, and more.
Lapland Hotels
Lapland Hotels frequently rates within the top three of the numerous hotels in Helsinki. Granted, it is pricier than most. However, if you can afford it, you will see that a room here is worth every penny. You can find suites, family rooms, or rooms tailored to non-smokers. And no matter what you pick, you will be treated to a sound-proof, air-conditioned room equipped with a minibar. If you get peckish, you can order some top-quality food from the room service or visit the restaurant.
The hotel is not just family-friendly but also pet-friendly. So, if you have trouble traveling without your furry friends, you can settle in the Lapland Hotels. For fitness enthusiasts, you can take advantage of the Fitness Center, equipped with a gym, or simply rent a bicycle to explore the city. Every morning, you will wake up to a complimentary breakfast prepared by some of the finest chefs in the city. So, if you have the money to spare, you certainly can't do much better than the Lapland Hotels.
Hotel Indigo
Another of Helsinki's finest hotels, you can find the Indigo on Bulevardi 26. If you choose the Indigo, you will find yourself at the heart of the city. From here, you will find most tourist sites within walking distance. The Old Church of Helsinki, a historic structure, and the Sinebrychoff Art Museum are just around the corner.
Of course, you may not want to leave the Indigo, once you hear what they have to offer. A 24-hour fitness center and 24-hour room service will ensure you stay healthy and fed. You can get an answer to any questions you might have at the 24-hour front desk service. The hotel has an excellent gift shop if you want to buy something for your loved ones back home. And lastly, you need not worry about hygiene, as the hotel staff keeps the place in pristine condition. When the sun sets, and you get a hankering for a drink or a cocktail, the Indigo provides an excellent bar and lounge. You can sip your drink and enjoy great music with your partner, friends, or family.
So, with such an excellent location, service, and pricing, what more could you possibly need? The Indigo is undoubtedly one of the best options if you want to get the best out of your stay in Helsinki.
Hotel Kamp
Finally, we are taking a look at Hotel Kamp. Located at Pohjoisesplanadi 29, the Kamp is one of the most expensive hotels in the city. However, you will not be disappointed if you have the cash to spare. The hotel is located in the heart of the city, next to Esplanade Park. So, whenever you want to go for a quick walk, just leave the front door. But, with air-conditioned, minibar-equipped rooms, why would you ever leave?
Like any Finnish luxury hotel, the Kamp offers an authentically-Nordic spa and sauna experience. You can order any film and enjoy it on the flat-screen TV right in front of the bed. If you get peckish or thirsty you can order your favorite snack through the room service, or simply crack open the minibar. And if you want to relax, a nice warm shower is always an option. And when dinner time rolls around, you can head to the restaurant for some excellent food.
As we said, the hotel is on the pricey side. However, if you have the funds to spare, you will find it worth every penny.