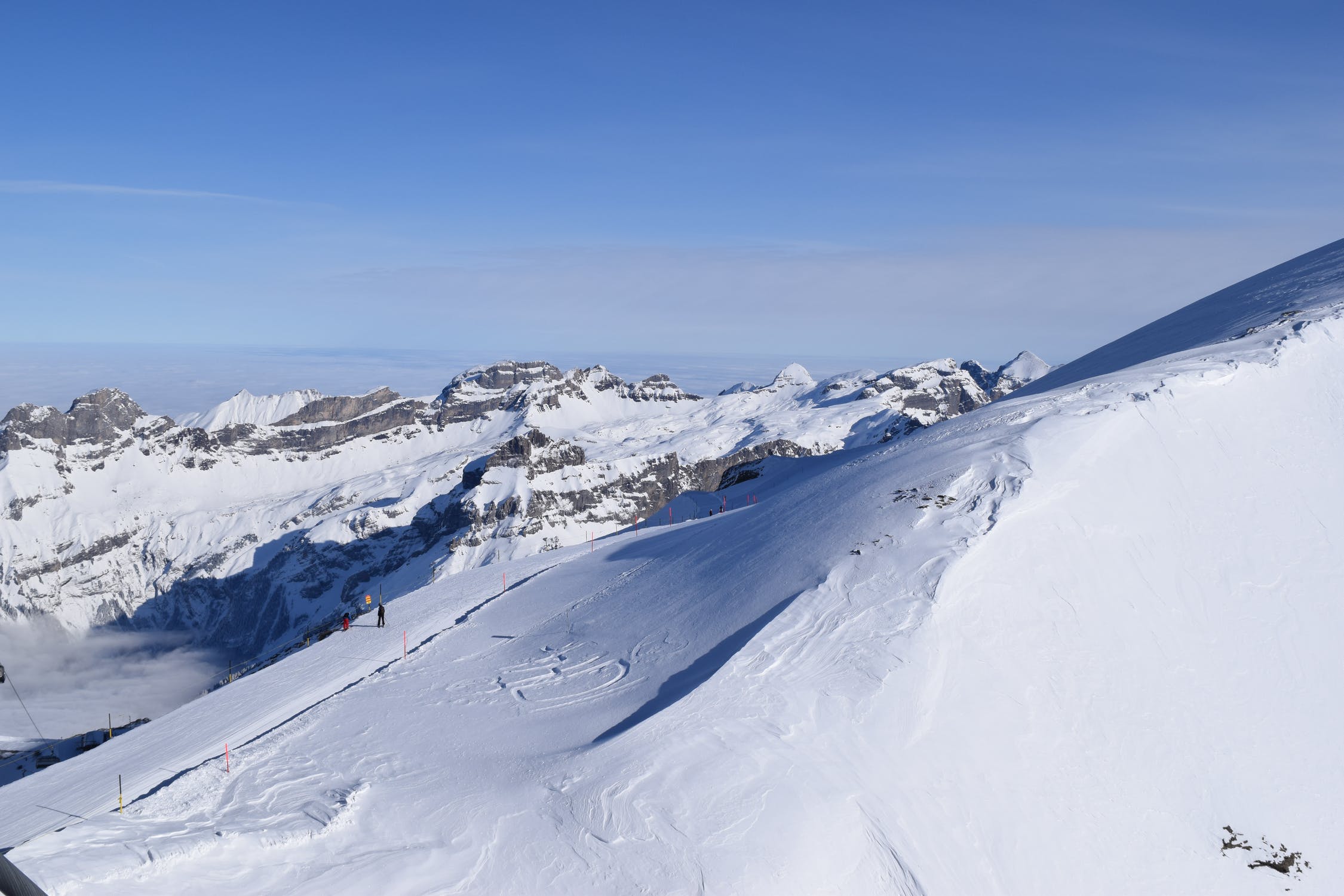 Helsinki is a beautiful scenic destination to visit, despite being in Europe. The coastal city, clear blue skies and the pristine Helsinki Cathedral make for a wonderful backdrop for photographs and is an ideal vacation getaway to create some beautiful memories. If you are in town, especially during winter, then definitely make sure you take the time to go up north to the snow-covered Lapland for an exciting time.
The 6-day tour to from Helsinki to Lapland and back begins with a pick-up straight from the airport where you will be shuttled off to a 4-star hotel in the city. Day 2 begins with a scenic panoramic tour of the city of Helsinki. The 1.5-hour long tour will be accompanied by a guide who will take you through important local landmarks like Presidential Palace and City Hall. The day ends by you taking an overnight train to Rovaniemi as you slowly head closer to Lapland.
Day 3 of the tour begins at Rovaniemi where you explore the Lapland Safaris and get the incredible opportunity to have a campfire and see the Northern Lights. This picturesque spot is the perfect way to end the day before you begin Day 4 with a Santa Claus Safari. From 10.00am - 4.00pm you will get to take a snowmobile run and visit a reindeer farm as you continue exploring the Arctic Circle. The Santa Claus Village is another mesmerising spot that you will get to see before winding down the incredible tour and heading back Helsinki. The Village has some unbelievable ice sculptures and workshops that you can't miss out on!
Excited yet? Get set to explore the Finnish capital and beyond by booking a tour and setting your sights to some amazing scenic views that will leave you in awe.