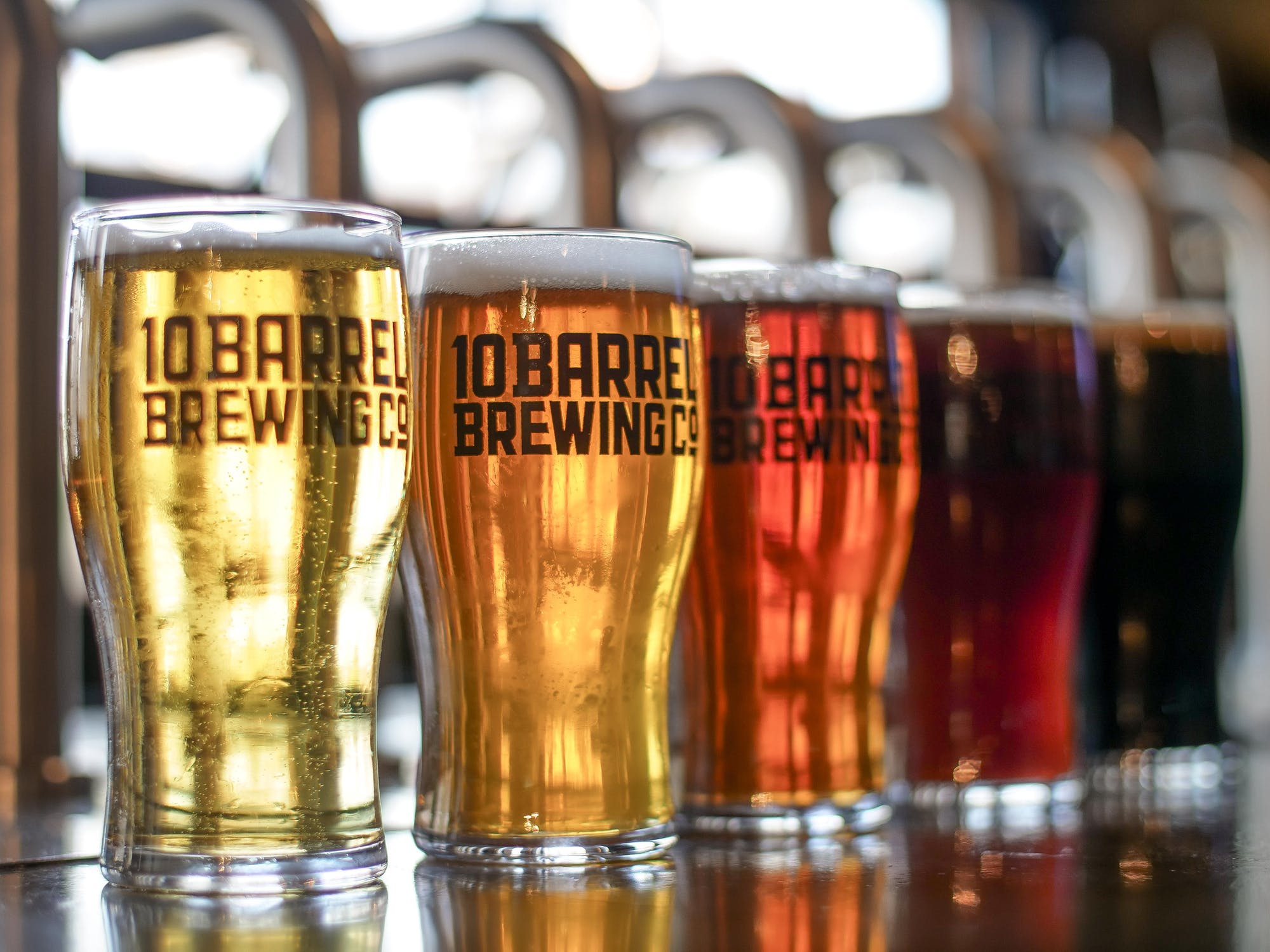 Finland is gearing up to welcome its superhit Helsinki Beer festival; the city is an amazing place to be for all beer lovers this April. The festival usually attracts thousands of tourists from all around the world to drink, eat and make merry.
As part of the tradition, the 21st Helsinki Beer Festival will feature several major and indie beer producers at the Cable Factory Merikapelihalli (Cable Cable Hall) from 5th to 6th April. You can expect to find some traditional Finnish brewers including dozens of international producers hosting thousands of international beers, ciders, and whiskeys available alongside lip-smacking charcuterie and other delicious snacks. The festival also has some kickass musical performances planned by DJs and bands like the amazing Sky Dee and The Demons, making sure that you have the time of your life!  Well, what more you want now?
Festival opens:
Friday- 05.04.2019
Professional lessons from 14:00 - 17:00 (Only with invitation card)
Public hours: 17.00 to 01:00
Saturday- 6.4.2019:
Public Hours: 12:00 to 01:00
Ticket Prices
12 € (1 day) and  20 € (2 days)
Group ticket for 10 people is 100 € (1 day)
Age: 18+ year
So, what are you waiting for? let's jump into some details before you book flight to Helsinki!