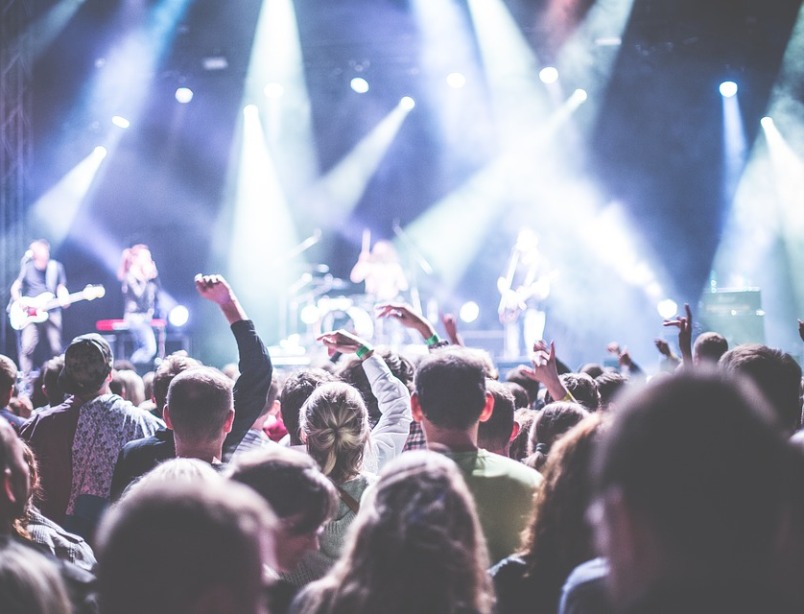 Helsinki, the capital city of Finland is famed for its scenic beauty, natural landscape including the coastline and the pleasant and relaxed way of life. Aside from the number of saunas Helsinki holds, the attractions and history play a great part in attracting visitors. If you are in town for summer, definitely try planning a visit to these neighbouring cities of Helsinki for attending some of the best summer festivals.
Flow Festival
Flow Festival is essentially a music and arts festival held nearby Helsinki in Suvilahti. The town is 10 minutes or roughly 4km away from the main Helsinki city. The festival serves as a platform for art installations and design and also plays a variety of music genres from jazz, electro to indie pop.
Seinäjoen Tangomarkkinat
Unlike the others, the Tangomarkkinat is a music festival which celebrates the tango and is also one of the oldest festivals in the world. It began in 1987, and since then the festival brings all tango dancers, singers, and composers to enjoy. It is held in Seinäjoki, which is roughly 4.5 hours (360km) away from Helsinki by driving.
Pori Jazz
Pori Jazz is Europe's oldest and most prominent Jazz festival which takes place in Kirjurinluoto in the west coast of Finland. The distance from Helsinki is 245 km and can take up to 3 hours driving. It is a very upbeat, picnic-friendly festival which has multiple stages and concerts, most of which are free for people to enjoy.
Helsinki is always entertaining and welcoming tourists with open arms. Check out the latest events in Helsinki before you decide to head over.