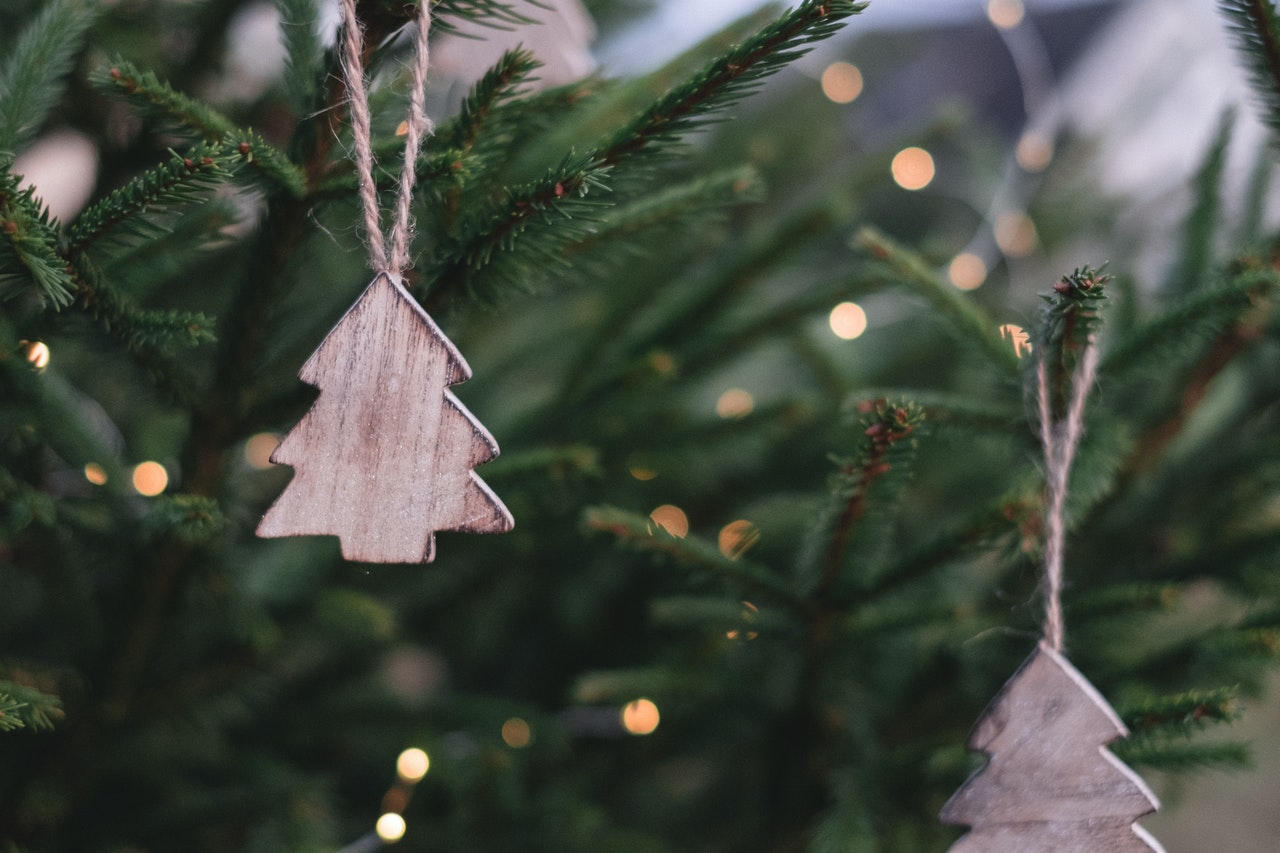 There's no better city to be at Christmas than Helsinki - a beautiful place to spend the holiday season. This capital city of Finland celebrates the festival with much enthusiasm and fervour! The town looks like colour blast during this fall and the decorations warm the soul as Christmas approaches. So, if you're wondering where to spend your Christmas vacation then you must head to this wonderful winter land and do one of the many things listed below.
Watch Tiernapojat – A Finnish Ritual 
In Helsinki a lot of street acts can be seen during the festive season, one of them is The Tiernapojat (literally, 'star boys') tradition. It is the story of the Three Kings and the slaughter of young males, which is enacted by groups of young children in Helsinki streets hoping for a coin or two. The exciting part is the characters, who deliver their dialogues in a series of songs.
Celebrate St. Lucia's Day 
St. Lucia's Day is a unique Scandinavian tradition kept alive by the Swedish-speaking minority of Finland. It is a significant event in Helsinki, especially the procession of the newly crowned St Lucia from the Lutheran Cathedral - complete with horse-drawn carriage, elves, and Santa Claus. The celebration takes place on 13th of December every year.
Visit the Winter Circus
Witness the Winter Circus in Helsinki, one of the most magical Christmas events that run from November 9 until January 14 in Pannuhalli. An international team of artists and performers combine circus skills, video art, and dance for a dazzling show. Book your tickets, as they sell out every year.
Watch the Zoo Animals in the Snow 
Going to the Korkeasaari Zoo on Christmas day will be a unique experience in Helsinki. This zoo is open all year long thus it is incredibly entertaining to watch the animals playing in the snow. You can reach Korkeassari by metro, bus or taxi or even by walking from your hotel if the weather is nice.
Visit the Churches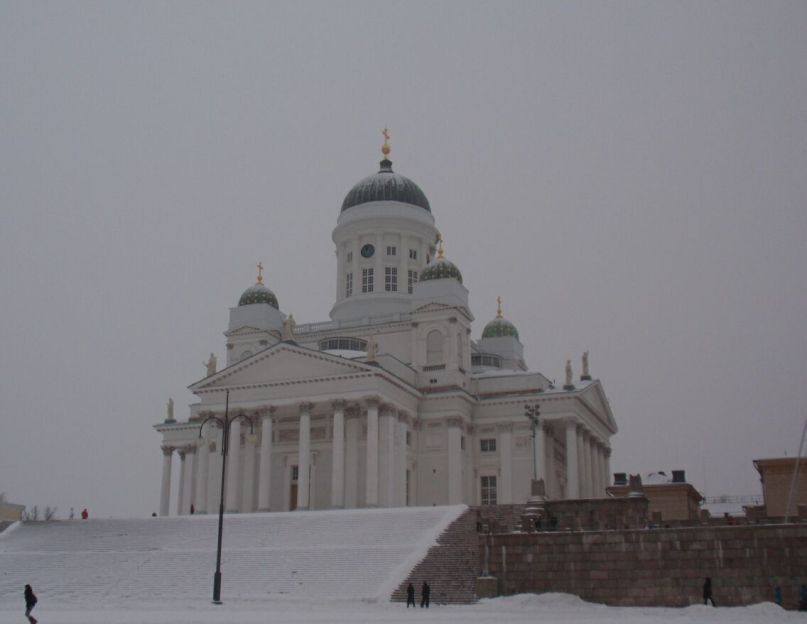 The capital city of Finland has many interesting architectural churches that you cannot miss especially during Christmas when you get to see the colourful lightings all around.
Go to the Sauna   
The sauna culture is an essential part of the Finnish lifestyle, and a trip to Helsinki is not complete without it. There are nearly 3 million saunas in Finland to give you a relaxing treatment during your vacation.