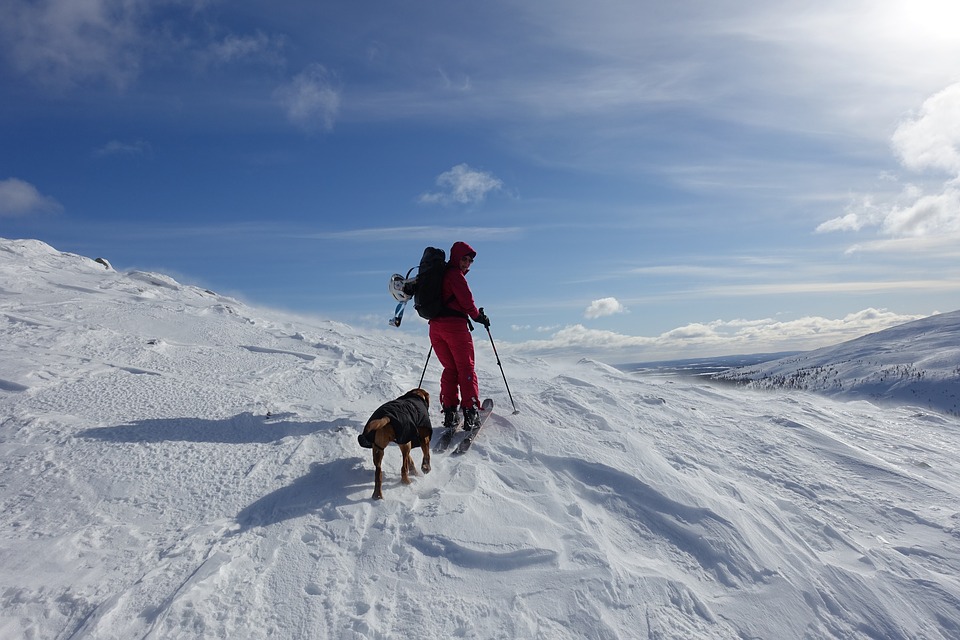 Helsinki is a wonder to behold, with its scenic coastline and idyllic way of living. On a clear day, the blue skies serve as the perfect background for the Helsinki Cathedral which stands high and proud, welcoming people to the Finnish capital. Other than the number of saunas, tourist attractions, the Finnish Lapland is a must-visit destination on your travels to enjoy some time in nature.
Finnish Lapland is the northernmost region of Finland and incorporates a number of cities to form the municipality. This complete area is a haven, especially during the winter. The quiet wilderness is a surprising contrast to the hustle and bustle nearby cities and ski resorts, and that is what makes it a notable trip to undertake when visiting Helsinki.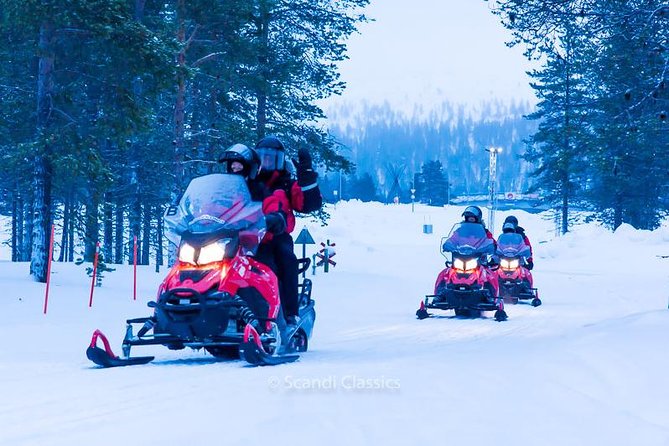 The guided tour is all-inclusive, and the entire tour takes 6 days to complete. Everything is already planned as the winter wonderland enthusiast's travel together from Helsinki to Rovaniemi and back to experience natural beauty in its purest form. The purpose of this tour is to get away from the city, and to enjoy the beauty of the Arctic and get a glimpse of the Northern Lights if possible as well!
The tour is truly a winter fairytale and the dreamy Arctic Circle will show you the scenery that you only see on postcards! The 6-days tour starts from Helsinki, and takes to Rovaniemi, Winter Land, the Ranua Zoo, Reindeer and Husky Farm and ends with a glimpse of the Northern Lights before you head back to Helsinki.
The trip takes you through untouched forests where reindeer are plenty and also ensures that you have a relaxing time winding down before you head back home. Get set to book your tour, pack your gear and get away from the hustle and bustle of city life by enjoying some quality time with loved ones in natural scenery.