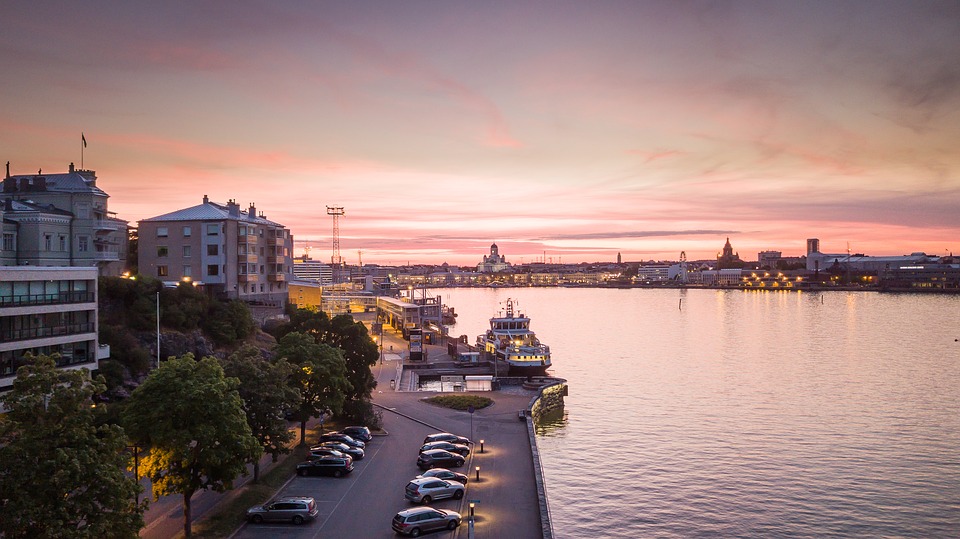 The Finnish capital city is a place that you have to travel to, during your holiday. While Helsinki and Finland, in general, are known for their variety in spas, there is more to see and do in and around the city. If you already are familiar or want to experience a different side of the city, then we recommend renting a car and taking a trip like a local.
Reasons to Rent a Car in Helsinki
Travelling to a new city can be a strange experience, and driving can certainly be the last thing you would want. However, there are certain advantages that you can have when you rent a car in Helsinki.
Freedom to travel at your leisure. No need to stay on a fixed time-table trip.
Clearly marked and organised roads make it easy to take a drive to nearby towns besides just wandering in Helsinki.
No traffic jams make it perfect so that you can visit the best restaurants and even go bar hopping with friends during the nighttime.
No need to walk around after waiting in line touring the attractions when you can easily sit in your car and drop by at the hotel.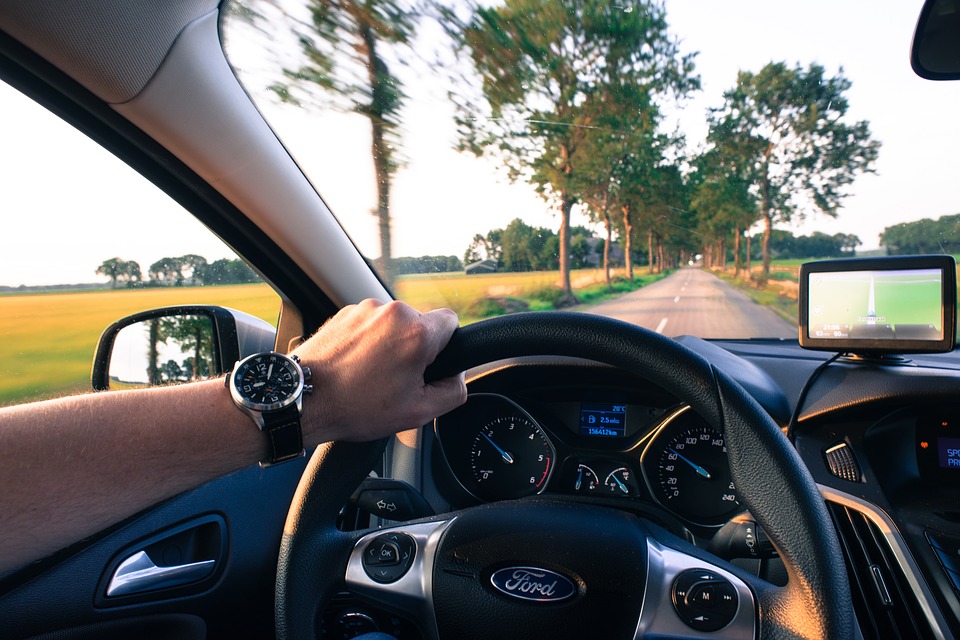 Top Tips on Driving in Finland
Check the Finnish traffic signs before you go driving in Helsinki.
Traffic lights are on the posts to the side of the street.
Have a GPS or a Maps Application installed and working on your phone.
Check the street names on the side of buildings carefully as there are plenty of roundabouts to confuse you.
If you are travelling during winter, don't worry as snow ploughing machines keep the roads open and safe for driving.
Elks are seen usually moving during twilight or in the mornings, so be careful.
When you visit Lapland be careful while driving as reindeer are often seen on the roads. They are not as jumpy as normal deer but it is always better to take caution.
Make sure that your driving license is valid and can be used during your trip to Helsinki.
If you are travelling with friends, renting a car seems like the best option because you can visit all the spots you want at your own convenience. However, make sure to read through the driving manual or learn the laws in Helsinki before visiting. It always pays to be cautious. Safe travels!