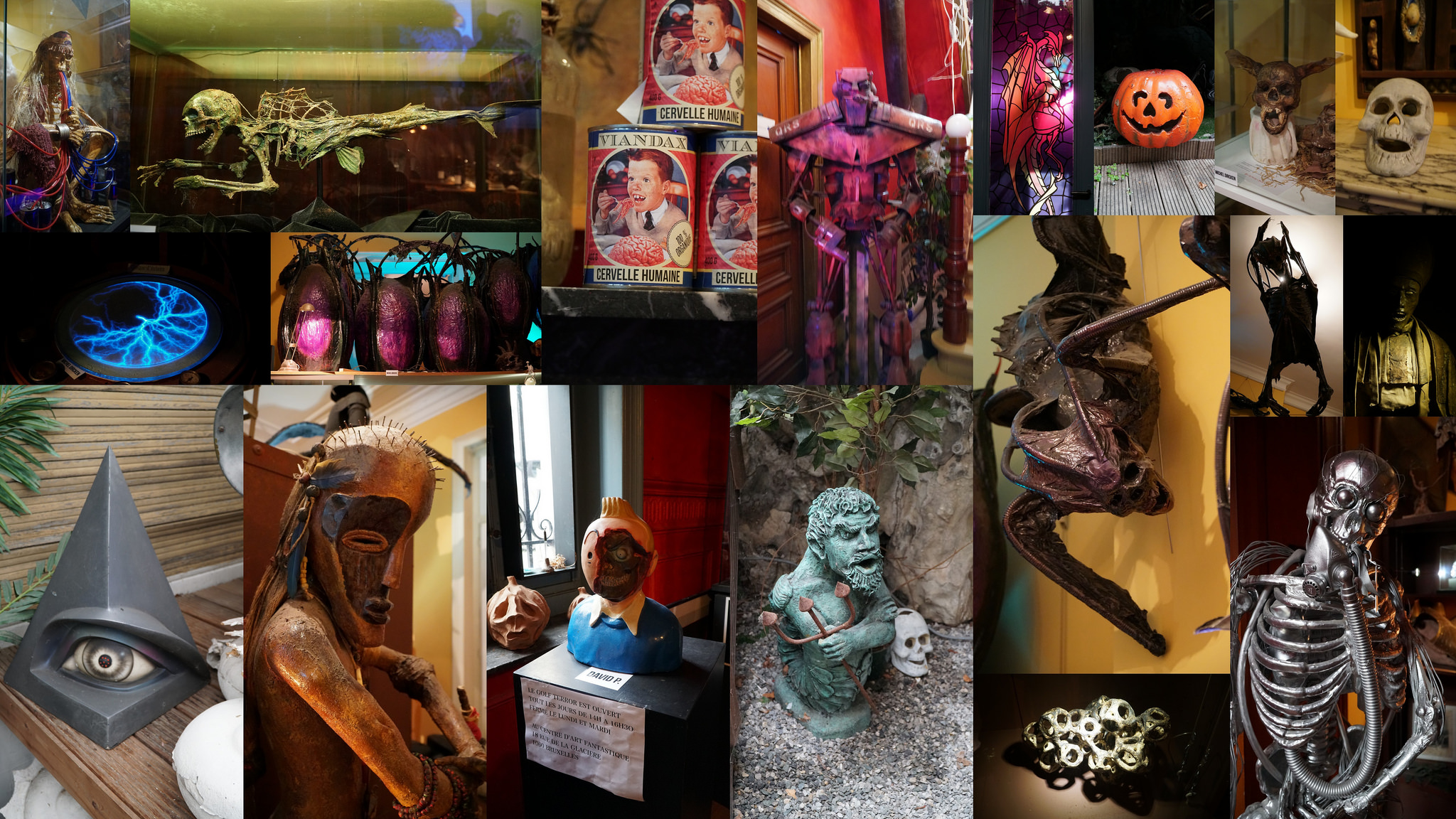 Credit: Flickr / Miguel Discart Photos Vrac / CC BY-SA 2.0
The coastal city of Helsinki provides the perfect backdrop for a picturesque vacation while you wine, dine, party and relax with your loved ones. And while there are plenty of souvenir items to buy in Helsinki, check out these secret shops that not many people know about, for a special retail experience.
Salakauppa
Literally as per the name suggests, Sala = secret and Kauppa = shop. Salakauppa is literally the most well-known secret shop and is located in a small glass cube which showcases decorative handcrafted items from all over the world that are nearly close to extinction.
Olkkari
For any unique creation, Olkkari in Helsinki is your spot to visit. You can find all sorts of treasure from an artisanal perfume, to a beautiful Finnish glass vase, an old chair, a vintage candleholder or even a clay pot from the Finnish design house Arabia. Go check it out and shop for the most unusual items for your home.
Wild Things Helsinki
This small flower shop should be on your list provided you can find them. While the permanent shop is found in Urban A clothing store on Fredrikinkatu, there is also a Wild Things travelling boutique that pops up at different locations all over the city and has some stunning flowers for you to enjoy.
Svenskt Tenn
Founded by Estrid Ericson in 1924, the Svenskt Tenn is a Swedish design house that is the official supplier of the very well known Swedish Royal Family. While there are no retail outlets outside of Sweden, there is a pop-up shop that is open in September inside the Stockmann department. Definitely, don't miss this spot!
Holmasto
A haven for vintage jewellery, the Holmasto shop, founded in 1949 is situated on the street of Aleksanterinkatu since the early 2000s. While the shop specializes in collectable coins, there is also a wide selection of special vintage Finnish jewellery. Definitely visit for the perfect gift for any female!
There is plenty to see and do in Helsinki and when you complete your shopping experience, definitely go out and enjoy the nightlife in this beautiful city!