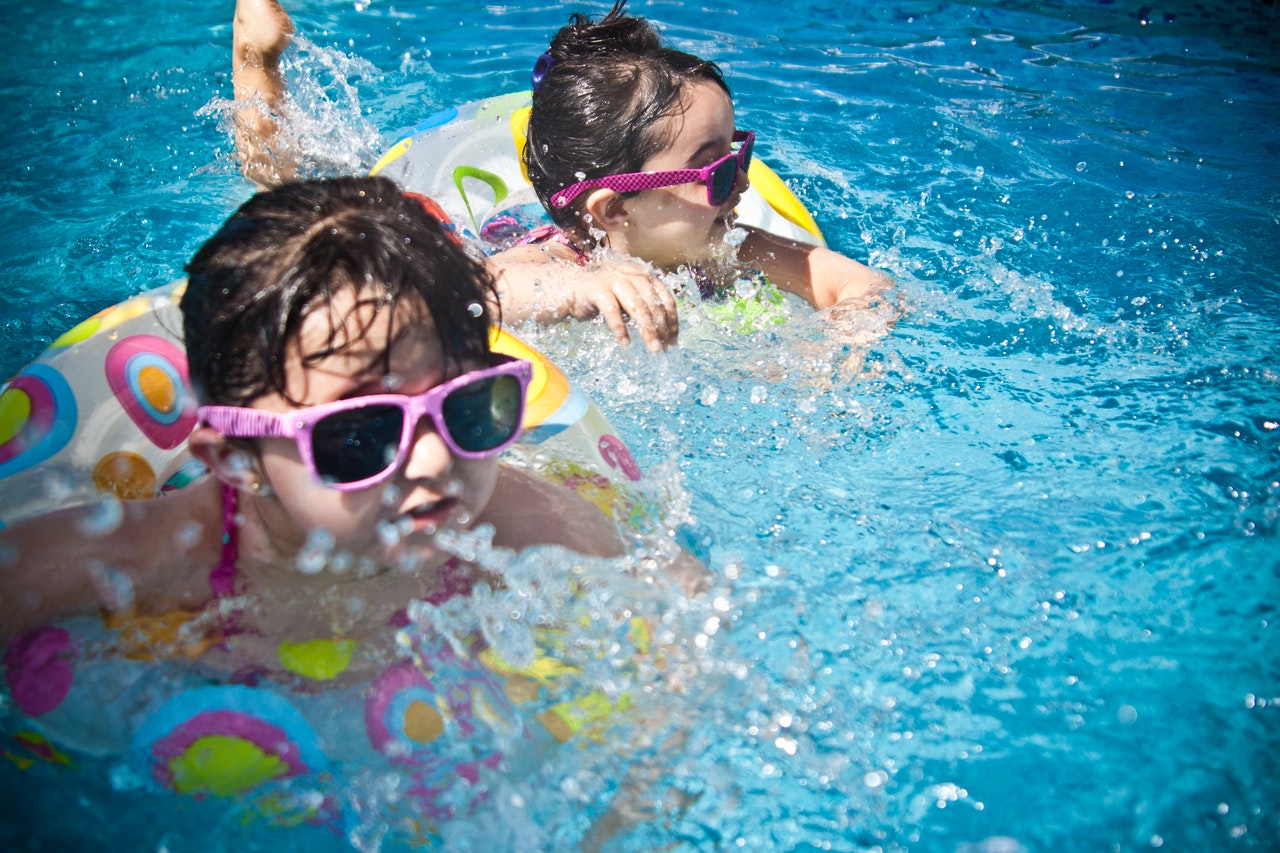 There is much more in the capital city of Helsinki than just being a tourist destination to explore. The coastal area provides a stunning backdrop to the city and while the tourist attractions and the vast number of saunas are enough to let you relax, we recommend trying out some adventure sports activities at Helsinki's best amusement parks. Take your kids, family or friends and enjoy!
 
Adventure Park Zippy
For some thrilling outdoor fun, the Adventure Park Zippy in Helsinki is the place to be. With fun challenges revolving around nature, zip lines, swings, trapezes and ladders, this experience of the beautiful forest will certainly be memorable for kids and adults alike.
Linnanmaki Amusement Park
Famous for its philanthropy, the Linnanmaki Amusement Park first opened in 1950 and is owned by the nonprofit Lasten Päivän Saatio which helps raise funds of Finnish children. Along with its humanitarian work, the amusement park has a bunch of fun activities that allow you to have fun as you give back to charity.
Serena Water Park
Especially perfect for summer fun, the Serena Water Park in Helsinki has numerous rides and slides to have a playful time. You can also have a fun day out and it is fun for people of all age groups.
Winter World Helsinki
Perhaps a unique place to visit, the Winter World is a popular spot and a must visit in Helsinki. Completely made of ice, this unforgettable snow experience is worth the visit.
If you are looking for something more adventurous then head over to Helsinki and book some water sports tours to have an exciting time!