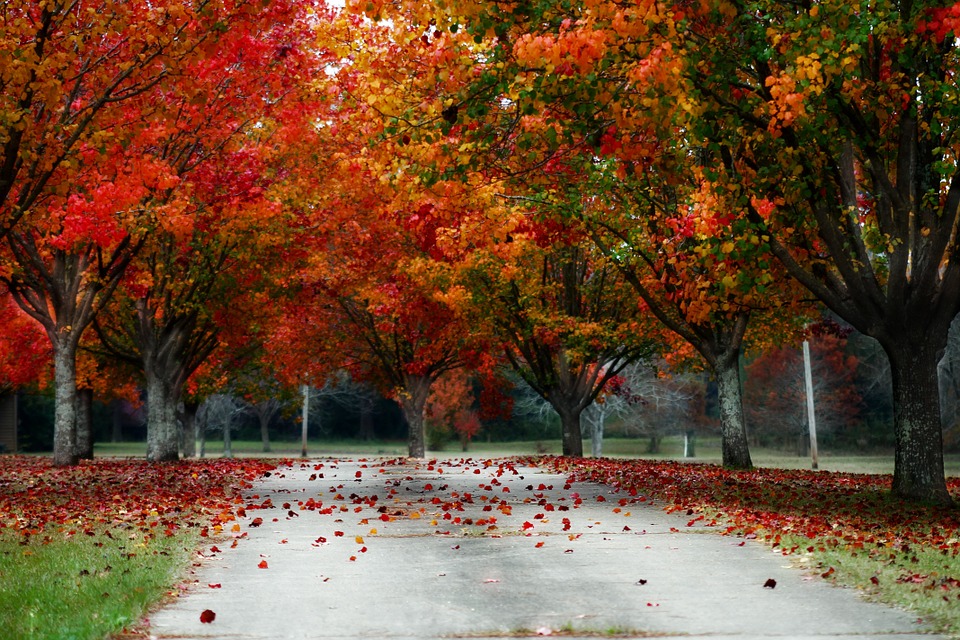 With the beginning of the autumn season, Helsinki gears up to welcome the visitors wanting to explore the season in the clean and crisp cool air. The Finnish capital has no shortage of attractions, and the amazing European architecture alongside the history of the city makes it a desirable tourist spot. If you are still in doubt, read our top 3 reasons to visit Helsinki that will immediately change your mind!
Tourist Sightseeing
Helsinki has plenty of landmarks for you to go visit. You can check out the coast of the city and even explore the ever famous landmarks like Suomenlinna, Temppeliaukio Kirkko (Church of Rocks), Helsinki Cathedral.
Sauna Life
If there is one thing that the Finnish people pride on, is their love for a sauna. A customary visit to a local sauna is considered a tradition whenever you come to visit the city, and with multiple outlets from traditional to modern saunas like Loyly, you have no shortage to choose whichever pleases you.
Outdoor Activities
The stunning city of Helsinki has another attraction, and that is the natural surroundings. Finnish people pride on their outdoors, and you are sure to find different outdoor activities that you can try out on your travels, regardless of the weather or the season in Helsinki.