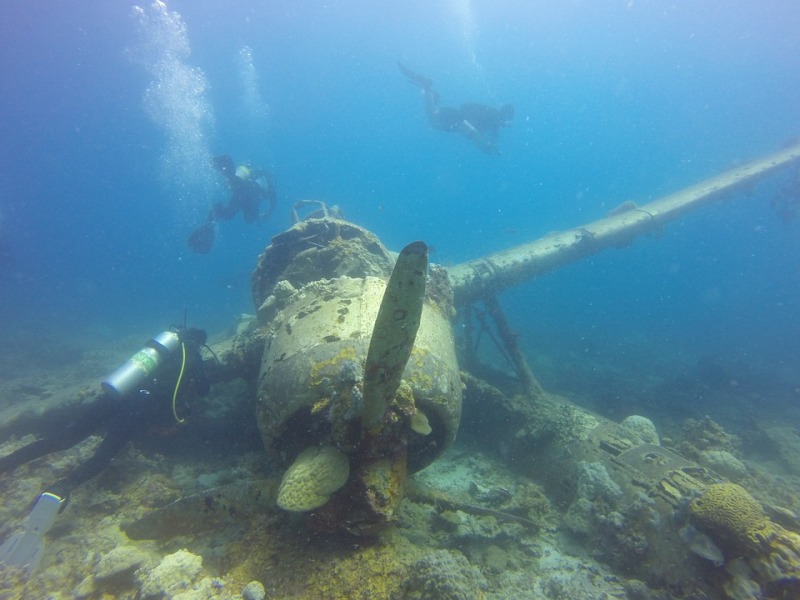 Helsinki isn't just the Finnish capital known for its tourist sightseeing spots and a picturesque coastline, but it is also filled with lush natural scenery with plenty of outdoor activities that you can do. If you wish to explore more of the marine life in this part of the world, definitely try scuba diving experience. Don't forget to capture some amazing memories along the way!
Helsinki is a cold country with extreme climate conditions, making scuba diving quite challenging especially if you are a beginner. But compulsory dry suits make it possible to experience the thrill of diving. Along the southern coast of Helsinki is a group of islands called Åland which is prime location for underwater diving. 
Scuba diving in Finland is mainly wreck diving because of the low salinity of the Baltic Sea and the excellent water conditions that preserve the wreckage in near perfect conditions to explore. There are over 500 identified wrecks in and around the coastline that you can explore and learn more about. The Åland archipelago is a wonderful place to experience diving, even if it is your first time! The best and most popular time to visit is from April to October.
Located in Åland the 51 meters long S/S Hildenburg sits well preserved at a depth of 37-47m open to visitors for only 12 times every year. This popular German vessel sank after only 3 years in service and is a hotspot for divers and historians. The S/S Notung is a steamship that is 75m long and sits at a depth of 40-50m. These are just some of the popular and historically fascinating wrecks that you can learn about. Practice your scuba diving skills during the holiday to Helsinki.
What are you waiting for? Enjoy exploring all that lies in the crystal clear waters in and around Helsinki coastline. Discover scuba diving and have fun with your partner and friends!