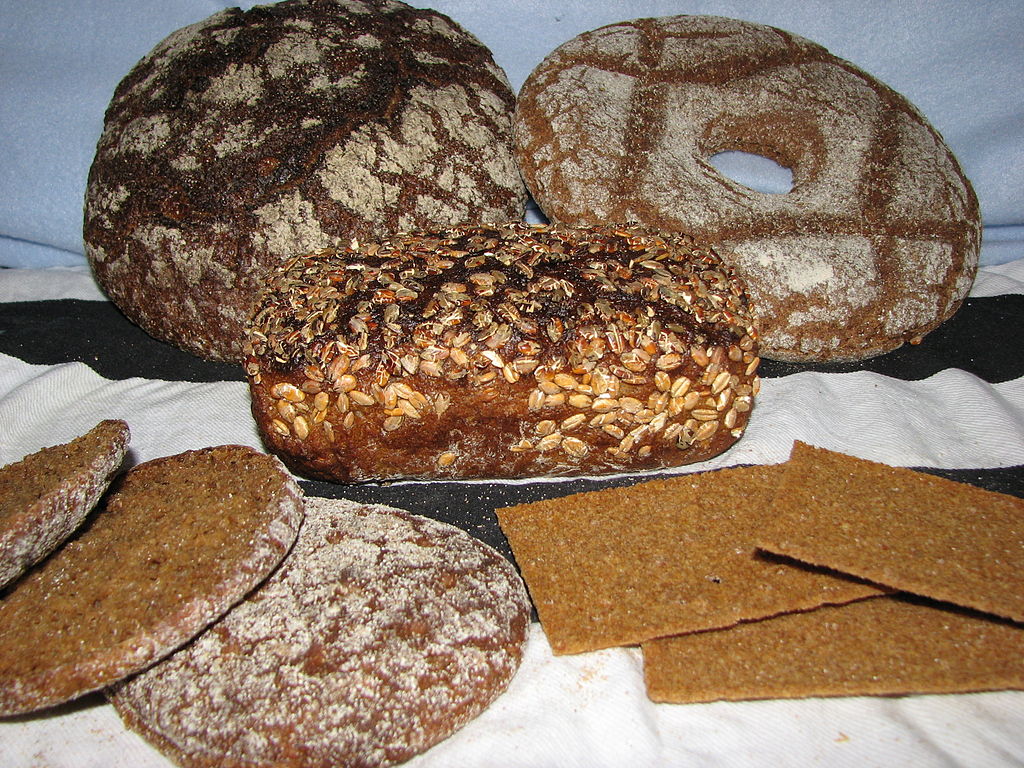 Helsinki's food may not be famous, but it is definitely memorable. You understand the culture, the local food ingredients used and the history behind the creation of each dish. We have written about some basic and unforgettable food items that you must try when visiting Helsinki.
Ruisleipa (Rye Bread)
Possibly the most common food item that you will find, eaten either with an appetizer or main course is the famous Finnish Rye Bread. Eaten on the side, or as a breakfast with butter, ham, tomato, and cheese this particular item of food is a must-have without a doubt.
Grillimakkara (Grilled Sausages)
In Finland, during summer as per tradition, sausages are grilled by the campfire and served with mustard or beer. You can find this dish with street vendors or even try it at home. Perfectly simple!
Hernekeitto ja pannukakku (Pea soup and pancake)
A classic Finnish dish, the Pea Soup doesn't differ much and is made from fresh peas in summer and dried peas in winter. Typically, you can find this dish in most Finnish restaurants and is served usually on Thursdays with rye bread or pancake.
Salmiakki
Salmiakki is simply known as Salted licorice. While the taste may not appeal to most, it is worth a try when staying in Helsinki. You will find this Finnish delicacy in most supermarkets as small candies, and at some places, it is even sold as ice cream!
Pul
This item is a Finnish interpretation for cinnamon buns and is served in plenty of bakeries throughout Helsinki. Shaped like bread rolls, they are coated with icing sugar and mostly served during afternoon tea.
Make sure to taste at least one of the items when you book your trip to Helsinki for a more wholesome experience.