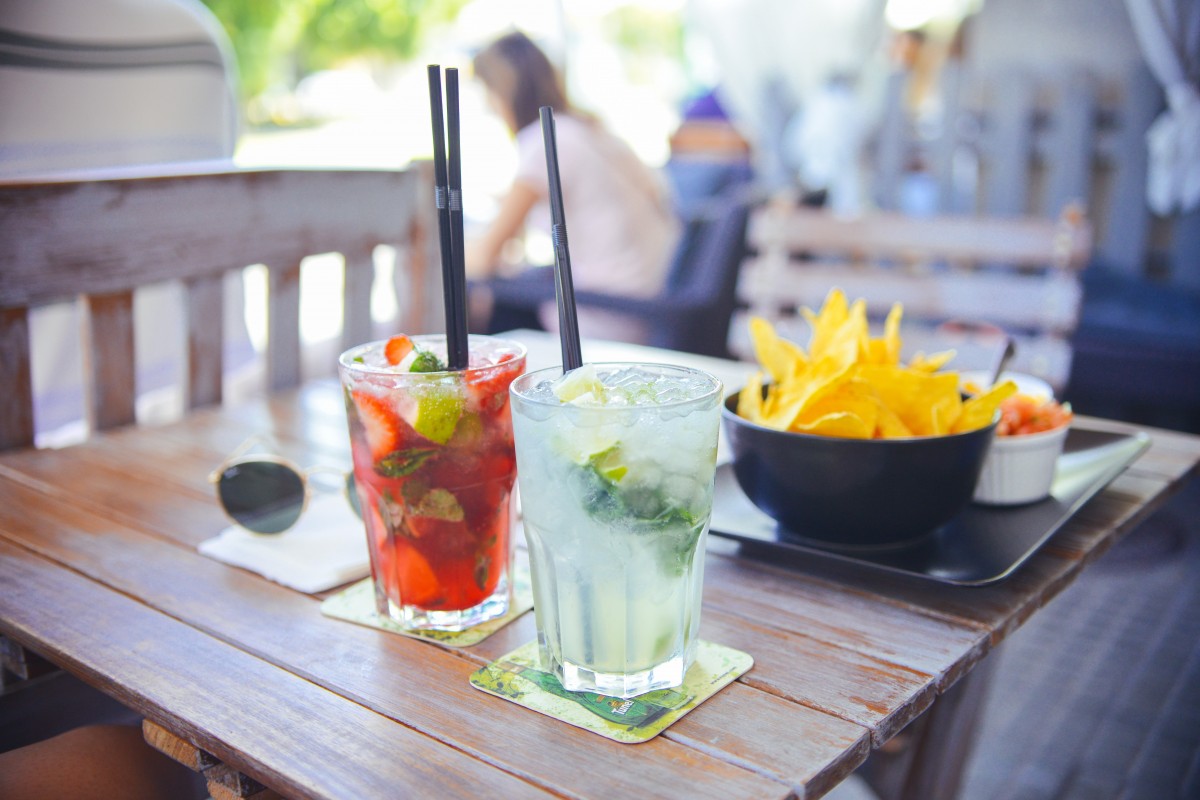 Although Helsinki may be a place easily explored on foot, this Finnish capital is packed with hidden gems that tourists often overlook. Bursting with youthful energy, the bars here are ideal if you want to let your hair down and enjoy a good party. We have written about the top 3 bars that you must visit on your trip to Helsinki.
Liberty or Death
Located only a few minutes away, from the commercial centre, this small hideaway bar can be easily overlooked, if not for its reputation. If you want to try cocktail drinks then you must visit Liberty or Death. The modern interior is not pretentious and the brick walls give a cozy vibe welcoming you in. Known for its excellent service, the bartenders here are very good at their craft, and if you are lucky enough they may even offer you a custom-made cocktail!
Siltanen
Siltanen is a cozy bar located downtown between Kallio and Hakaniemi. With a larger space compared to any other ordinary bar, this place also accommodates live acts. The atmosphere is very casual and they serve a wide variety of beer and wine. Friday and Saturday evenings are usually when live music or DJs play their tunes. While this may look like any other bar, the cool and hip environment is what makes Siltanen stand apart.
Latva Bar
If you are not the party kind of person but would prefer a much more relaxed atmosphere than you must visit the Latva bar on your trip to Helsinki. Although the meaning of 'Latva' in Finnish may mean Treetop, the bar actually is situated in the basement of an apartment building. You can grab a decent selection of beers and wine with some snacks and enjoy an intimate time with your friends and escape the Friday night clubbing scene all while enjoying this cozy, casual experience!