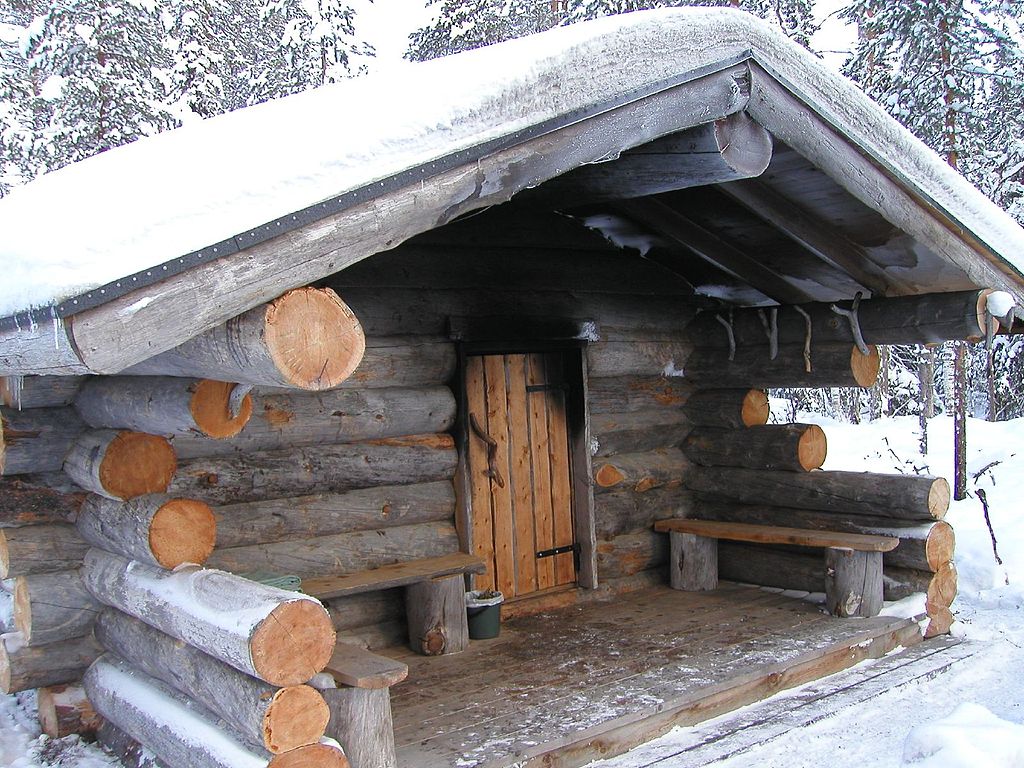 Credit: Flickr / Timo Newton-Syms / CC BY-SA 2.0
If you are in Helsinki surely you must have seen the numerous 'Sauna' boards all over town. For nearly 5 million people in the city, there are roughly 3 million saunas. So, it's safe to assume that the saunas are in fact, 'The Finnish Way of Life'. Be sure to check out these three sauna places that we have written about to enjoy the modern or traditional Finnish experience that has its roots dipped in culture.
Loyly Helsinki Sauna
Sharing a more modern outlook, the Loyly Sauna in Helsinki is no doubt one of the best places of the capital. The innovative architecture is one reason for capturing the attention of the younger generation that plays a key role in the sauna being a social success. With two kinds of saunas – smoke and wood-burning, you can enjoy private and public experiences with long windows overlooking the sea. You can enjoy luxury with the food and drinks available at the facility or relax at the restaurants on the premises. If you prefer to wear a swimming costume to the sauna, this place is perfect as there are no separate rooms for the different genders.
Kotiharjun Sauna
Located in the Kallio district of the city, the Kotiharjun Sauna is the oldest and longest running sauna founded in 1928. One of the few traditional wooden heated saunas, this place offers separate rooms for men and women as clothing is usually forgone when taking in the hot treatment. You can expect a lot of social activity in a sauna as people enjoy their food and beer and wind down the day. There is no time limit, and you can cool off before heading to the sauna again. Open for the entire week except for Mondays, bring your own food and drinks to this sauna and enjoy an extra scrub down should you wish to.
Hermanni Sauna
While the top two saunas mentioned offer traditional and modern experiences, the Hermanni Sauna offers more of a retro vibe. Started in roughly 1953, its current owner Mika Ahonen, has done a fantastic job to make sure to maintain the unique look of the sauna. It accommodates 30 men and 20 women. With wooden paneled sauna rooms, and old posters the charm of the sauna is what makes it a must visit attraction. Plan a visit and you will be sure to find adults and children hanging about, socializing or even studying!