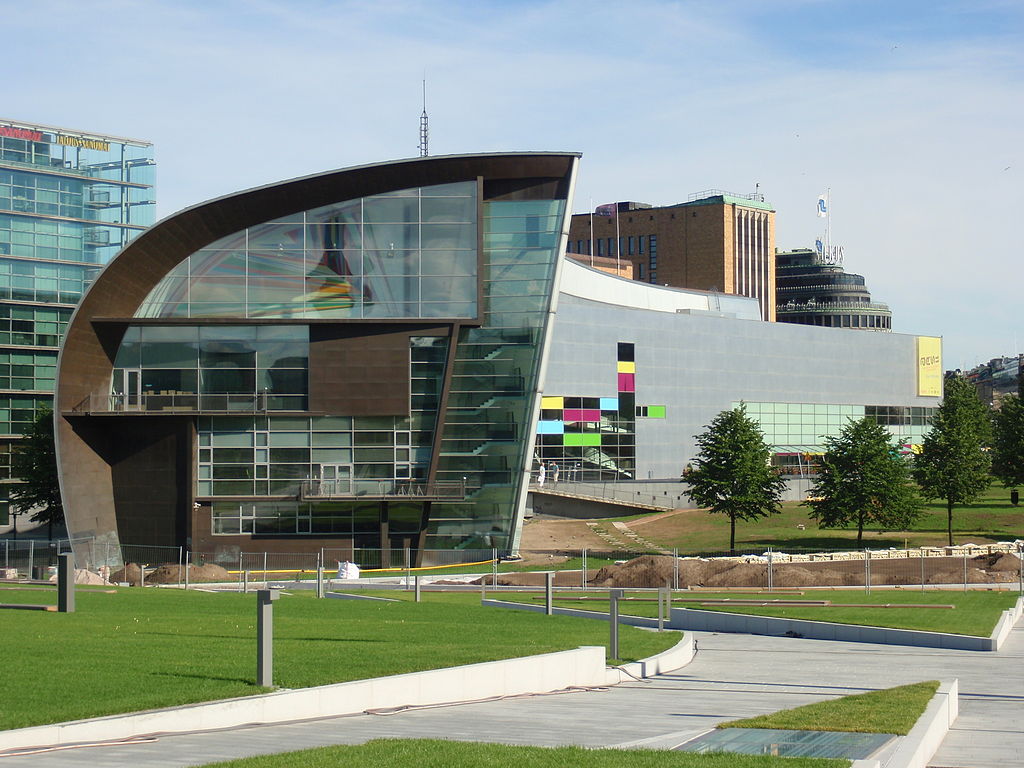 While on a visit to Helsinki, you can be sure to find the unique architecture very appealing. Apart from its popular tourist destinations, exploring the culture of the Finnish people is also interesting. We have written about the top 3 museums that you can visit to know more about the history, life, and art in the capital of Finland.
Kaisma
For the art and architecture lovers, the Kaisma Museum of Contemporary Art is a perfect place to drop by. The modern external façade of the building provides a stark contrast against the traditional buildings of Helsinki. Located in the heart of the city, this museum seeks to engage a large audience and make contemporary art more assessable to the public. Just as the exterior, the light and airy interior coupled with the unique art displayed will surely ensure that you have a new perspective on art and life.
Mannerheim Museum
The Mannerheim Museum is the best place to visit if you want to learn all about the history of Finland through a very important person's life. The museum is largely dedicated to Baron Gustaf Mannerheim, where items and furniture of his life are preserved. As a military officer during his time, this museum showcases the furniture and other items which will allow you to learn about the history and wars within and around Finland, that also shows the role of Mr. Mannerheim. With the help of guided tours, you can be sure to leave this museum with a lot of information about the country.
Seurasaari Open Air Museum
If you want to know the architecture and the lifestyle of the Finnish people, Seurasaari is the place to visit. It is an island located just a little outside the Helsinki city, with a tranquil atmosphere showcasing the 87 different cottages, farms and manors of the past four centuries. Relocating this architecture has created a private world on the island; thus its appeal as an open museum where you can walk around and explore the island as well as the buildings and get a feel of the Finnish life before the modern age.