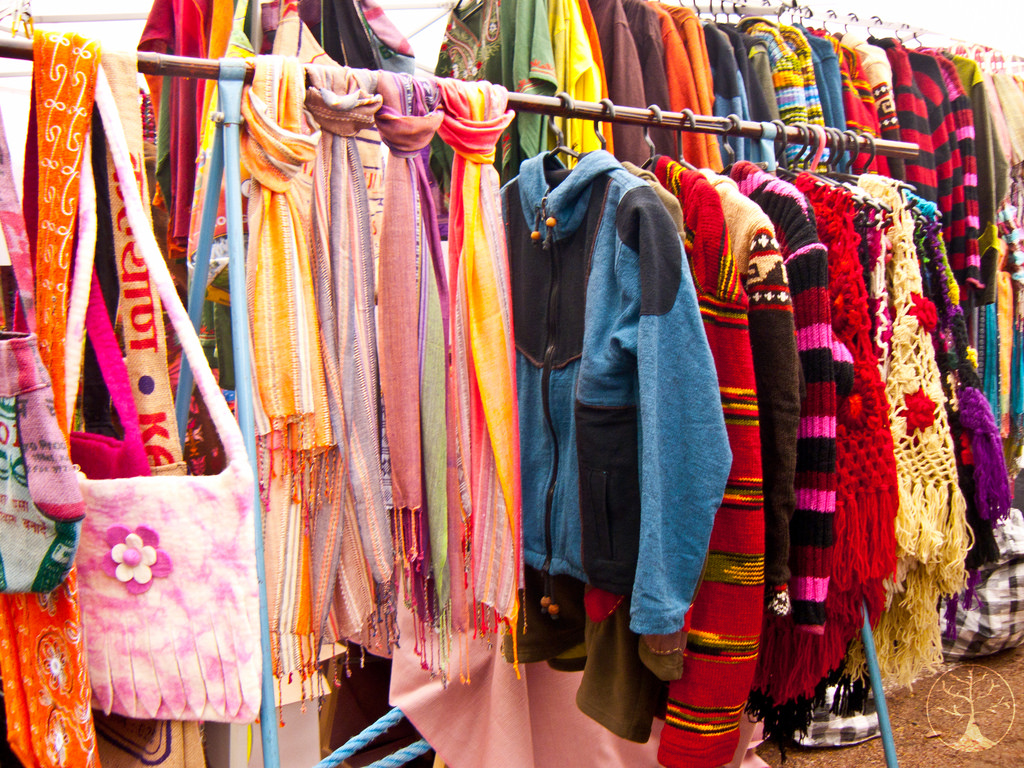 Credit: flickr / Mervi Eskelinen / CC BY 2.0 
Many people consider 'shopping' to be one of the greatest reasons to travel, and if it is shopping in Helsinki then it is a true delight. The city of Helsinki is a shopaholic's heaven and be it a fashionable mall or a small curiosity shop you will find something memorable and unique to cherish. 
When anyone says Helsinki, the first thing that comes in our mind is the inspiring designs of the region. The typical Finnish designs are renowned for their clean and minimalistic drawings. You can explore various designs at the Design Forum Finland which houses multiple brands. You can buy attractive homewares and also some memorable souvenirs to take home to. Other popular design shops include Tre, Artek, Lokal, etc.
If you are looking for some trendy designer clothes then the Jukka Rintala shop is just the destination for you. They specialize in eveningwear which are worn mostly at high-profile events. For other fashion items and accessories, you can hit a variety of designer shops like Minna Parikka, Harri Syrjänen, Anna Heino to name a few.
Also, if you love beautiful and delicate glassware then the Nounou Design Showroom and the Littala is just the place to go. The city offers many state-of-the-art shopping malls like Kamppi Shopping Centre, Forum, Kluuvi Shopping Centre, etc. Also, for fresh, local produce and articles a visit to the local markets in the region is a must.
The city of Helsinki is filled with many such interesting shops where you can buy something to cherish forever.