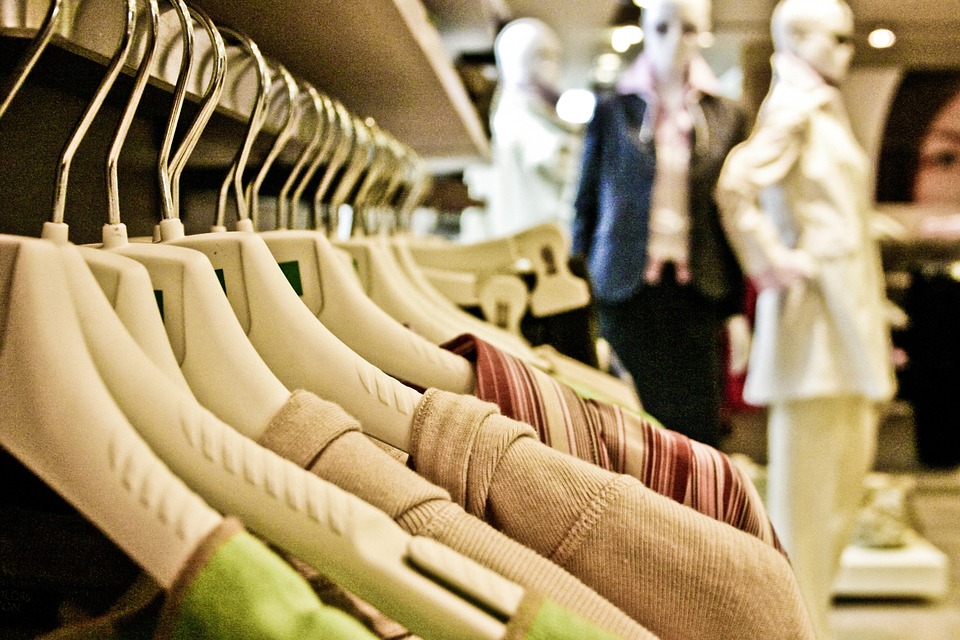 Finland's rich cultural heritage and unique temperament for Nordic design makes it a fascinating place to hunt for original gifts and souvenirs. Even if you want some good old fashioned retail therapy, the capital city Helsinki has its fair share of avenues including shopping malls and department stores where you can indulge in a fun evening with the family or friends and grab a bite to eat. 
Kamppi Shopping Centre 
The city's biggest shopping centre sitting right in the middle of Helsinki, Kamppi is a mix of many retail stores, boutiques, restaurants, delis and cafeterias. After you're done with shopping, grab a bite at the Helsinki icon Sandro's sumptuous Middle Eastern flavours. Kamppi also has the largest public transportation hub in the city with 3 terminals. 
Kluuvi Shopping Mall 
Kluuvi Shopping Mall is located near many Helsinki hotspots like the Senate Square with Helsinki Cathedral, University of Helsinki, and Finland's National Library. The Mall has been open since 1989 and has over 40 different shops, including a New Lexington Concept Store, as well as brands such as Michael Kors, Tiger of Sweden and Desigual. There are also several dining options to choose from, with over 11 restaurants and cafés. We recommend the popular local hangout the Belge Bar&Bistro. They have some great Belgian beer and the upstairs area has large sofas and wonderful warm lighting that creates a relaxing ambience.  Don't miss out on some Finnish coffee, try out Paulig at Kulma Café.
Itis Shopping Centre
Itis (formerly Itäkeskus) Shopping Centre is in Itäkeskus District in East Helsinki. It is easily reached from the city centre of Helsinki. Take a metro, which runs every few minutes, from the central railway station or Kamppi shopping mall. Itis has a central Boulevard covered with a glass roof. Its 150 shops include brands such as H&M, Din Sko, Vero Moda and Zara.
Sokos Department Store
Sokos Department Store opened its doors in the year of the Helsinki Olympics in 1952. The department store covers five huge floors of a building, with the top floor belonging to the popular Sokos Hotel. Here you can treat yourself at the rooftop restaurant with magnificent views. Sokos offers the latest trends of the season in fashion and beauty for both men and women. It is guaranteed to meet all your home and hobby needs as well. In addition to domestic and international well-recognized product brands, Sokos product offerings include Sokos private label products. Often, S-Market or Sokos Herkku stores selling groceries are found in conjunction with the department stores. The staff is warm and helpful and with a selection of high quality and fashionable product, what more could you ask for?
Stockmann Department Store
Operating for more than 150 years (opened in 1862), Stockmann is the largest department store in Scandinavia. Located in the heart of Helsinki, this ten-floor store offers delicious food, latest fashion, design and souvenirs. With more than 50,000 square meters of shopping space, Stockmann is famous for its wide selection of products and excellent customer service. Besides the flagship store, you can feel the Stockmann spirit at five other Stockmann department stores in Finland: Tapiola, Itis and Jumbo in the metropolitan region, as well as in two other cities, Tampere and Turku.