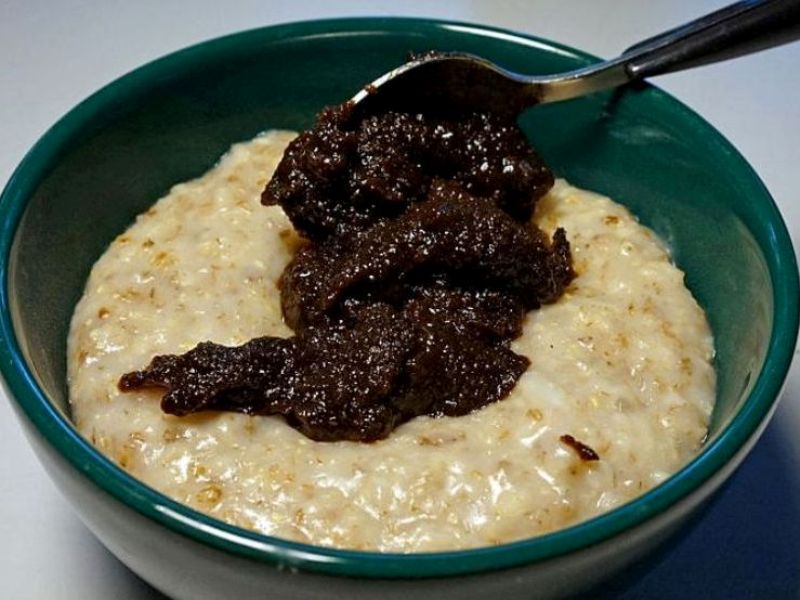 Helsinki is not just the Finnish capital but it is also a wonderful tourist destination to visit. The coastal shore, along with the stunning European architecture and attractions provide a perfect backdrop for those album pictures. If you are planning a trip during the Easter holidays, be sure to read the list below and try out the traditional Finnish Easter delicacies during your stay.
Pasha
Pasha is a typical Orthodox Finnish dessert that is unique to its shape and taste. It is made from cottage cheese in a pyramidal mould. Aside from Helsinki, this cottage cheese dessert is also quite popular in Russia as well!
Mammi
Mammi is an ancient traditional dish of Finland which is essentially a cold porridge. It is the perfect dessert to have on a Good Friday and is usually served with vanilla sauce or some ice cream. It looks like a mud cake and is made with water, flour, malted rye flour as well as Seville orange zest. Definitely give it a try!
Fazer Mignon Egg
The Fazer Mignon Egg was first thought of by Karl Fazer. Popular by the Fazer company, these Easter eggs are a speciality made from chicken's egg. The egg content is taken out through a small opening and instead, the egg is filled with sweet nougat and chocolate. Can we say yum!
Easter Lamb
Easter Lamb is a traditional feast that is quite popular among meat eaters in Finland. The feast consists of roasted Lamb that is seasoned with garlic and herbs and eaten with a side dish of cooked vegetables. The meat is also replaced with lamb fillet or chops as per preference.
Sounds tempting, doesn't it? Head over to Helsinki during the Easter holidays and Finnish delicacies along with some exciting sightseeing tours.