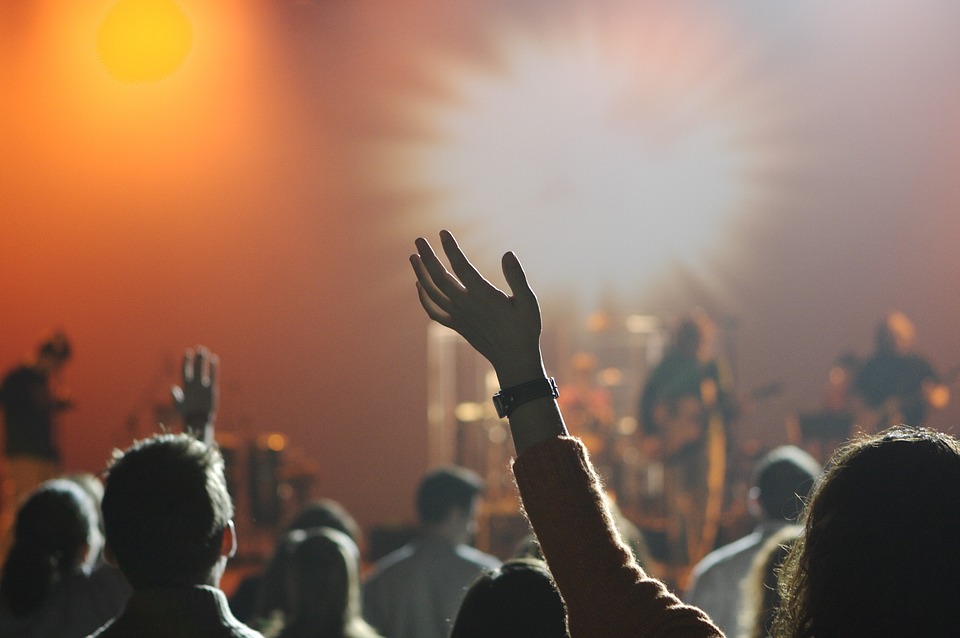 As the coastal city and the capital of Finland, Helsinki enjoys unprecedented views of the scenic landscapes in and around the area. While the famous landmarks and tourist hotspots are a popular hangout, the Finnish capital also has a thriving nightlife that you cannot escape. Get set to burn the dance floor as you visit Helsinki's best dance clubs and have the time of your life.
Apollo Live Club
The Apollo Live Club in Helsinki includes not only a large dance floor for you to enjoy but also has comedy acts, live music and dining and a cafe. Besides being popular, it also has some excellent affordable quality drinks you can order on your night out.
Kaiku
Inaugurated in 2013, Kaiku has kept itself known in the Helsinki nightlife scene and is steadily gaining popularity amongst all visitors. The 400 capacity space boasts of an amazing sound system and events by the best DJs in town!
DTM
If you haven't been to one, then now is your chance to visit DTM, one of Helsinki's most popular gay bars. DTM essentially stands for Don't Tell Your Mother and plays host to some of the best DJs. Open till 4.00am from Wednesday to Sunday, you can enjoy their Wednesday night Live Karaoke as well!
Heidi's Bar
Heidi's Bier Bar is a haven for all the beer lovers out there. Aside from being well-known all over Scandinavia, the authentic Apres-Ski atmosphere is what makes it so popular. Don't forget to order from their menu of craft beers!
Nosturi
Owned and founded by the Association of Live Music, Nosturi is a live music hall and concert venue that plays over 120 events each year. The songs include everything from foot-tapping hip-hop to head-banging rock and attracts local and international visitors. You can grab a drink, dance and even enjoy the lunch menu on weekdays.
What are you waiting for? Get ready to let loose and dance the night away by visiting one of these nightclubs of Helsinki.