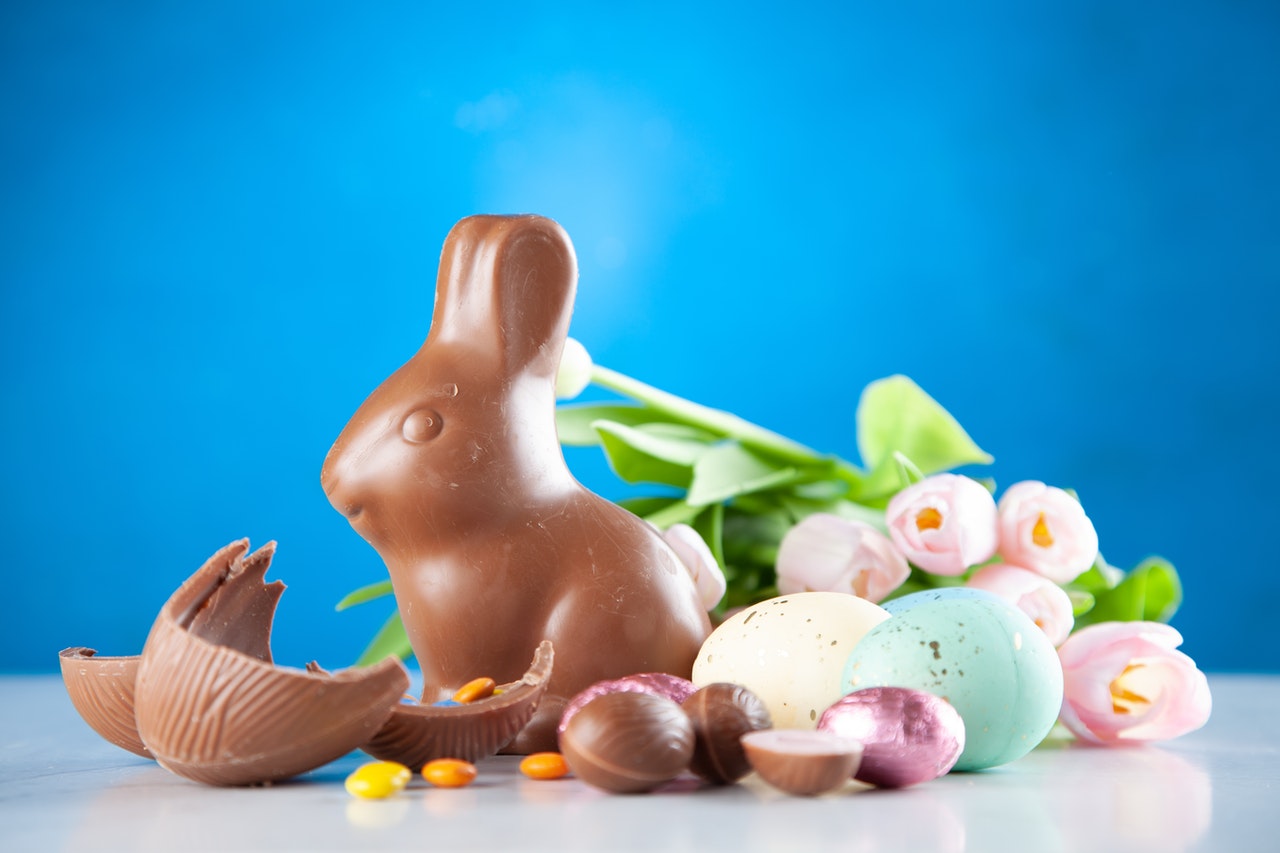 How about celebrating Easter the Finnish way with a rich blend of religious practices and age-old customs linked to the arrival of spring? Get ready to visit Helsinki to experience the magic of Easter celebrations. Enjoy the special touch of Finns during the celebrations.
Embellish with willow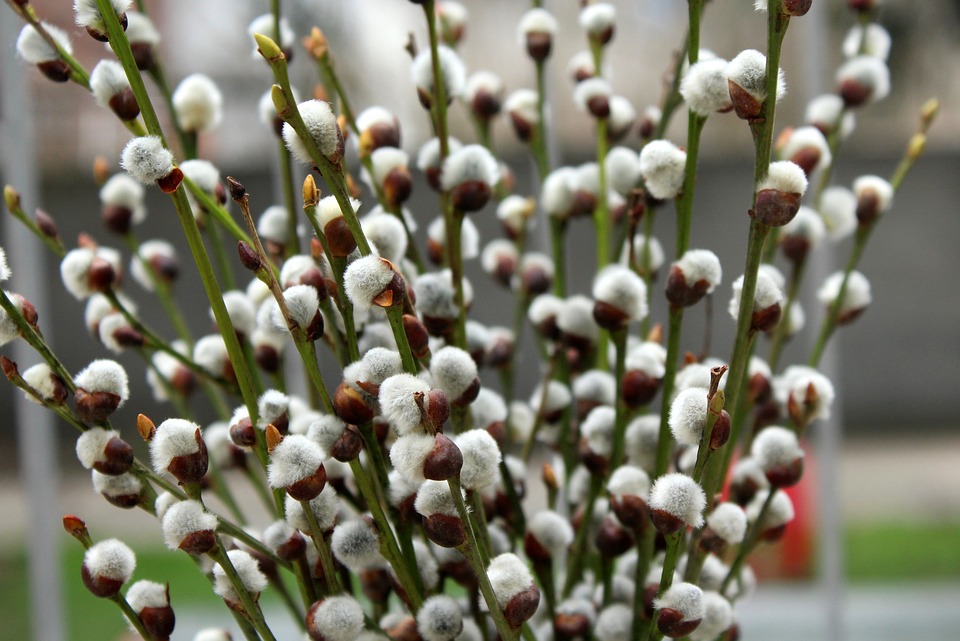 Finns cut willow twigs and don them in a vase as a symbol of spring. Embellishing willow twigs usually courses back to early Christian days, and is considered as the northern equivalent for palms that were laid down when Jesus entered Jerusalem.
Easter bonfires and passion plays
Another wonderful tradition is the Easter bonfires. The bonfires are quite common in the region of Ostrobothnia, however, you'd be lucky to experience them also in Helsinki during Easter. Previously, bonfires were ignited on Holy Saturday, as this was believed to keep evil spirits and witches away. Also, you can look forward to Passion plays and processions - reenactments of Jesus's passion and crucifixion, which are getting increasingly popular.
Get blessed with endearing witches
On Palm Sunday (Eastern Finland) and Holy Saturday (Western Finland), you will find young Finnish children dressed as Easter witches. The cute little witches don colourful clothes and paint freckles on their cheeks and usually go from door to door with their joyful willow twigs - a sight you'd truly love. They would place a spell wishing you a healthy year. The endearing kids get treated with an Easter egg, a coin, or chocolate in exchange for the decorative twigs.
Planting grass seeds
The arrival of spring is marked by growing grass - rairuoho in shallow dishes. When the grass grows and stands, they are donned by children with decorative items like Easter bunnies and painted Easter eggs.
Relish Finnish delicacies
Now for the best thing to look forward to sample traditional Easter food like mämmi a dessert and augment the Easter celebrations.
To celebrate Easter in Helsinki, Finland, book a hotel in Helsinki to avail early bird discount.