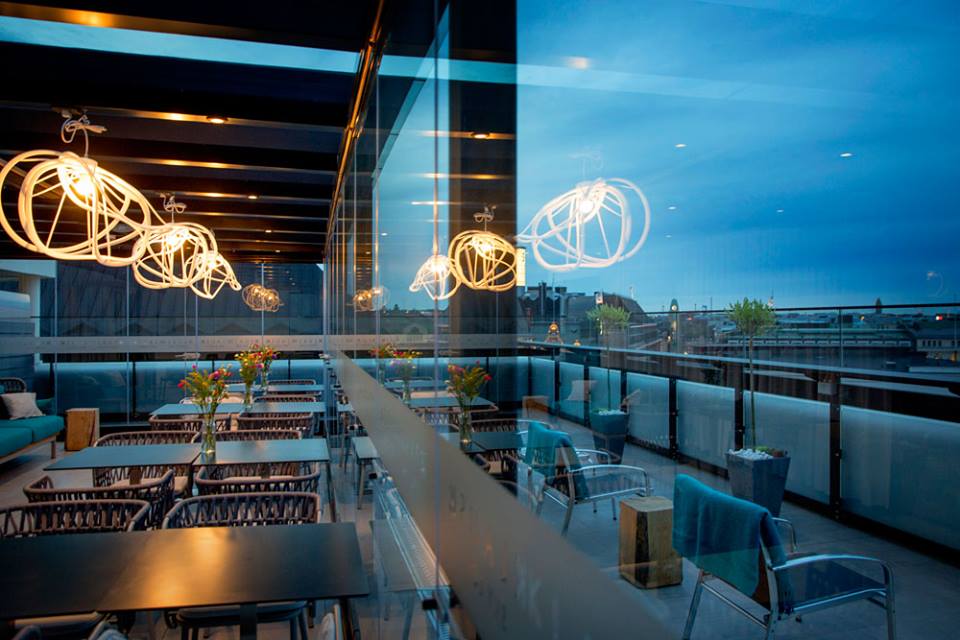 The coastal city of Helsinki is a pleasant destination to travel during almost any time of the year. The Viking history and the beautiful Oslofjord's make the capital city of Finland even more tempting to check out. And while you plan a vacation, why not go out and check in at the city's best luxury hotels? Not only will you get to enjoy the scenery but you will get some luxury benefits as well!
Hotel Haven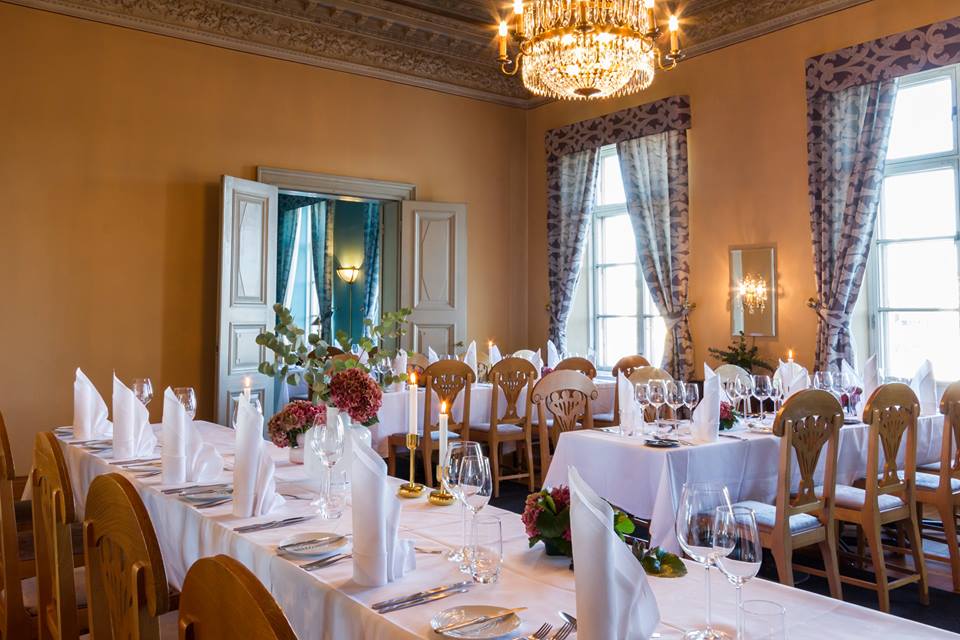 Overlooking the wonderfully scenic Helsinki harbour is the well-known Hotel Haven. Booked with wonderful offers, the hotel provides luxury beds, spa-style bathrooms and even modern decor with views of the Market Place and the Presidential Palace. The inner courtyard is popular and perfect to grab a spot of coffee or some cocktails.
Crowne Plaza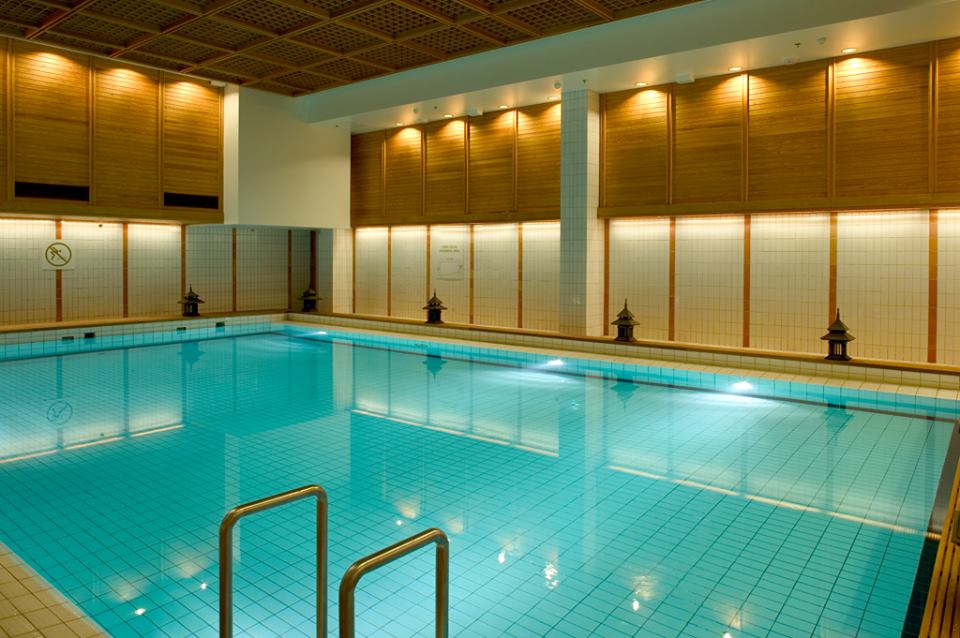 With an indoor pool, spa, and even restaurant, the nine-storey Crowne Plaza in Helsinki takes up a top spot. The hotel provides all possible modern amenities, while its location makes it easy to visit the Finnish National Opera. The walking distance to the tram makes it easy to travel throughout Helsinki especially since the hotel is situated less than one mile from the Museum of Finland and Linnanmaki Amusement Park.
Aida Hotel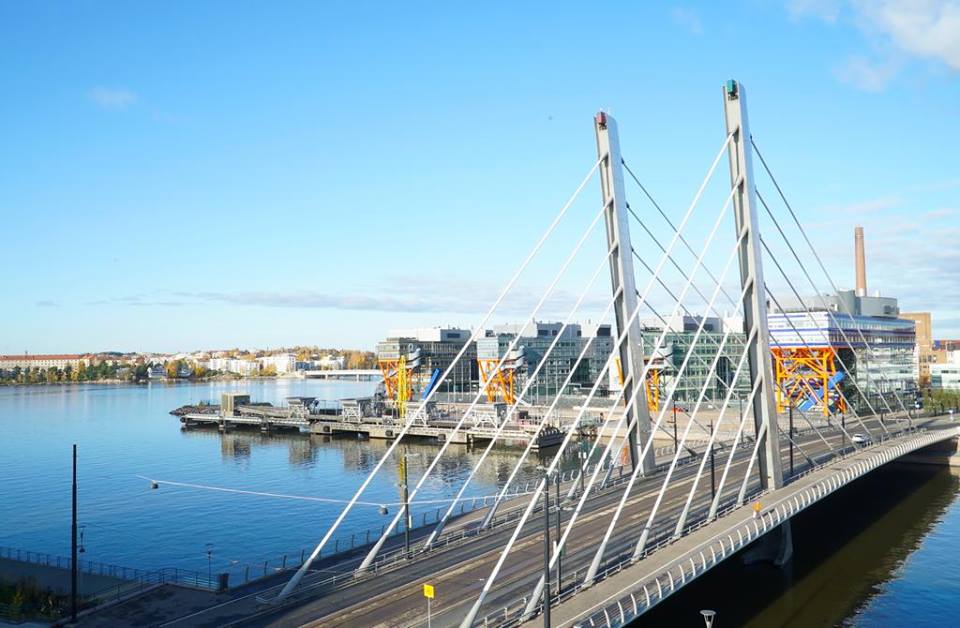 Five floors high, the Aida Hotel overlooks the business district of Helsinki and is closely situated with a distance of up to 700m to the Metro Station. With multiple amenities including ironing and WiFi, tourists can easily begin the day with a 15 min walk to the West Harbour Ferry Terminal or to the Helsinki Central Station which is nearly 3 km away.
Strand Hilton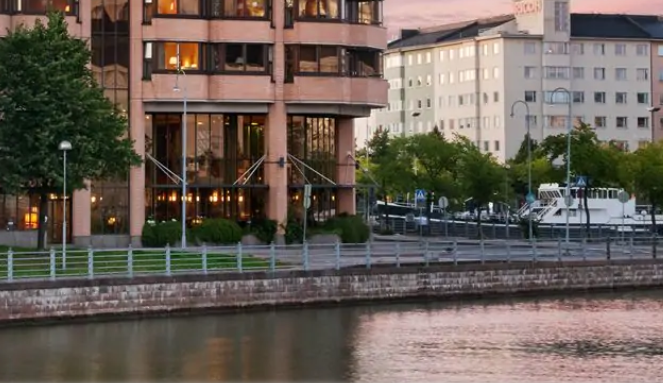 The Helsinki Strand Hilton is one of the city's most popular hotel accommodations to try out. With waterfront views, the hotel has around 190 rooms in total located 5 minutes away from the centre with a metro ride. The Hakaniemi station is a 3-minute walk from the hotel while the Helsinki Cathedral and the shopping district are roughly a mile away.
Hotel Klaus K
The Hotel Klaus K in Helsinki is situated 100 metres away from the Esplanadi shopping district and is home to the wonderful state of the art amenities including gym access, WiFi, luxury beds and soundproof rooms. The decor distinctly echoes the Finnish culture. For easy access tram number 3 and 6 stop right outside the hotel.
Spend some of the hard earned money and make sure to stay in one of these hotels on your travels to Helsinki and enjoy the wonderful amenities the city has to offer.