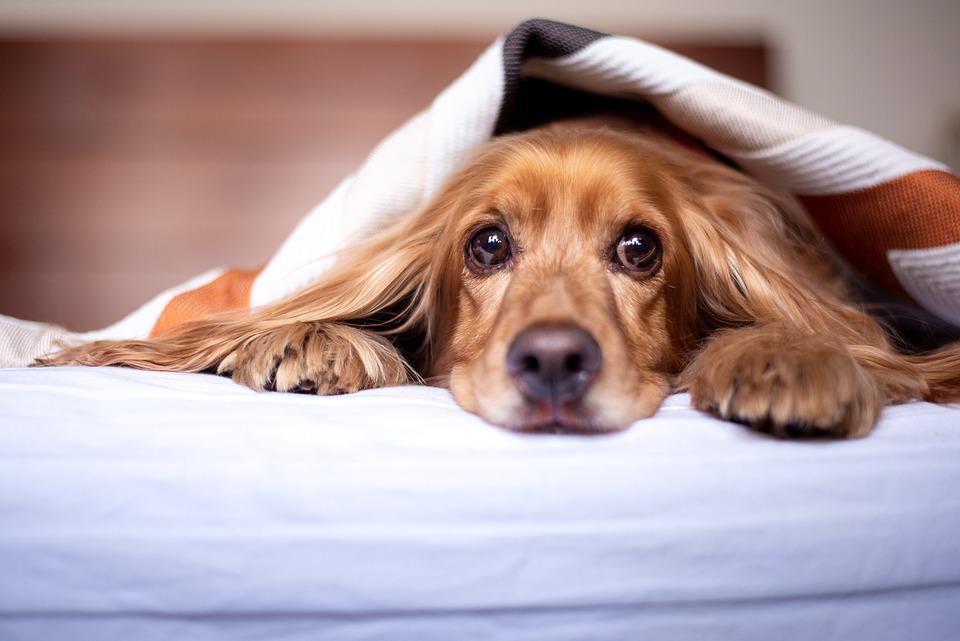 Travelling to a different city can be hard, especially if you are alone. We recommend taking along your best friend! Pets - cats & dogs, require extra love and care, and Helsinki is the city where pets are welcome and loved.
While you always have the option of ordering in-room service or entertaining yourself with online gambling, why not travel around the European cities with a cuddle buddy. These animals also deserve to explore the world!
Hotel Helka
Hotel Helka not only has organically produced food on the menu, but the furniture inside the 1920's building is high-quality, sustainable and supports Finnish workers. The Helsinki Central Station is just 10 minutes away, while the beach visit takes you 12 minutes to walk. Perfect for taking your canine friends to let loose!
Rivoli Jardin
If you dream of a serene environment to enjoy your holidays cosying up with your pet, book a room at Rivoli Jardin right away! This hidden gem lies in the centre of Helsinki and has a beautiful inner courtyard that adds to entice visitors for a quiet retreat. Not only is it a few minutes walking to Market Square, but the best restaurants are literally next door!
Hotel F6
Sixty six beautifully designed rooms are present at the Hotel F6 in Helsinki. This boutique hotel allows pet access when booking holiday trips in Helsinki. Enjoy their indoor dining facilities or simply step outside and head to any of the local restaurants and shopping centres that are walking distance away!
Clarion Hotel
Finnish architecture enjoys its fame in the sky with the exquisite design of the Clarion Hotel in Helsinki. Standing tall at 78m, this hotel is pet-friendly and offers state-of-the-art facilities for meetings & conferences as well. Enjoy scenic city views cuddled up with your furry friend. Wine, dine, shop and explore all close to the hotel!
Hilton Strand
Walking around the city, especially while living close to the hotel is a big plus when travelling with pets. The Hilton Strand Hotel in Helsinki is not only known by its name but also by the beautiful waterfront view. The city centre is close to 1 km away while the ferry to Suomenlinna is 2km away. Convenient and comfortable!
Hotel Kämp
Not only is Hotel Kämp pet-friendly, but it is among the oldest hotels in Helsinki that has been standing tall to welcome visitors. Open since 1887, this hotel exudes luxury and Finnish decor, making your stay here feel like a visit to a museum. Plan well in advance and book a room to enjoy the hotel, its amenities and city landmarks nearby.
Hotel Fabian
Do you want to splurge on your trip and get a more personalised experience? Hotel Fabian is a 58 room boutique hotel that is high in demand because of the location. It is a short walk away from Market Square and welcomes all furry friends because of the courtyard space within the hotel.
Travel with your furry friends and make memories by staying at Helsinki's popular pet-friendly hotels for a hassle-free experience!