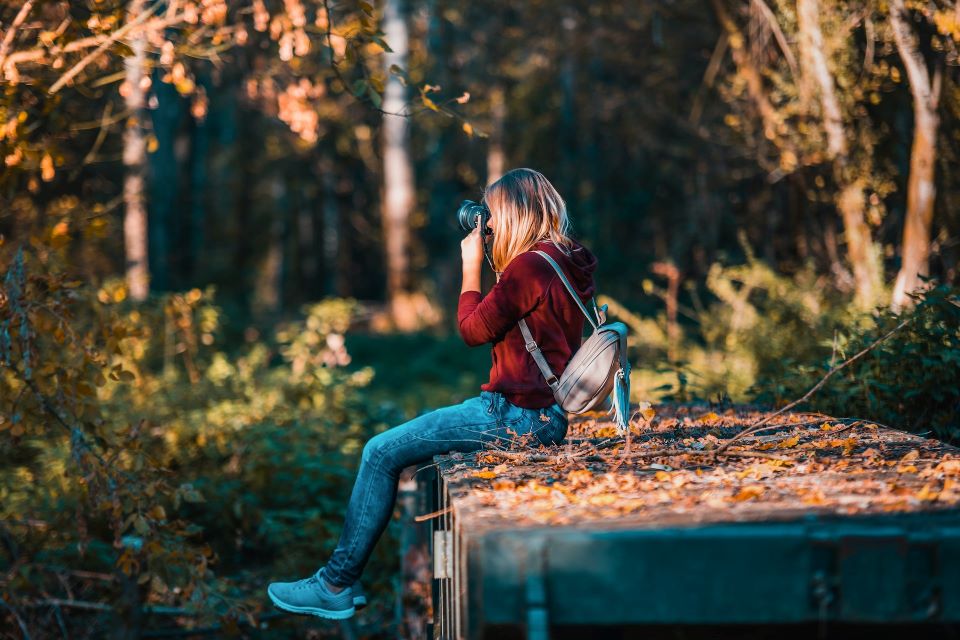 Summer is almost ending, which means autumn is right around the corner. Helsinki is a sight to behold, especially when the weather changes. If you love the cooler temperatures and plan to visit the Finnish capital during pumpkin season, we highly recommend visiting the city's famous parks and gardens. Take a walk, cycle, or even skateboard as you experience the natural views of Helsinki. Happy holidays!
Sibelius Park
Here's a fun fact you might not have known about: Sibelius Park in Helsinki is one of the city's major attractions. This park is named after the Finnish composer Jean Sibelius. There even is a Sibelius monument dedicated in his honour. From the rugged natural beauty to the tall birch trees, everything in this park is an ode to nature & the beauty around it.
Kaisaniemi Park
Kaisaniemi Park also called Kaisaniemi Garden or the Botanic Garden, houses nearly 2800 species of plants, flowers, herbs & shrubs. Entrance to the park is free, but the glasshouses do need paid tickets to wander through the natural flora. This park is truly a beautiful place to reconnect with nature, relax and find comfort in the peace.
Alppipuisto Park
Alppipuisto Park is another hidden gem in Helsinki with a well-manicured green area, lots of fountains and water bodies and also is the perfect spot to enjoy a picnic. This park has been open since the 1800s, making it a place that has seen a lot of history. Don't miss heading to this spot, especially during the spring season. It is a sight to behold!
Esplanade Park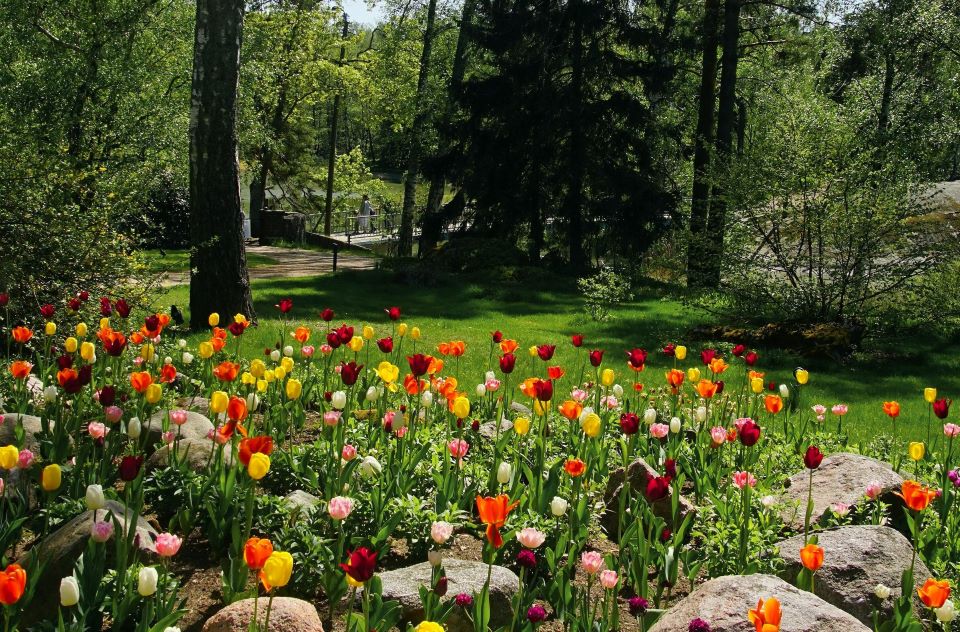 Locally known as 'Espa', the Esplanade Park is among the most scenic parks in all of Helsinki, thanks to the lush greenery and the beautifully manicured gardens. Since it is located right next to two busy streets, plenty of people grab a bite to eat and catch up with friends while sitting in the park. It's a great place for people-watching!
Kaivopuisto Park
Kaivopuisto Park is known all around Helsinki as being in one of the most family-friendly areas in town. Grab a bite to eat, enjoy a cool summer ice cream and have a stroll around the waterfront area. In winter, this means lots of snow, which also means there are plenty of winter activities happening here!
You can also make the most of your time by hiking through the Nuuksio or Sipoonkorppi National Park on a half day tour from Helsinki.