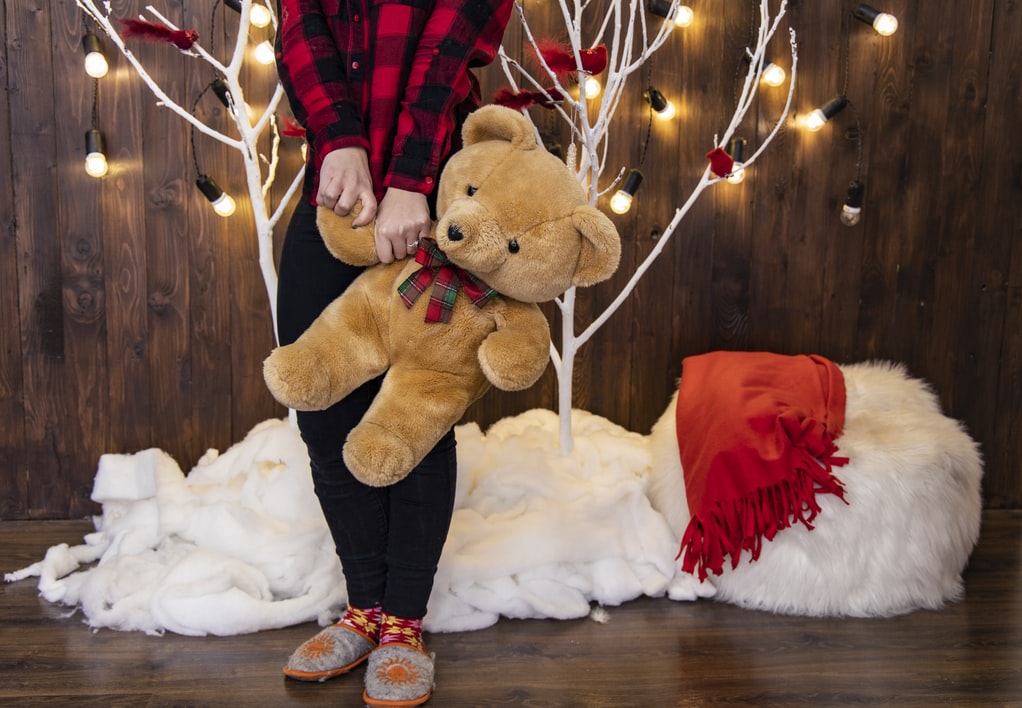 Besides being known as the coastal capital of Finland, the city of Helsinki is known for its vibrant culture. While the local tradition of bar-hopping does not follow the safety measures, you can always try out new ways to have fun. We have mentioned our top favourite indoor activities to get creative and ring in this New Year while staying safe and healthy inside your home. Comfort over Parties!
Create Amazing Family Traditions!
Now is the perfect moment to get your loved ones together and create some fun family traditions of your own! Involve the children in creative arts projects, bake a family favourite, play an interactive game or share memories while the clock strikes twelve; the options are endless!
Try Finnish Tin-Casting!
Finnish tradition calls for using a method of tin-casting to predict your future as the New Year dawns. Melt a small tin on a stove, pour it in cold water and use the shape to come up with your fortune predictions for the year. Keep in mind, it's all in good fun!
Drink & Dance!
This New Year, go all out and enjoy boozing with your closest friends or sip on a warm hot beverage of your choice and dance to your favourite tunes while you celebrate the festivities. It's all about having a good laugh and staying safe during the pandemic!
Enjoy the City Fireworks!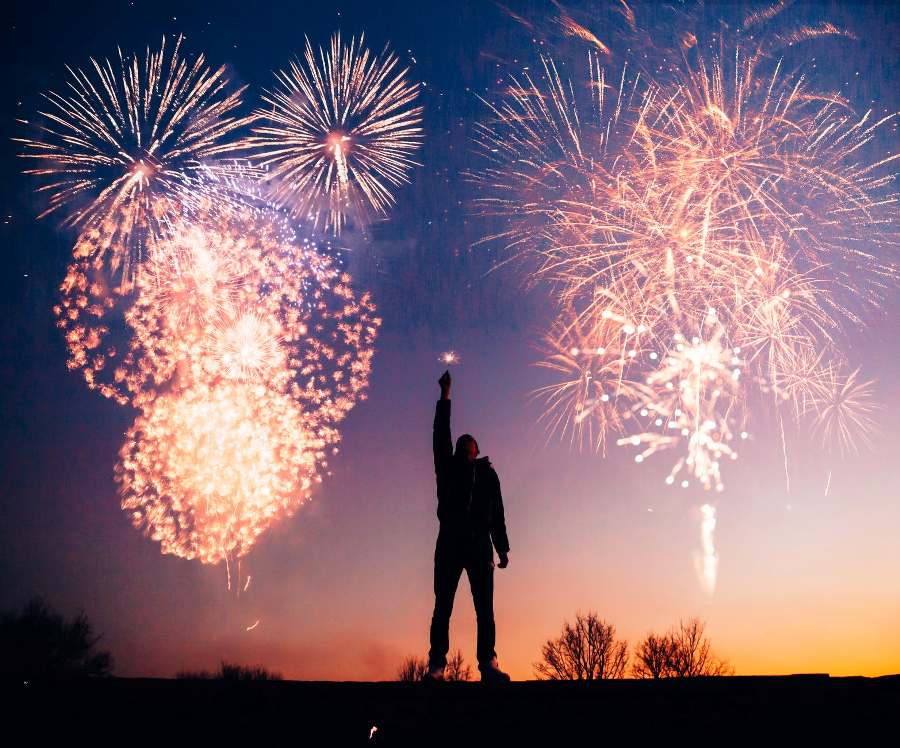 While it may be difficult to take part in the annual fireworks by visiting the city centre, you can try lighting up small candles or firecrackers on the street or backyard. Be alert, follow the rules and wear a mask if you have to take a walk outdoors to watch the display of colours in the night sky!
Virtual Tours around the Globe!
While travel may be a little difficult during COVID-19, use the opportunity to get exploring in the virtual world. Look at museums and landmarks in Dubai, theme parks in Abu Dhabi or watch the local art of museums in Malaga. Anything can happen using the internet!