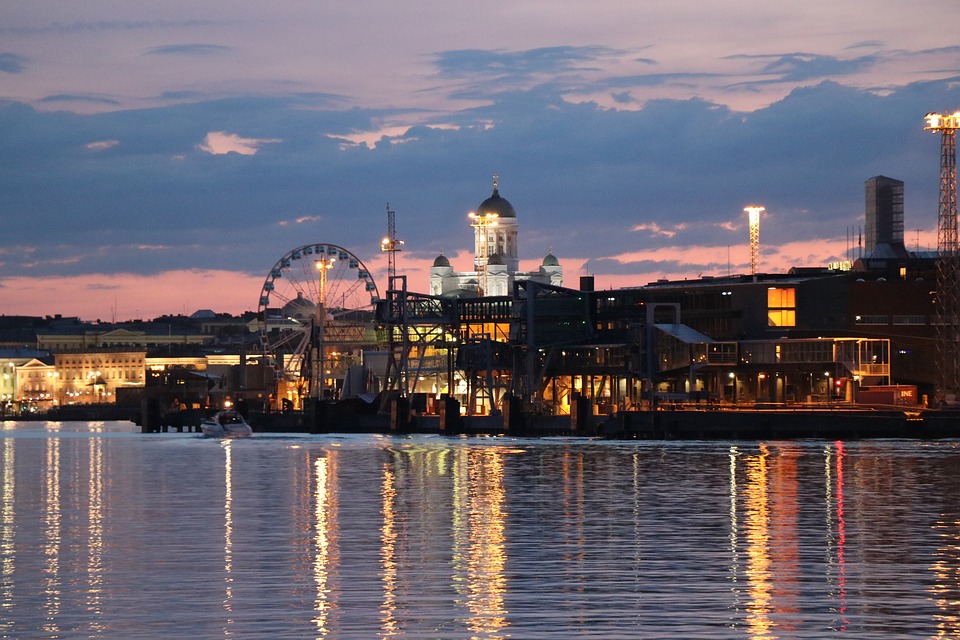 Helsinki may have a lot to offer in terms of sauna and natural parks, but there are some hidden things you may not already know. Besides spending time indoors and outdoors, read a little more and get to know the city's interesting facts that are often ignored.
Water from the longest tunnel in the world, Päijännetunneli, is used by the people for tap water in the city. The water is exported to other countries because the quality of water in Helsinki is very good.

Helsinki is an unusual capital because not only does it include the mainland located on the Gulf of Finland, but also covers 300 islands that are interconnected with many bridges.

Besides being pedestrian-friendly, Helsinki is also designed on a grid system making it easy for tourists and visitors to navigate the foreign roads.

In 2012, the capital city of Finland opened up a pool for dogs that only specialized in teaching them how to swim; whether they are a beginner or professional.

Helsinki is the third largest Nordic country after Stockholm and Oslo.

Before gaining independence in 1917, Helsinki was ruled by Sweden and then Russia. The Finnish capital even took part in World War II, supporting Hitler!

The Finnish capital was awarded by the International Council of Societies of Industrial Design as the Design Capital of Europe in 2012.

The city of Helsinki possesses nearly 14,000 hectares of marine fishing waters adjacent to the capital region and around 11,000 boat berths as well.

The local government heats the granite slabs from underground during winter making the boulevards and sidewalks in central Helsinki completely snow-free.

Helsinki is also called 'the white city of the north' because of the number of white buildings that are built from the local light-coloured granite.