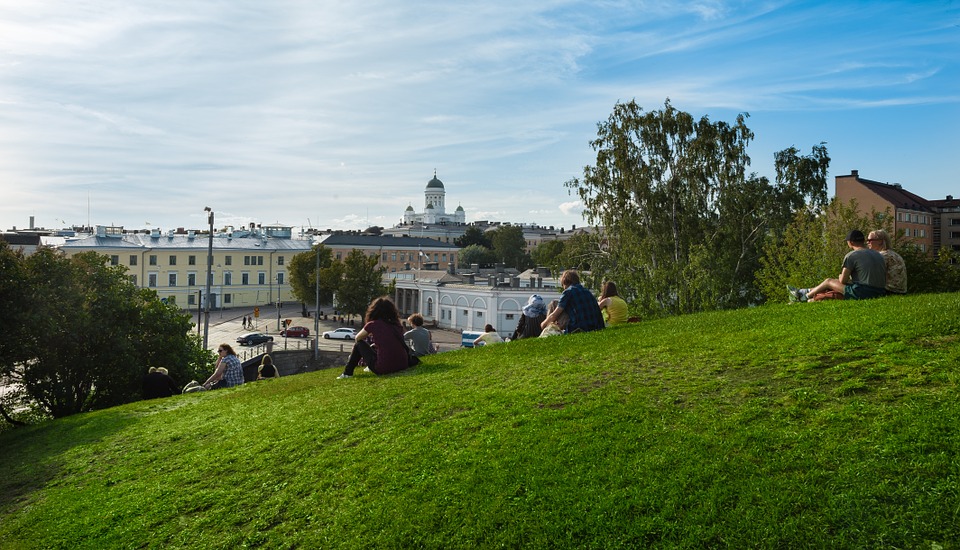 As the capital city of Finland, Helsinki enjoys the perfect position in terms of location. The port city not only has numerous attractions tracing the Finnish history, but the breathtaking scenic sites also add to the beauty and charm of the capital city. If you are worried or picky about when you travel to Helsinki, we recommend trying your luck during the month of July.
Because of the seemingly endless days of winter, summertime in Helsinki is truly enjoyed by the Finnish people. Noted to be the hottest month of the year in Helsinki, July still holds relatively mild temperatures as compared to areas down south. The temperatures during the day range from 17°C - 21°C (62°F - 69°F) during the daytime with it going as low as 12°C (54°F). While not necessarily the wettest month, July certainly experiences a fair share of rainfall throughout the month, so be sure to pack in a light jacket or carry a small umbrella during the explorations on your holiday.
A benefit while travelling in July is the long summer sun hours that Helsinki is graced with; nearly 19 hours of daylight! The month is by far the most comfortable and indeed a very pleasant time to visit so that you can enjoy taking in the scenic beauty and the stunning European architecture that this city so proudly displays.
Enjoy a stunning and memorable holiday in this Finnish capital during your travels in the month of July. Aside from the popular restaurants, take a trip with friends and enjoy the local nightlife by visiting some of the best bars in Helsinki. Happy dancing!