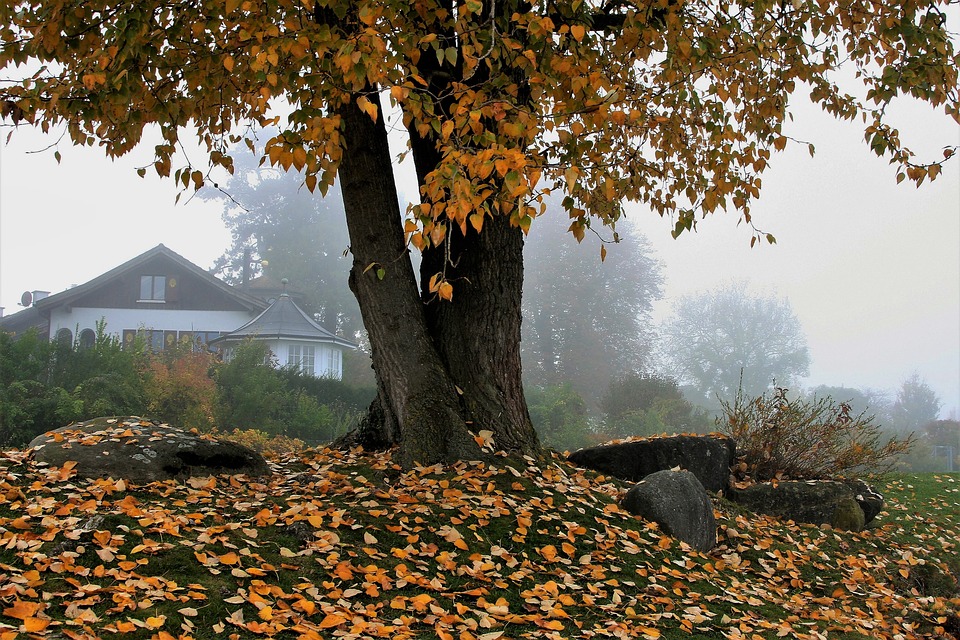 Besides the stunning and extravagant European architecture, Helsinki is also a good place to visit in Europe because of its close proximity to the Gulf of Finland. As the Finnish capital, the city is decked with a multitude of tourist attractions and the best public saunas as per the culture of the Finnish people. If you are eager to travel, then why not get exploring right away?
With the beginning of the month of August in Helsinki, the rainfall reaches an all-time high while the temperatures gradually begin to decrease as the city prepares for autumn weather. The average temperature during the day ranges from 15°C - 19°C (59°F - 66.2°F) in the mornings and it slowly dips to 11°C (51.8°F) in the night time. The beginning of cool weather is the ideal time to pack up your bags and visit the city, as you can see fewer tourists roaming about. Not only is the line to see popular landmarks small, but also you don't have to travel among crowds of tourists.
Helsinki is drenched during August, with the month bringing in the maximum amount of rainfall. While the daytime may be cloudy, you can expect longer days to explore the attractions, with the sun rising in at 5.00am and setting just before 10.00pm. Ideal for people who want to get away from the summer heat, this cool and crisp autumn weather is just what you need. Pack some jackets for the cold, and carry an umbrella on your outings to make sure you don't get soaked in the rain.
Walk through one of many Oslo's natural parks, or simply stop by a local café and taste the local beverage with a bit to eat; the choice is yours. Don't wait a moment longer, and pack your bags and head on over to the fantastic city of Helsinki in Finland.