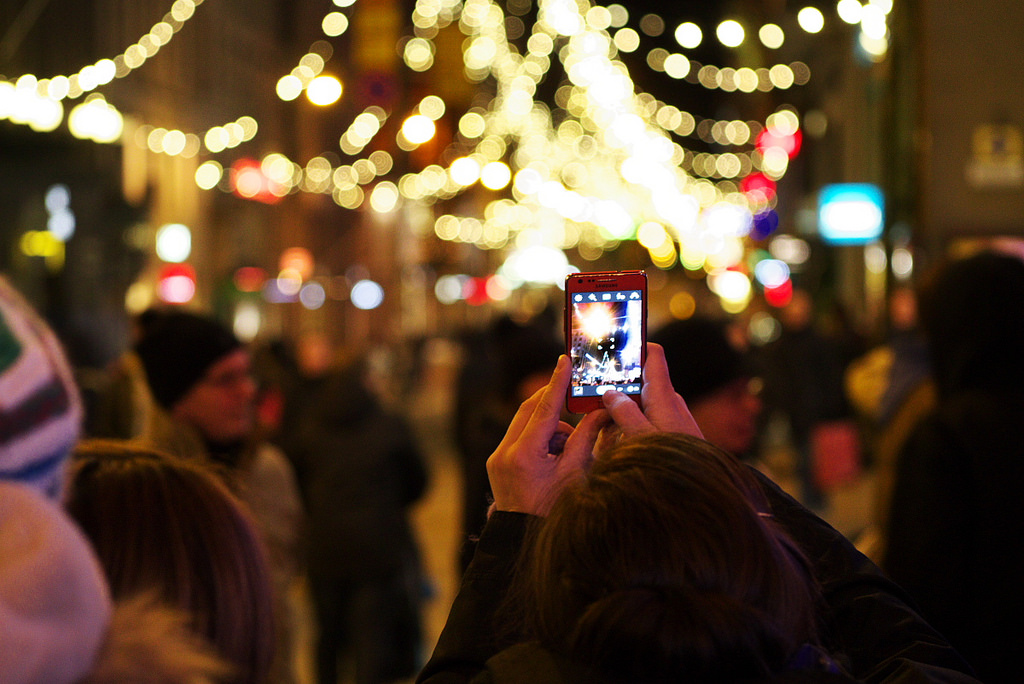 Credit: Flickr / Mikael Leppä / CC BY 2.0
Although Helsinki has some short winter days being so close to the North, the Christmas time here is certainly a magical one. If you are visiting the city in 2017, then it would be a sight to behold as it is Finland's 100th-anniversary celebration! We have written about some things that you could do if you are visiting the city of Helsinki and want to celebrate Christmas without just relaxing in a sauna.
Ice Skating
Apart from the sauna, if there is one thing you can do to get in the Christmas spirit is to go ice skating. Several rinks are set up during the winter in the city, and you can check out the most popular one which is in central square next to the train station.
Shop on the Christmas Street
The beginning of the Christmas season starts with the switching on, of the Christmas lights along Aleksanterinkatu. Also called the 'Christmas Street', it is almost entirely decorated with lights for the festive occasion. Shopping on this street, you can also check out the decoration displays of various shops and admire the local architecture.
Visit the Christmas Markets
Helsinki's Christmas Markets are popular all around the city. With over 120 stalls of local artists and traders, it is the perfect place to go Christmas shopping. Not only can you enjoy the treats, but the visiting Santa Claus is sure to make kids happy.
Drink some 'glögi'
This Finnish version of a mulled wine, this traditional drink is quite popular in Helsinki. With almonds, raisins and a little vodka for some extra kick, this drink can be taken anywhere. You can check out the Christmas Markets since it is freshly brewed. Have some gingerbread cookies with this unique drink for a complete Finnish experience.
Explore the city attractions and soak in the Christmas celebrations during your stay in Helsinki. Merry Christmas!