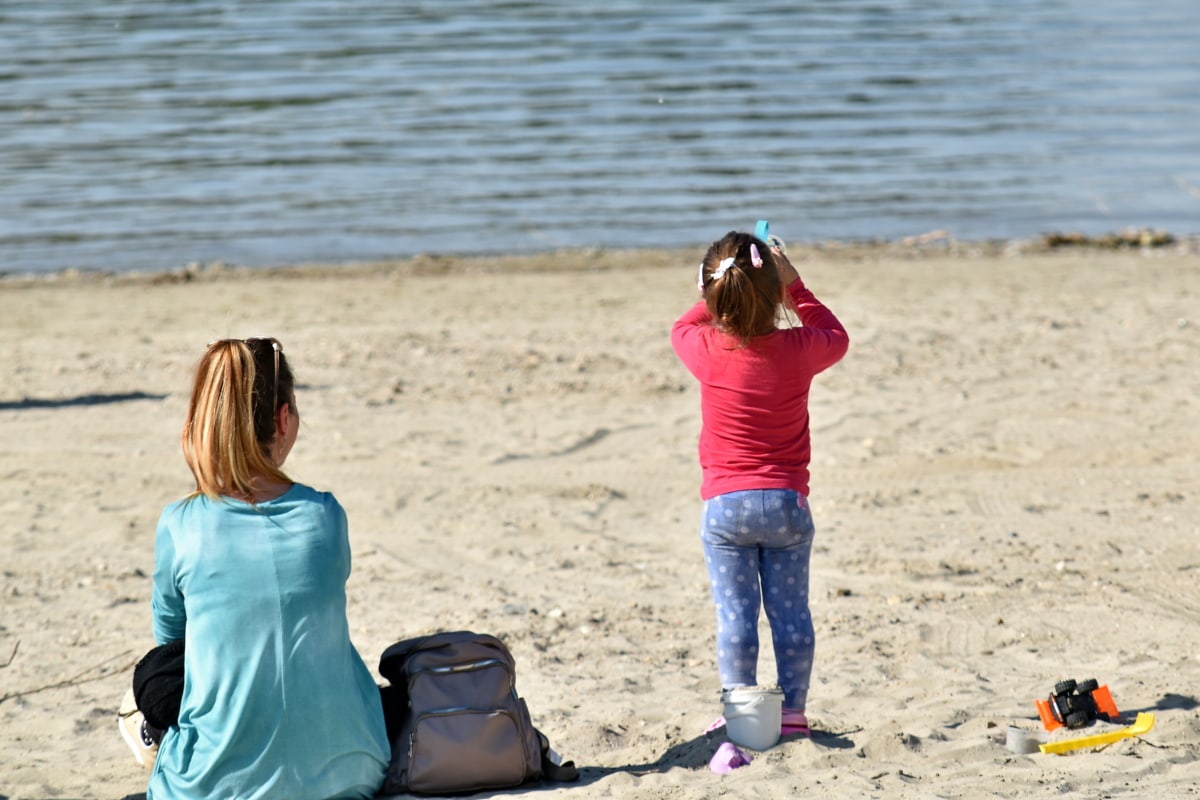 There are several fun things you can try out in Helsinki, especially with the lockdown measures slowly easing up. With pleasant weather and ample sunshine, you can now take the necessary precautions and wander about outdoors to get in the fresh air and some exercise as well. We recommend trying out some fun beach activities that are safe provided you follow social distancing measures as well!
Take a Dip or Frolic by the Water
With the pleasant weather embracing everyone, residents are bound to flock by the popular landmarks that are an attraction in Helsinki. You can avoid large crowds in the city by staying close to the water such as Hietaniemi beach. It provides fun entertainment for the kids as well.
Enjoy Kayaking with Loved Ones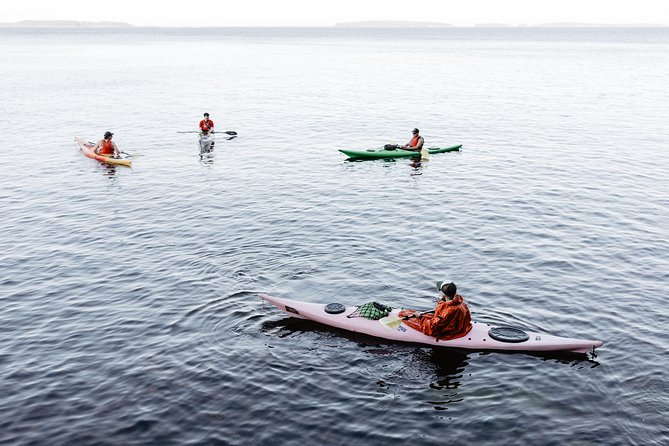 A fantastic way to catch up with friends is by taking a kayak across the water. Paddle along the city shoreline and have a good laugh without the hassle of trying to maintain social distance. You can even use this as a way to get some workout in!
Take a Walk by the Shoreline
Helsinki is bound to get crowded because of the residents descending to walk around the town. Plugin your headphones and try walking by the beach during sunrise or sunset to avoid the people. Wear a mask if possible and let your legs get in the workout they deserve.
Experience a Picnic by the Beach
Have you tried having a picnic outdoors? Parks in the city can become crowded so instead try ordering your favourite takeaway food and sit on or close to the beach to enjoy the view and the fun. Bring your kids or hang out with the family for a pleasant outdoor experience.