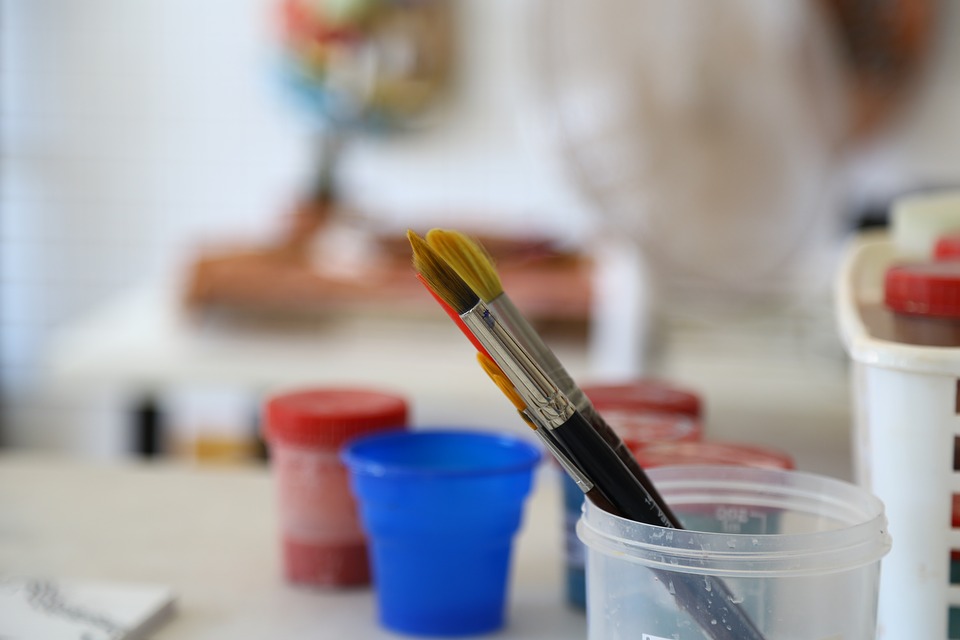 Helsinki is a fantastic tourist destination for anyone who wants to relax and rejuvenate, especially because of the number of Finnish saunas available all around the city. While this Finnish capital isn't just about the best saunas and tourist attractions, there are always events and opportunities where you can do something creative and explore your design skills during the process.
Perfect for families or solo travellers, this upcycling design workshop is a creative way to get you relaxing and using your mind. The workshop focuses on reusable local materials and eco-friendly handicraft methods to achieve a design souvenir that you will remember for a lifetime!
No prior experience is needed to get started at the workshop. Lasting for around 1.5hrs, the workshop begins with information on upcycling design, local recyclable materials and instructions on how to get the best product. Experienced instructors are available on hand to help you make something entirely new and get your ideas into the physical product.
This is a great way of bonding with friends or even spending time as a couple or with families. Another benefit of trying this workshop is that besides the hand-made souvenir that you get, a part of the ticket's proceeds goes into creating workshops for underprivileged and refugee children along with their families. What better way to feel good than to do good!
Helsinki is famous for the landmarks and sightseeing spots, but these hidden gems of events and workshops are what you can try for a holiday you won't forget! Get the best deals and book in advance to treat your loved ones for a fun few hours!
What are you waiting for? Book a workshop and get those creative juices flowing to achieve something different during this holiday!