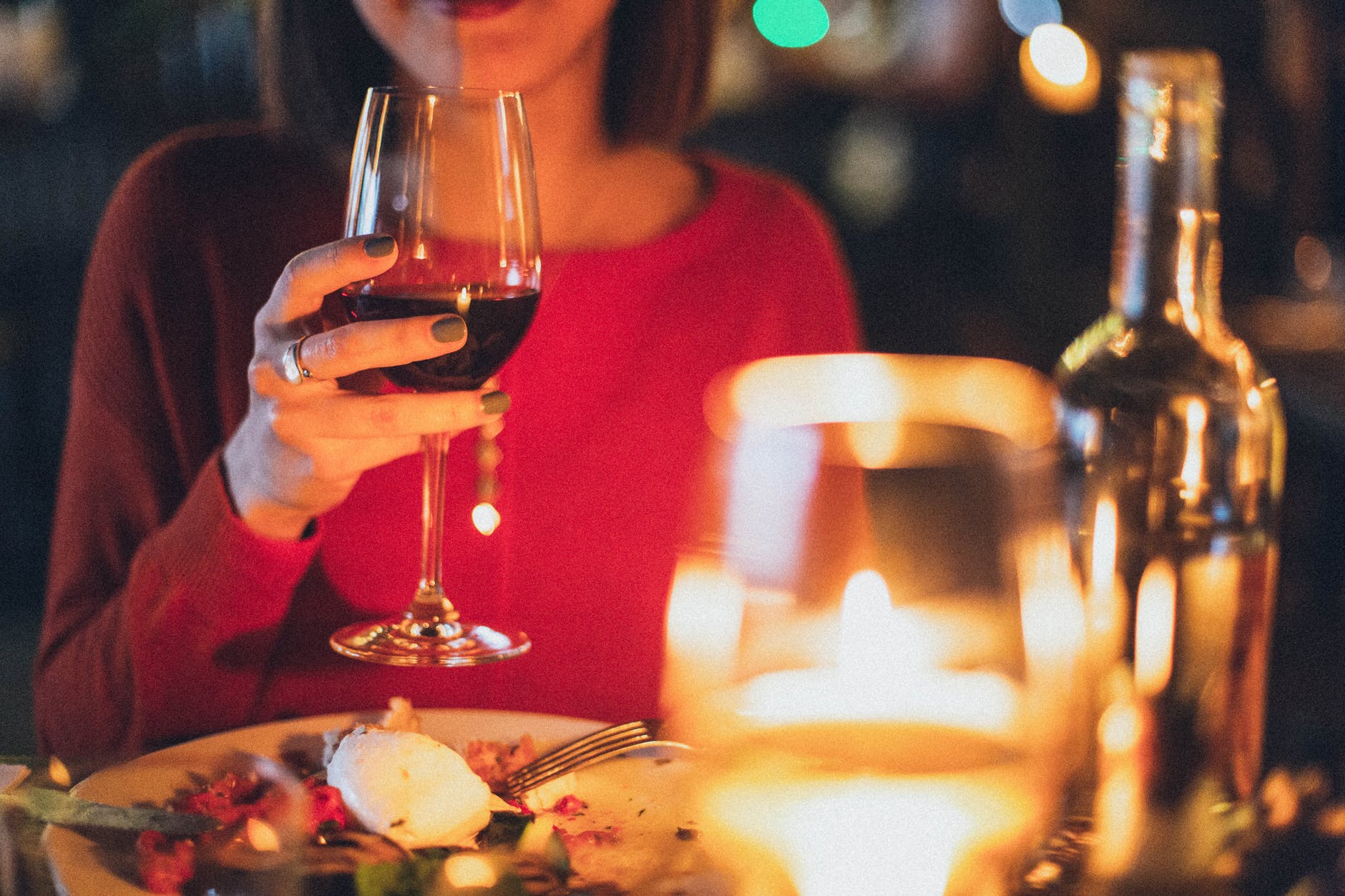 Love is in the air and it's time to make the most of the approaching Valentine's day. There is plenty to do in Helsinki this V day with your significant other. Perhaps go for a nice dinner, some dancing or ice skating.
The concept of Valentine's day and its namesake Saint Valentine is native to British and North American culture, it only became popular in Finland in 1987. That's when post offices started getting filled with Valentine cards and letters and new dishes such as 'lovers' steak"', and "Valentine soup", started appearing on restaurant menus. 
Romantic people present traditional gifts to their loved ones: flowers, bears,  hearts, doughnuts, heart-shaped cakes that they make themselves. A candlelit dinner is practically a necessity in Finnish winter. However some Finns celebrate it a little differently, calling it Ystävänpäivä, which means "Friend's Day" making it a day of remembrance for friends, not just lovers. Today, Friend's Day is the second most popular celebration after Christmas and New Year. On this day, people exchange gifts, such as chocolate, photo albums, books, baskets with all sorts of goodies as a testament to friendship. On the 14th of February Helsinki's graduating students will celebrate their last day at school by moving through the city on the backs of lorries throwing candies to passers-by. 
Many museums in Helsinki also have special Valentine's Day entrance tickets, with The National Museum of Finland offering 'one ticket for two'. The Kiasma Museum of Contemporary Art or Ateneum Art Museum also sometimes run such offers. Many Finns go ice skating on one of the many free ice-skating rinks around Helsinki. We recommend checking out Jääpuisto Ice Park, in the city centre, next to the Central Railway Station where they hold skating shows and skating lessons.
Taking your loved ones out to eat for a fancy dinner is also quite popular.  Book a wonderful dining experience for your significant other and if you're heading to any restaurants make sure you reserve a table in advance as these places get crowded pretty quick on Valentine's Day.