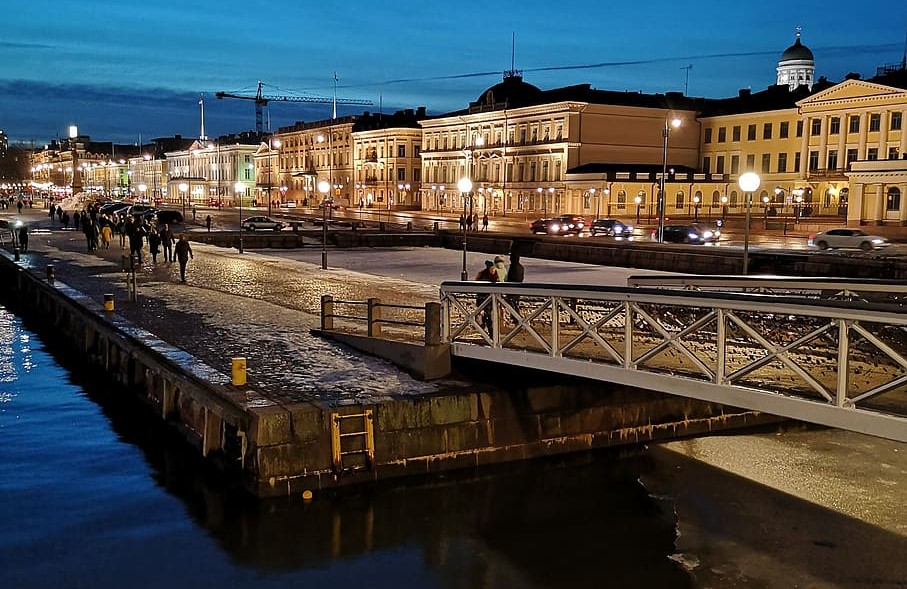 Travel has long been known to broaden the mind, expand your horizons and help you escape from the stresses of daily life. To have the best time when you are away though, where you travel is key too. Helsinki in Finland is a popular global destination for those looking for a lively, cultural and fun trip. With plenty of shops, parks and attractions to stay busy within the day, it is also a city which comes alive at night.
As you would expect from a top global city, the nightlife in Helsinki is superb. From fine dining to busy bars and banging clubs, you will never be short of things to do here in the evening. But what if you fancy doing something a little more unique than this? Luckily, Helsinki also has you covered there too! But what are the best unique nighttime experiences the city has to offer?
Hit the casino for some glamorous fun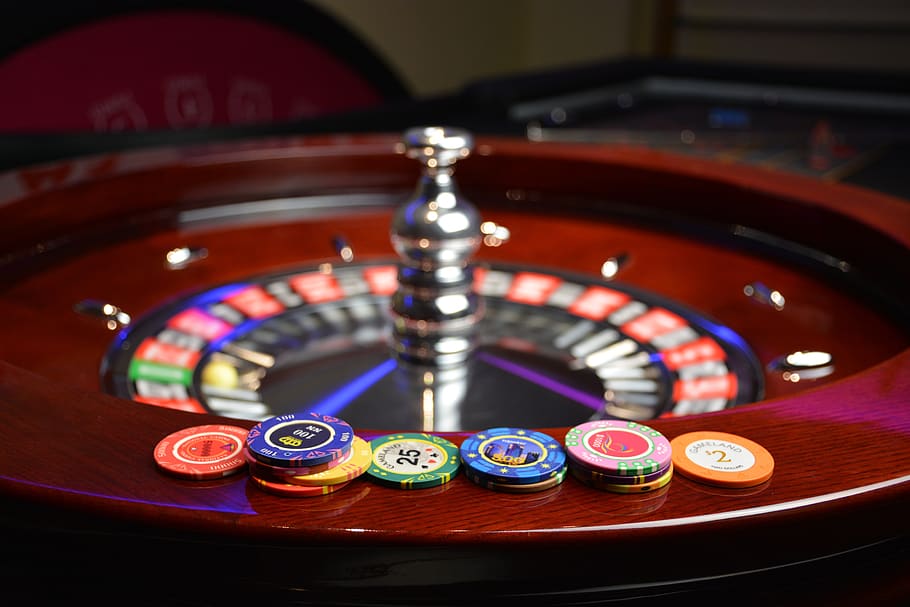 Gambling in Finland is legal and something which people across the country love to do. If you are new to Helsinki, a unique nighttime experience you must try is checking out the land-based casinos. The top choice for many is Casino Helsinki which has some cool games to enjoy, a friendly crowd and plenty of sophistication. Visiting one of Helsinki's casinos really does make for a special experience and a great night out.
Of course, if you feel a little tired or do not want to head to a casino in person, online gaming is also legal in Finland. This means you can relax in your hotel suite or play a few fun games online from one of Helsinki's many bars. The top Pay N Play casinos in Finland are worth using for the quick sign-up and range of games they offer.
Go ice skating under the stars
If you head to Helsinki when the weather gets colder, ice skating under the stars at night is a special experience. Of all the top things to do in Helsinki, this ranks highly for many people. The best place for this is the outdoor Ice Park, which is found next to the main railway station in the city. As the park is in the middle of Helsinki, you get to see some great sights, such as the Finnish National Theatre, as you whizz around. The clear skies in Finland also mean that you will usually be skating in the moonlight under the stars for a truly romantic feel. To make it even better, you can also enjoy a hot chocolate afterwards to warm up.
Take a sauna
Finns love their saunas – in fact, it is thought that most households in the country have one to use. For a really unique nighttime activity in Helsinki, why not follow the locals and enjoy an evening sauna too? This is particularly good for meeting new people because saunas are seen as places to socialize in the country. There are lots of great value locations to visit across Helsinki and you should feel a lot healthier after you finish too.
Check out the Finnish National Opera House
If you like a bit of culture, then why not think about visiting the Finnish National Opera House after dinner one night? This is a hugely impressive building and a real jewel in Helsinki's crown. Whether you like gorgeous ballet or emotional opera, you are sure to find something here to enjoy. Although Helsinki has lots of nightlife to offer, taking in a ballet or opera while in the city will create a really unique memory to take home.
Explore the Design District
Helsinki is a very safe city to explore after dark and the Design District is one of the most fascinating places to start. A wander around here after dinner in the evening is a real feast for the senses. There are often exhibitions here at night and lots of fabulous galleries to take in. The Design Museum is also found in this district and is full of interesting exhibits to see.
Helsinki has lots of unique night-time activities
Helsinki is a city in Finland which has much to offer visitors. If you have never been before, you will naturally want to make the most of your time there. This will help you enjoy it to the fullest and leave you feeling on top of the world. While standard nighttime activities like eating out or hitting the bars are all fun, it is sometimes worth opting for more unique experiences. If you need a head start on which to try, the above should help.