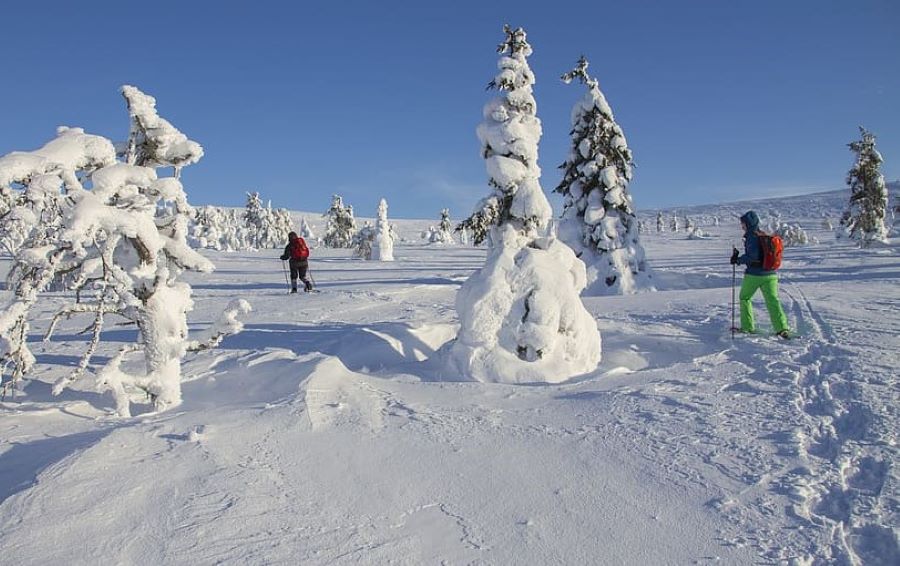 Are you ready to get back to your New Year goals and resolutions? 2022 is right around the corner, but so are Christmas and Year-end celebrations. It can be easy to overindulge during the holiday season, let loose with the alcohol or even cosy up at home without any fixed routine. Read more and find out some simple tips to stay healthy as you enter a New Year.
Brighten Up Your Home!
The seasonal affective disorder is a real thing, and one of the simple ways to overcome it is by adding bright light sources in your home. In winters, when the sunlight can be low, use daylight temperature for lights at home and grab some vitamin D supplements as well!
Learn New Activities Every day!
Use the holidays to learn something new every single day. Stay at home and learn a new skill for work, studying an International language on YouTube or even hone in on some cooking, knitting or DIY craft skills to get your home in order for the New Year!
Get Moving with Sports Activities!
We understand that the winter season in Helsinki is not for the faint of heart, especially for people who don't like the cold. At times like this, use your indoor gym in the building or try out yoga at home. Try skiing, snowboarding or snowmobile safari to get in that adrenaline and calories burning right before a hearty carb-laden meal if you feel adventurous!
Change Up your Food Habits!
The easiest way to get into a groove and fix your health is by changing your food habits. Ditch the dine-in and take out orders from your favourite restaurants and learn all about meal prep. Plan your meals and make sure to include family, especially kids, for a fun bonding session!
Sweat it Out in the Sauna!
Finnish saunas are scattered all around the city, and you may find one or several in your neighbourhood or street. Let your skin breathe with a hot sauna, and take time to enjoy and catch up with friends as you all sweat it out together!