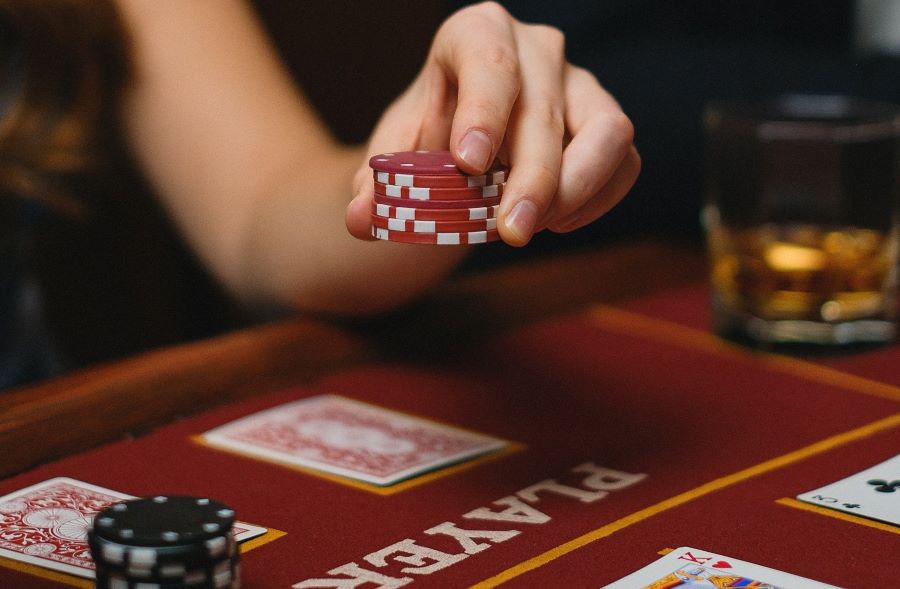 Although Helsinki's nightlife scene is better known for its wide range of bars, clubs, cafes and other cultural spaces, in recent years, gamblers have found themselves well looked after when on a night out in the Finnish capital.
Despite the fact that Finland is one of the more restrictive countries in the EU when it comes to the regulation of gambling, casino fans have nevertheless found that Helsinki has a lot to offer when it comes to the night-time gambling scene.
Before we set out what exactly Helsinki has to offer the night-time gambler, however, we should note that gambling is actually legal in Finland. Gambling of all kinds is regulated at the state level within Finland and has traditionally covered the following key areas: sports betting, horse racing, poker, casinos, bingo and lottery. All of these forms of gambling fall under the control of the state regulatory - Veikkaus Oy - which has a monopoly on issuing licenses to gambling operators and regulating gambling activities. Once your gambling operator of choice is licensed by the state regulator, it is designated safe and legal.
Now that you are fully assured of what forms of gambling are actually legal within Finland, we will set out what options you will have available to you in Helsinki if you choose to forgo an evening spent bar-hopping in favour of a night filled with gambling.
Casinos
In addition to the many bars and nightclubs found throughout Helsinki, there is also a modest, but healthy, casino scene.
One of the most popular gambling destinations in the city is Casino Helsinki, which is located right in the heart of this historic city. Perhaps most interestingly, as one of the casinos owned by the state body Veikkaus Oy, all of the profits it generates are donated to charity. This makes it one of the few casinos that doubles as an active charity. While this might seem like an odd combination, the bright side is that if you find yourself on a losing streak, at least your losses will be going straight to charity!
Despite technically being a charity, you will have no less fun here. Casino Helsinki is open 363 days a year until late, and is home to hundreds of slot machines, gaming tables and a poker room.
If the land-based casino options in Helsinki aren't doing much to tempt you, another solid option is to simply sit yourself down in a bar of your choice and load up an online casino on your mobile device. There is a wide range of online casinos up and running in Finland, which offer you all the variety you could hope for. The added benefit of this option is that it allows you to forgo the overpriced drinks and terrible live music you usually have to suffer through at a regular land-based casino.
Horse racing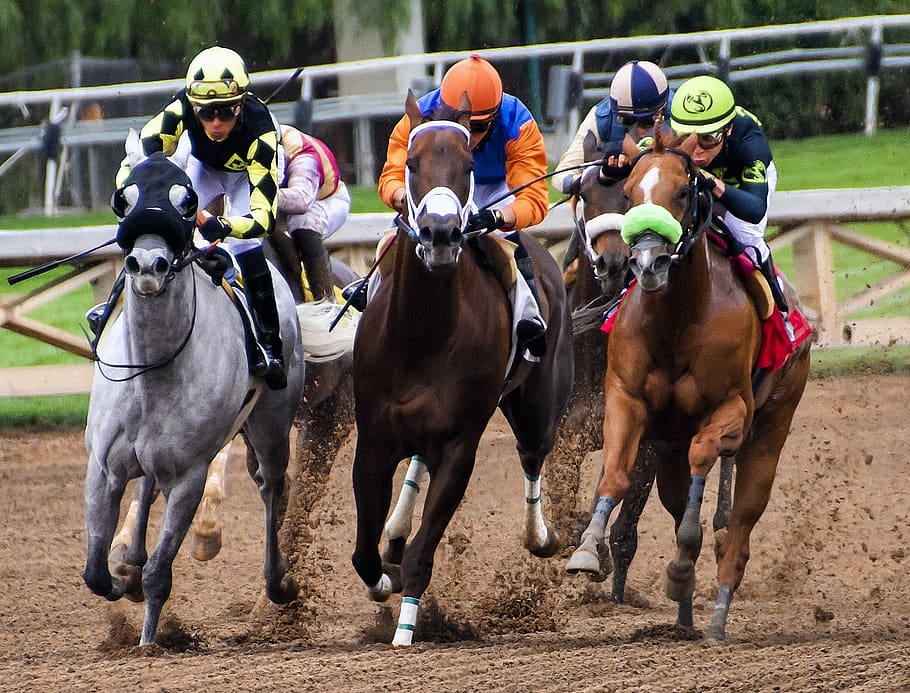 Although it spent a large part of 2020 closed to the public, this momentary lapse in the normal course of events did nothing to dampen local Finns' appetite for the racetrack.
Despite lacking the reputation of some of the other famous horse racing hubs in the world, Helsinki has plenty to offer a roving gambling fan on a night out.
In Finland, the most popular type of horse racing by far is harness racing. Harness racing is a unique type of horse racing where jockeys race horses around a track sitting in a type of carriage called a sulky. Harness racing is a very popular form of horse racing that evokes all the excitement of a chariot race from times gone by.
There are a number of harness racing tracks dotted around Finland, with the sport remaining popular amongst Finns both as a spectator sport and as something to wager on. One of the most important harness racing destinations in Finland is the Vermo Arena, which is just on the outskirts of Helsinki.
Horse racing fans and evening revellers alike are known to flock here for racing season, particularly in the summer when the warm weather and long summer nights provide respite from the long, harsh winters. Betting is a particularly popular pastime at the Vermo Arena, with plenty of betting kiosks littered around the track.