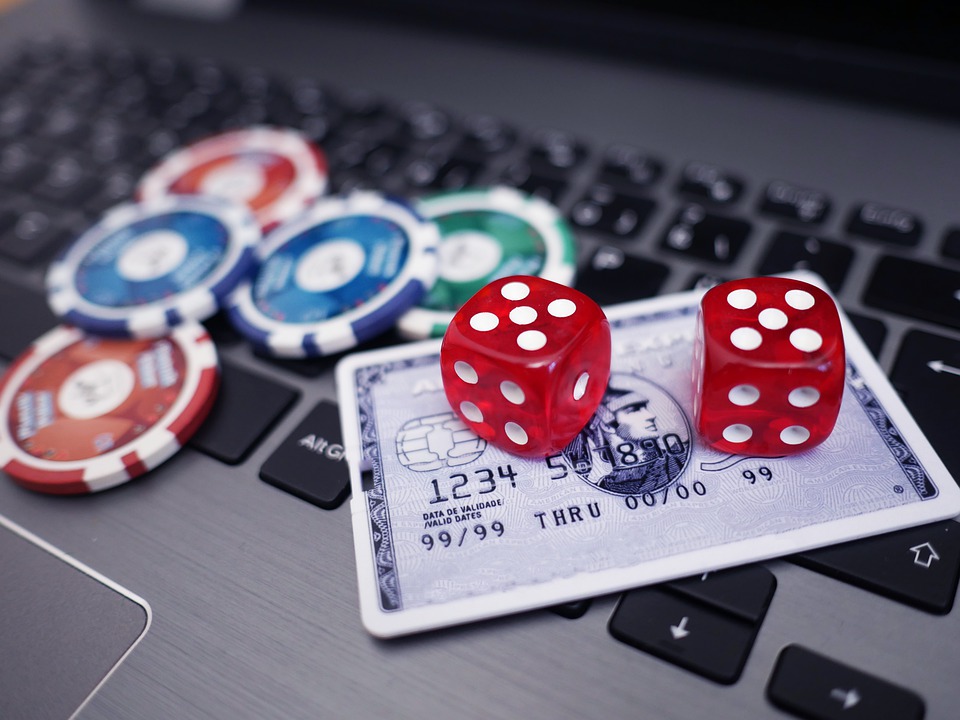 If you are looking for real-life casino experiences during your Helsinki visit, you might already know that there's only one land-based casino in the city. The opening hours and the game selection in this casino are narrow, which means that you might end up wanting to play online instead or in addition to the casino visit.
Luckily, there are nearly hundreds of online casinos that you can choose from - at least for the next year or so. Changes are, however, coming, thanks to the new changes in the gambling law.
Current Marketplace For Casinos in Finland
At the moment, online casinos are blooming in Finland, especially casinos without registration, or as the Finns say, no account casinos. You can find these types of gambling sites easily with a wide selection of language options. In other words, the sites are not targeted only to Finland but to many other languages as well.
Even though Finland has a gambling monopoly set by the state, the foreign igaming companies are allowed to operate in the country. What they are not allowed to do is to advertise their offerings and services in any official Finnish media. The only one that is allowed to advertise is the government owned monopoly, Veikkaus.
Finns and people visiting Finland are still able to gamble online at foreign online casino sites. This is due to the free market policies, European Union and even various international laws. On the other hand, as Finland is an independent country, it can set restrictions that many are now criticizing.
New Rules
The Finnish parliament approved the changes to the national Lottery Act in its first reading back in 2021. This meant new, tight controls for offshore casinos and to some extent to Veikkaus operations as well.
The most significant reform in the act was setting up payment blocks for all gambling companies other than Veikkaus. Also, all types of advertising of games that can be harmful, are now and in the future banned.
The bill has been largely criticized in the gambling industry. The payment blocks have been criticized for not letting the Finnish players decide themselves on where they want to play. The blocks have been said to be just another tool for the Finnish government to strengthen its monopoly, that's all.
What Does This Mean For Visitors in Helsinki
In the year 2022 the changes in the law are not yet having impacts on playing at online casinos as such. The planned payment blocks are coming into action in the beginning of 2023 and until that, players in Helsinki and in Finland are able to make payments to foreign operators as usual. However, some operators have already decided to leave the Finnish markets, even when payment blocks are not yet in action.
This means that when you are choosing suitable online casinos while visiting Finland, the selection of casinos can be more narrow than in your home country.
Also, since there are new rules for the national monopoly, Veikkaus, too, the easiest way for you to play slot machines is to visit the land-based casino. The slot machines that you find in food stores, small kiosks and gas stations are soon asking for an identification and typically that is done with a special Veikkaus card. That one you might not want to get just for a short visit to the city.