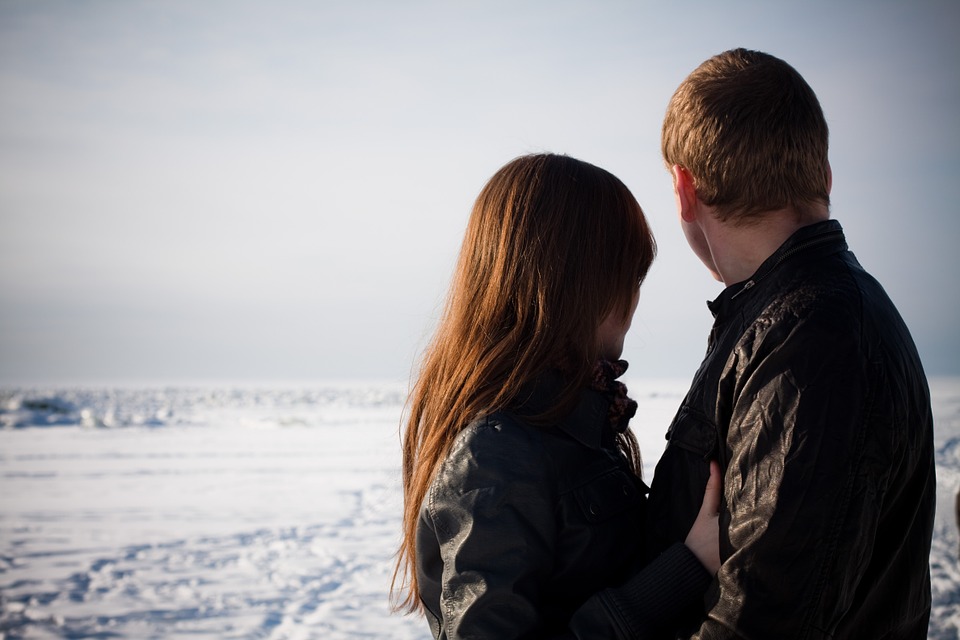 Planning a little something special for your partner? Don't miss out on a day to get cute and cuddly with that special someone, especially while living in a picturesque town such as Helsinki. There may be several sightseeing landmarks you can check out while heading out. Plan out an entire day trip pampering your partner and enjoy an experience to remember! Have fun!
Winter Sports Activity
Spring might be around the corner or a few months away, but you can always take time off and enjoy winter sports activities to make the season more enjoyable! Ski, snowboard, make a snowman or create a snow angel; whatever the choice, don't forget to click pictures!
Fine Dining Date
When was the last time you went out for a fancy dinner date with your partner? Helsinki has its fair share of Michelin restaurants to choose from. On the flip side, there are plenty of small bars and hidden food gems you can explore for an adventure. Perfect for foodies!
Sunset Cruise
The best part about being on a cruise in Helsinki is the romantic environment that the scenic views offer! Wine and dine, and celebrate a toast to your loved partner. Soak in the view especially while jetting across the Helsinki coast.
Weekend Exploring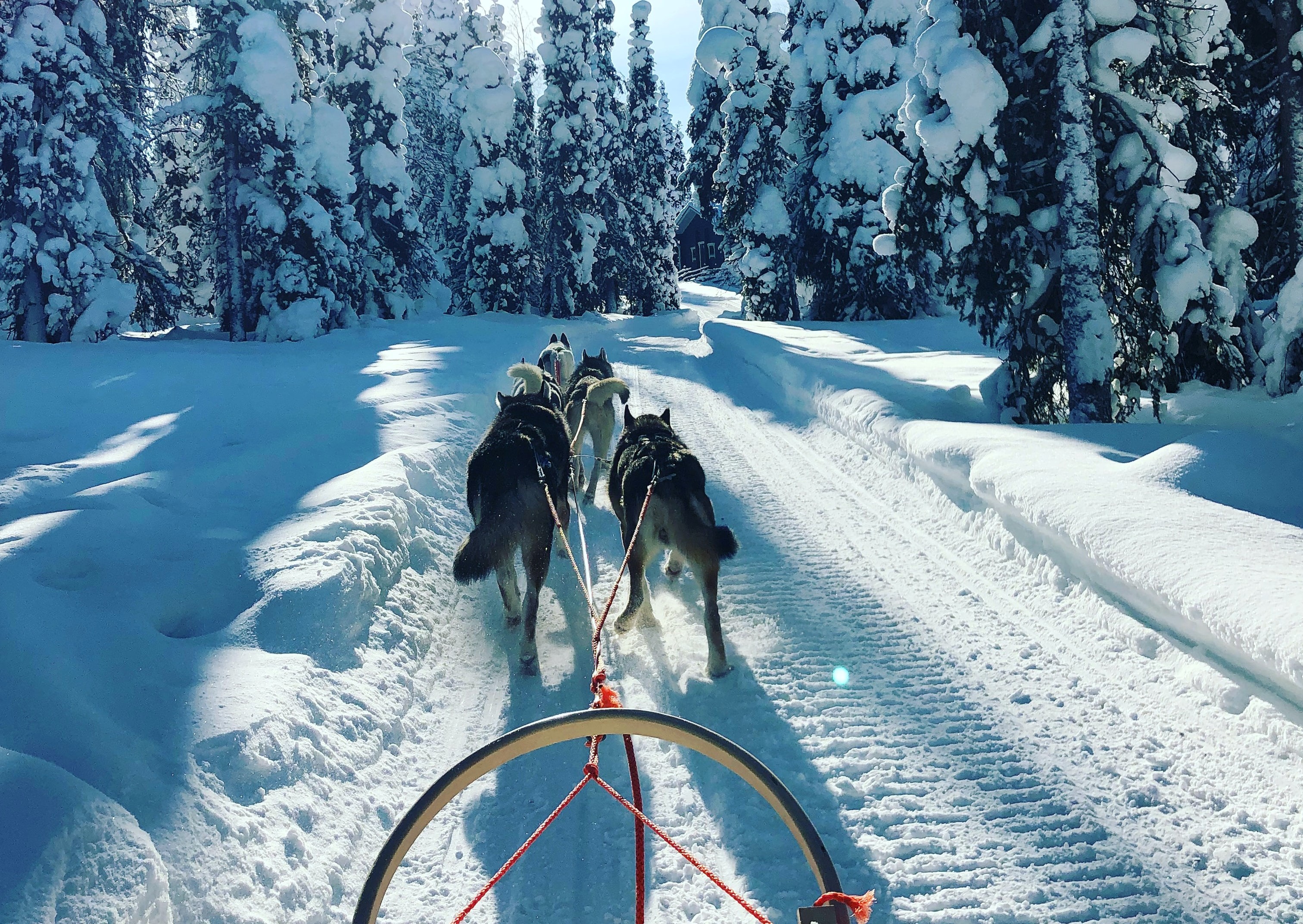 There are plenty of day trips or weekend getaways you can enjoy especially if you are tight on time or money! Head to Suomenlinna or feed the reindeer and ride a dog-powered sled at the Nuuksio National Park. If you want, take your bikes and roam around the city attractions for a budget-friendly trip! The point is to keep it intimate and special.
Entertainment for Couples
Helsinki has some of the best scenic views all across the city! Experience the Helsinki Cathedral or simply book a spa day at the 5-Star hotels around the city. There is a lot to be enjoyed, including taking a dip in the cold seawater or having a public hot spa experience with strangers! Give it a try, and let us know how you feel!