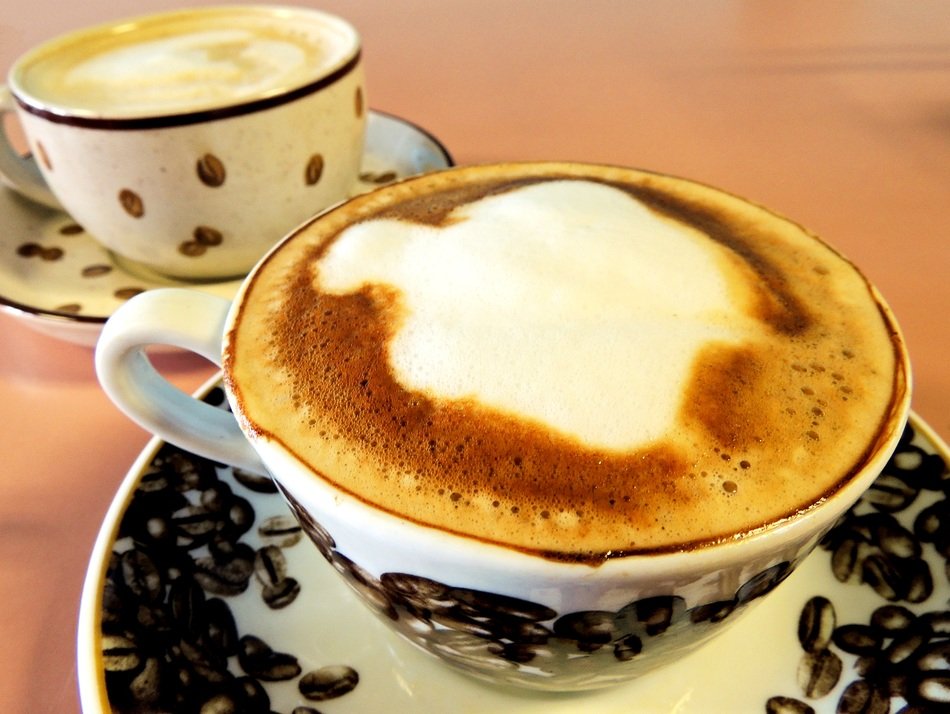 The coffee culture has officially hit Finland. During your trip exploring the local attractions, you will be surprised by the number of cafes located all around Helsinki. Check out some of the best cafes we recommend that you visit, during your holiday to this beautiful Finnish capital.
Café Vanille
In Suomenlinna, this café is located in a Russian merchant's quarter. This quaint little café provides the perfect family atmosphere for serving the steaming hot beverages and tasting the mouthwatering delicacies. If you are in Suomenlinna, definitely go check this place!
Blinit
Who says you have to visit Russia to have the local food and coffee? Besides the beverage, the popular blini, which is a type of pancake is a popular item on the menu and a must have!
Brooklyn Café
For a classic American cup of coffee, this café is a must stop. It is also perhaps the only café in Helsinki which provides special cupcakes and American bakery products like bagels and brownies and even cookies!
Know more about the best coffee shops:
Signora Delizia
If you are a fan of Italian coffee, this is the place to be! This coffee and deli shop gives a comfy and Mediterranean feel and serves more of the Italian food and coffee.
Ekberg
Easily the most recommended place and open since 1852, one of the oldest cafes of Helsinki provides a classic aesthetic and includes a bakery and pastry shop. It is more high class compared to the rest, but still is an excellent place to grab some coffee and food on the way.