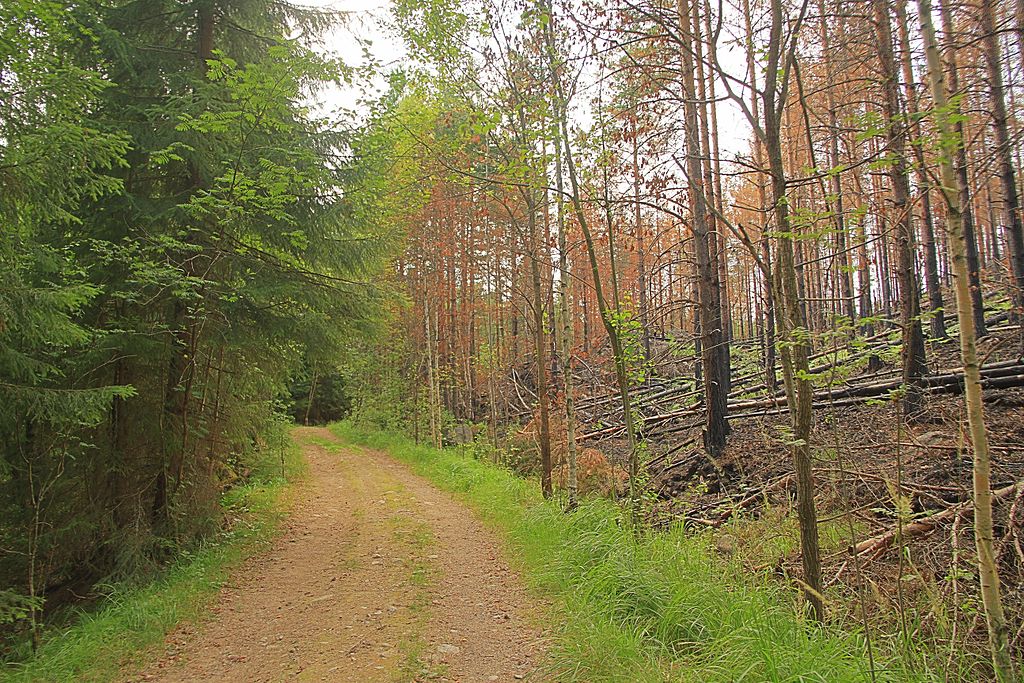 Are you ready to get your blood pumping? Being cooped up indoors can take quite a toll on your physical health, especially with everyone working from home. With the city slowly opening up, you can use the newfound freedom to get moving in the local parks. Plan a trip or a long weekend to experience fresh air in Finland by visiting beautiful National Parks in and around Helsinki.
Nuuksio National Park
The rugged terrain of the Nuuksio National Park is a delight for hikers to enjoy because of the untouched natural beauty. The National Park is only 40 km away from Helsinki and your best choice to enjoy a day trip without worrying about maintaining social distance. Visit this place, and you will have a fresh pep in your step!
Liesjärvi National Park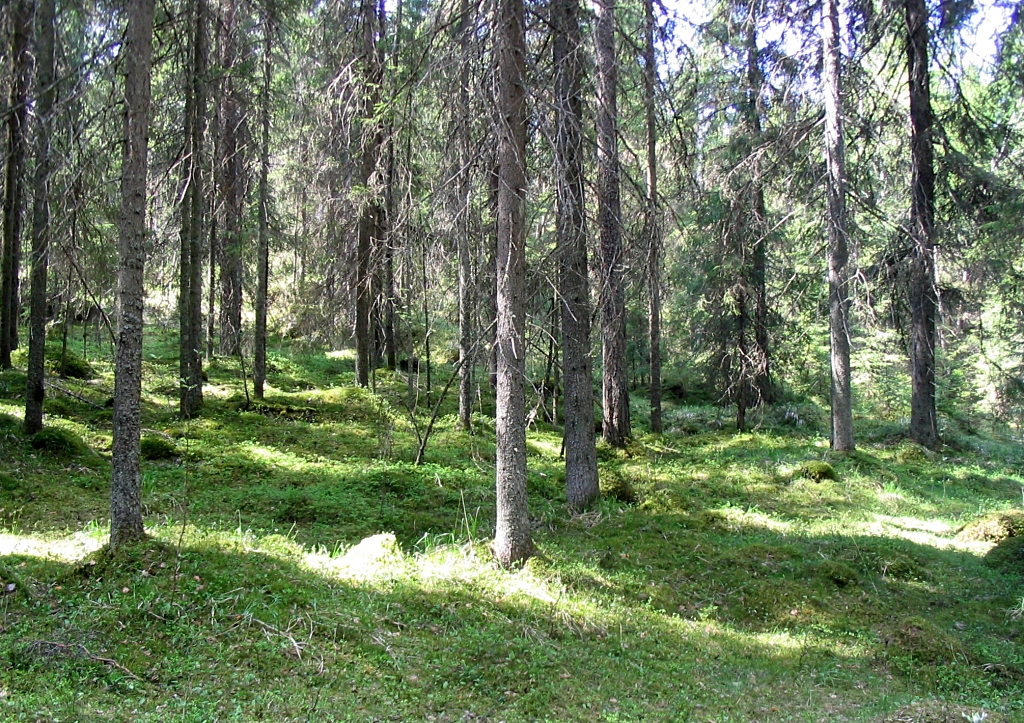 Credit: Flickr / Aleksi Stenberg / CC BY-SA 2.0
If you truly want to take a hike in the peaceful outdoor air of Finland, the Liesjärvi National Park is your best choice! You can get there by driving for over an hour, and the 100km long drive from Helsinki is worth it. The park has an excellent selection of trails, including the interesting Korteniemi Heritage Farm.
Teijo National Park
The picturesque natural beauty of the local forests and crystal clear lakes makes the 145km drive from Helsinki to Teijo National Park worth the time! You can go hiking or fishing, but the best experience can be enjoyed by spending the night at the local cabins, enjoying a drink with your partner under the starry sky.
Sipoonkorpi National Park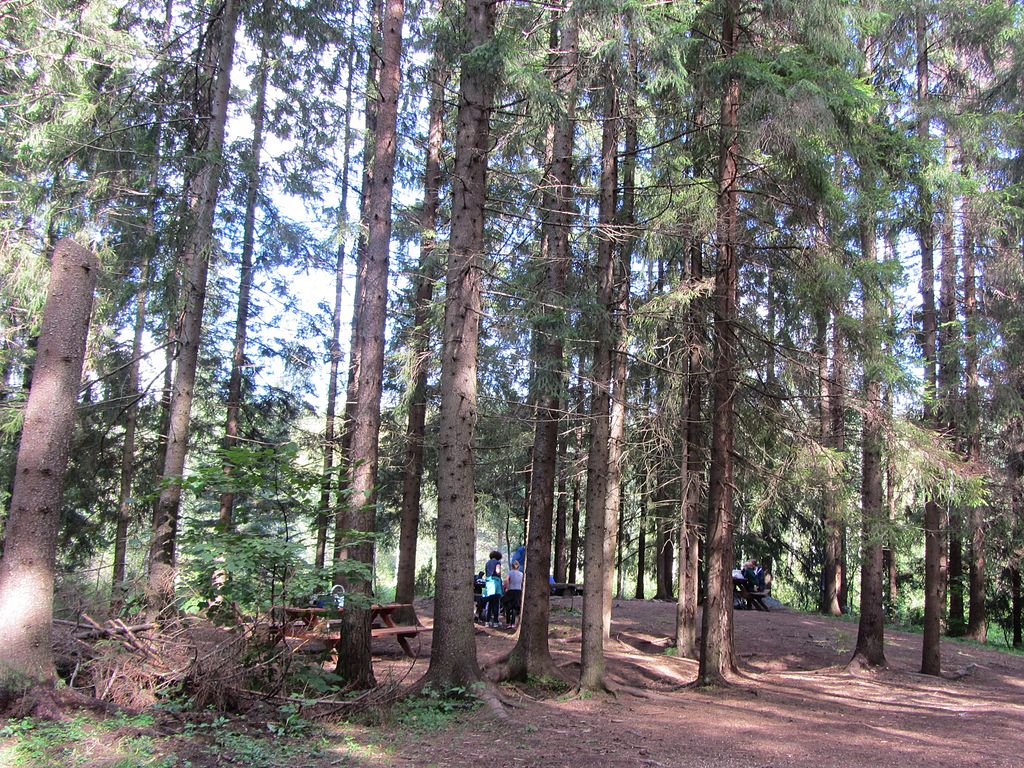 Sipoonkorpi National Park is an urban national park, established in early 2011. Situated 25km away from the centre of Helsinki, it takes about 40-minutes to drive and visit. You can take public transport or plan for a weekend getaway in nature; perfect for social distancing, especially with little ones in tow!