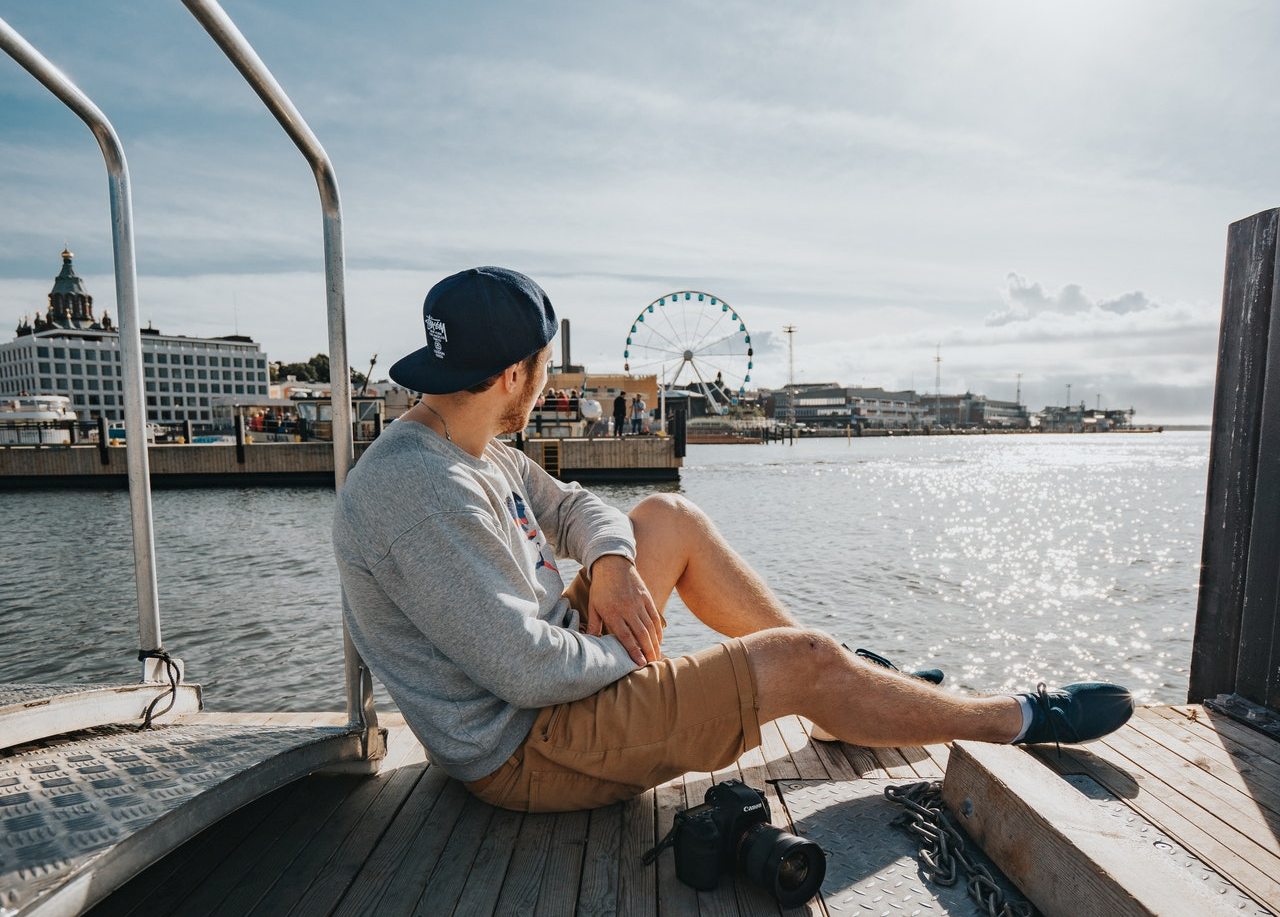 These are uncertain times, and while some days might be better than others, exploring a city during a pandemic is always a novel experience. Whether you are finally ready to step outdoors or are living among the few countries allowed to enter Helsinki for tourism purposes, we have compiled a list of things you can safely do while still enjoying your experience outside. Don't forget to keep checking in on curfew times as well as the local rules and regulations.
Shop Local!
Are you trying to splurge a little with some retail therapy? As the city is slowly opening up, take time to visit the local boutiques and markets to check out some unique goods. Not only will you buy something that might be one of a kind, but you can help support the small businesses!
Learn all about the City Culture
Helsinki is a rich historical city with plenty of history and city culture. If you are a resident or just visiting, try taking a private walking tour to explore museums and city landmarks or try out their virtual tours which offer educational information. Not only will you have fun, but you will get to learn something interesting tit-bits that you might never have known!
Pamper in Privacy!
Helsinki is known for the variety of spas scattered throughout the city. While COVID-19 restrictions may still be in place, you can check in to see if private bookings are available. Not only that, but you can also check to book a private cruise for spending a day drifting on the water with your loved ones. Spending a little extra money is worth the memories!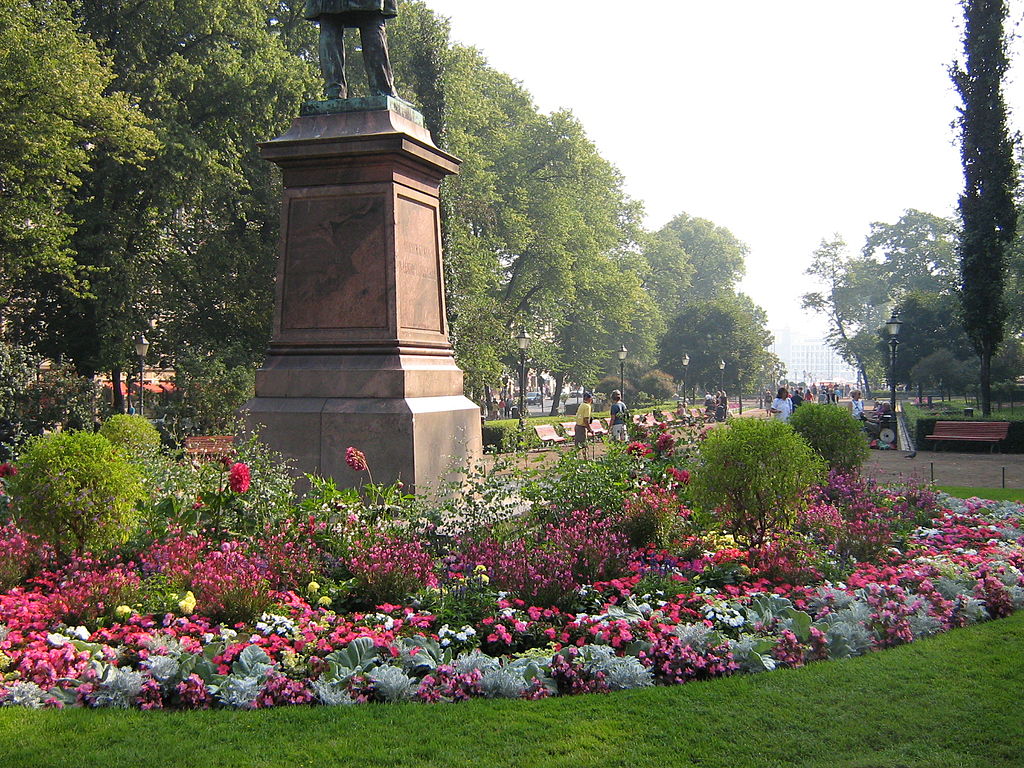 Take a Walk!
Don't be a couch potato and instead choose to spend your time in the fresh outdoors! Wear a mask and go visit the local public parks or enjoy a hike with friends at the closest National Parks near Helsinki. You can even walk to buy groceries. There are ways to get moving, only if you want to!
Order In Local Finnish Delicacies
What is your most favourite Finnish food? Local restaurants and cafes offer outdoor dining options along with delivery and takeout to make your dining experience most convenient. Take time ordering and eat all you love, and spend a few days at home in a blissful food coma!