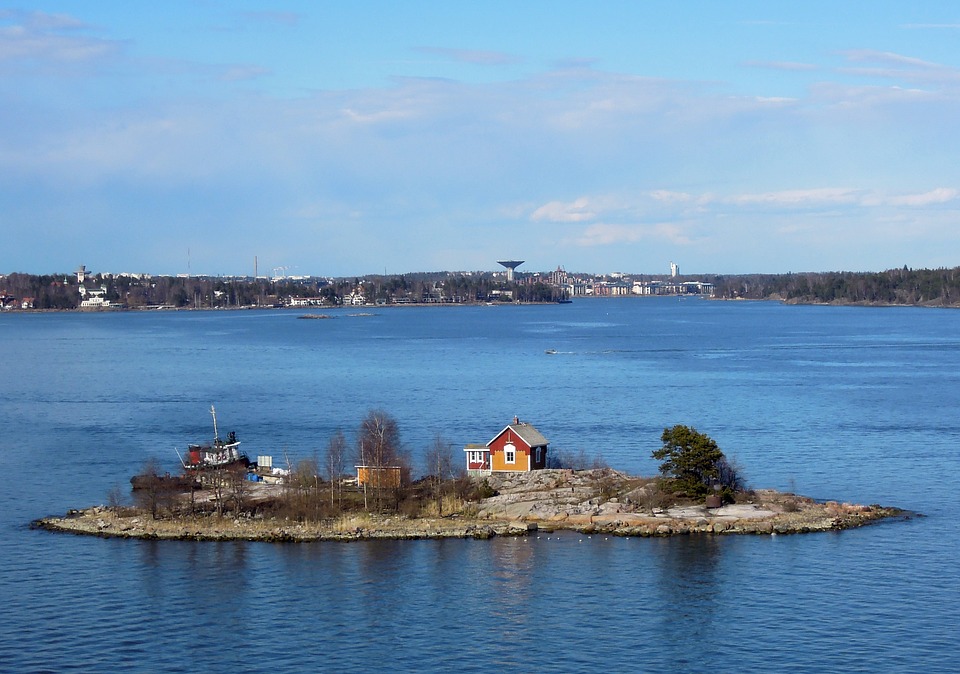 Finland is a particularly interesting culture because it was caught between influences of the east and west for decades. Contrary to popular belief, Finland is not actually a part of the Scandinavian culture which includes Denmark, Norway and Sweden. These countries all share a Viking history and a root language. However, Finland is a part of the larger Nordic culture.
It might also be surprising to learn that Finland actually shares its linguistic roots with Hungarians and Estonians. That being said, Finnish people now actually have much more in common with their fellow Nordic countries. This is especially true for the strong Finnish belief in the welfare state.
The contrasting cultures together with the rugged landscape has arguably created a laconic culture in which people are slow to open up, but once they have opened up to someone new, they become strong friends. Finnish people also tend to be very blunt and direct, which can come as a shock for some foreigners.
The natural world
Finnish people are devoted to the environment and it is not difficult to see why — their beautiful country has an array of awe-inspiring natural features and sites. Their love and respect for nature has led to Finland implementing some of the strictest environmental policies in the world — making it one of the cleanest countries in the world.
Finnish people do more than advocate for the protection of the natural world however, they also go out and enjoy it! Hiking, camping, skiing, snow shoeing and ski jumping are activities that are very popular in Finland. Many Finns also go foraging in the woods for fresh berries and mushrooms to enjoy at home.
A lot of Finnish people have summer cottages and, as soon as Spring begins, many Finnish families try to spend every weekend and summer holiday at their cottages. The Finns who do not own family cottages will typically rent a cottage for the summer, or at the very least for Midsomer.
Recreation and hobbies
The winter months in Finland are intensely cold and, as a result, Finnish people have a number of different indoor and outdoor hobbies and recreational activities which they enjoy. One of the most popular recreational activities in Finnish culture is that of the sauna.
Saunas are beloved by Finns of all ages and sexes and refusing an invitation to a sauna without a proper excuse is considered an insult. Typically, Finns enjoy saunas naked and, if they are at a public sauna, segregated by sex. However, Finnish people are very easy going and there is no judgment or pressure put on individuals who prefer to go to the sauna wearing a towel or swimsuit.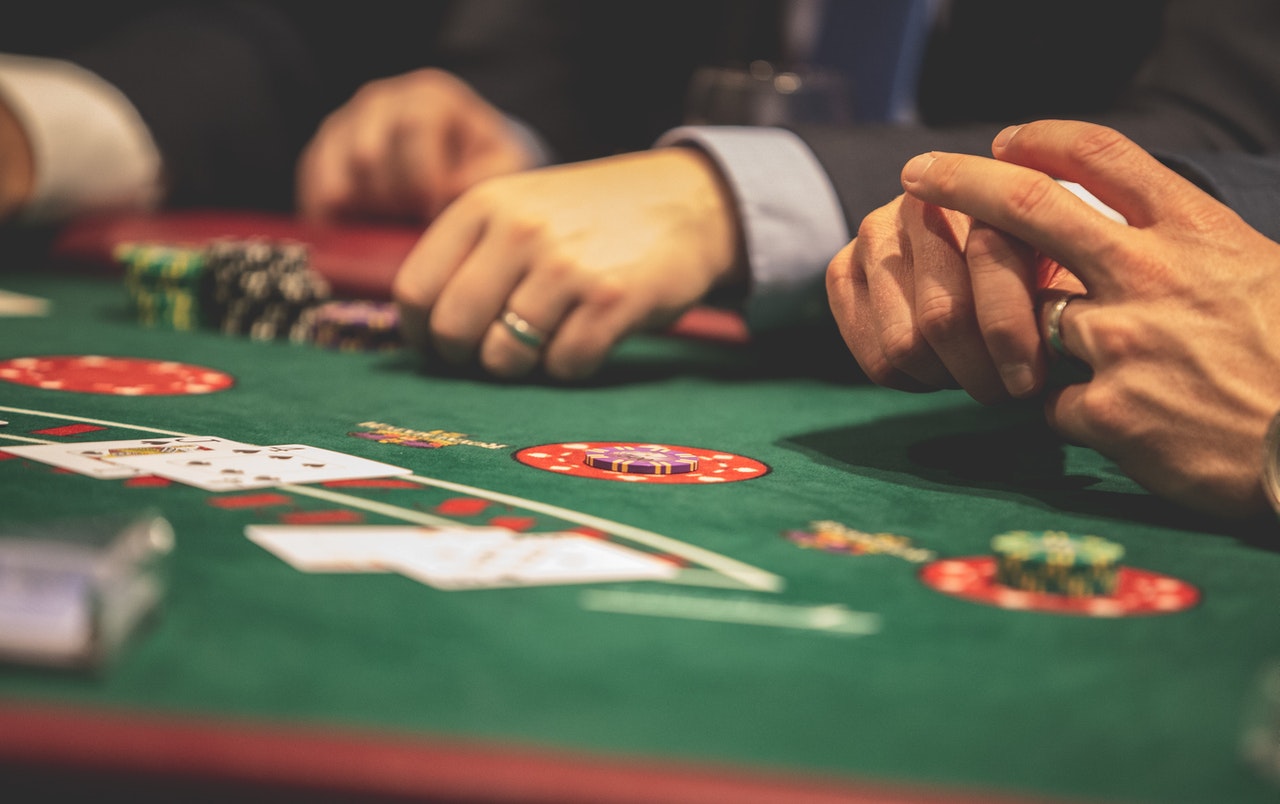 Another hobby which has grown in popularity in Finland is online gaming and gambling. Online casinos have grown in popularity over the course of the last ten years and there are now dozens of different online casinos for Finns to choose from. The best online casinos in Finland which you can find on sites like Kasinonetti.com - an online comparison site. Here you can find casinos that offer competitive registration bonuses along with extensive libraries of games to play.
Food and dietary habits
Traditional Finnish foods are heavily influenced by Swedish and Russian diets. As a result, Finnish foods typically feature dairy, potatoes, fish and pork. If you are vegan or vegetarian however, you should not be worried about the range of choices you will have in Finland. Finnish people actually have a surprisingly high incidence of food-related allergies and this, together with their interest in preserving the environment, has led many Finns to adopt vegan and vegetarian diets.
Finnish people are also some of the biggest coffee fans in the world and are the world's largest coffee drinkers per capita. When Finns take their coffee breaks, they like to enjoy their coffee together with pulla, a traditional pastry that is essentially baked dough sprinkled with sugar and cinnamon. Pulla are truly delicious, and a traditional Finnish coffee break is an essential part of every trip to Finland.
Breakfasts in Finland are usually fairly hearty — at least when compared to the breakfasts of their European neighbours to the south. Breakfasts in Finland typically consist of porridge or ham and cheese sandwiches. When it comes to entertaining, Finnish people prefer fairly relaxed, casual meet ups and would not typically have sit-down dinner parties. Rather, they would prefer to host easy-going brunches, lunches or evening get-togethers.
This is just a small peek into Finnish culture, habits and mores. To truly learn about Finnish culture and all of its wonderful strangeness and idiosyncrasies, you will need to visit this wonderful country for yourself and get to know a few of the locals.