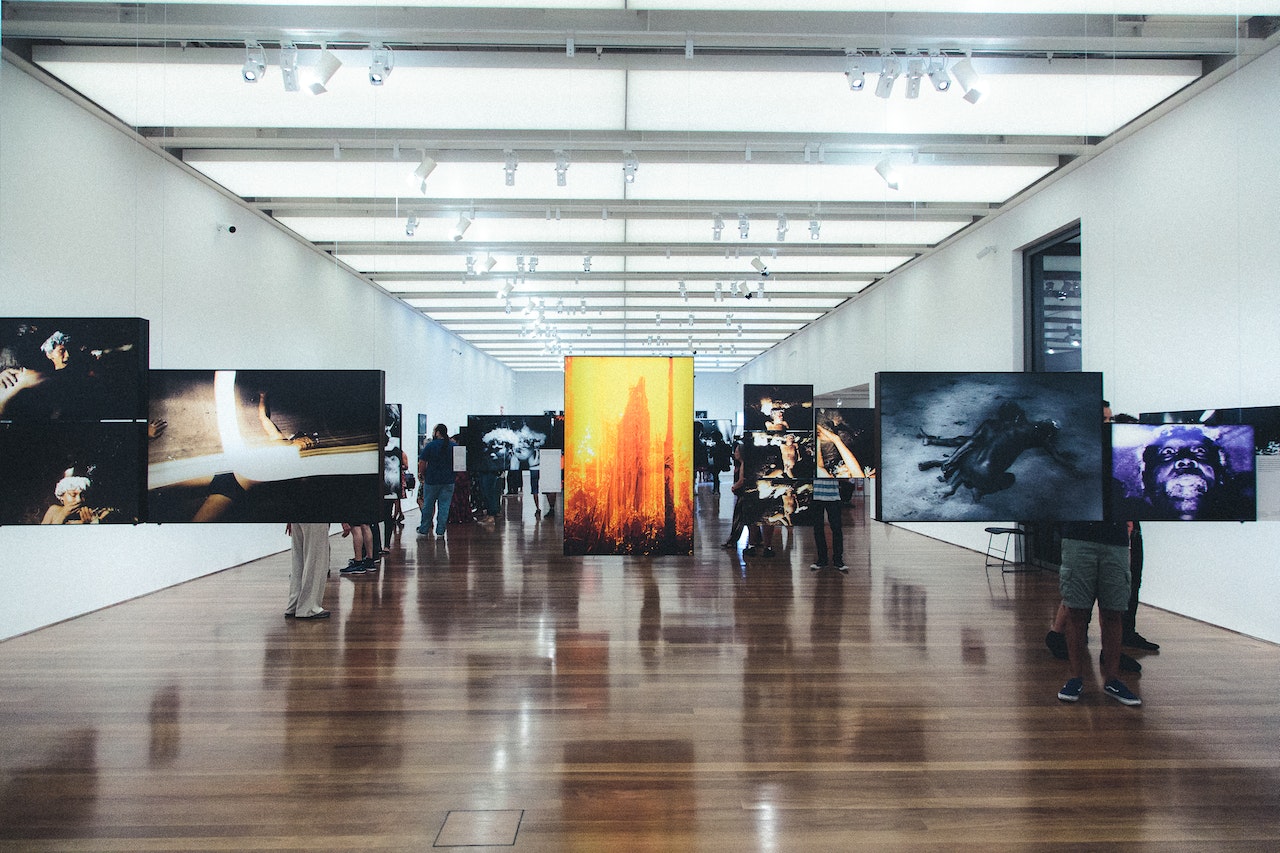 The capital city of Finland is popular among tourists for its historic attractions & scenic landscape, but what makes the city truly special is the art and culture! During your travels to this beautiful city, take note of the famous art galleries and plan a day of exploring. These places are perfect for spotting budding local talent or learning about the famous local ones as well!
Galerie Anhava
Galerie Anhava is among Helsinki's well-known art gallery list and has been a regular supporter of the artists since its establishment in 1991. This gallery focuses on minimalism and is a breath of fresh air in art. Here you will find paintings, sculptures & video installations specifically focusing on Nordic artists.
Heino
If you're ever bored of the traditional paintings and sculpture exhibitions, try your experience visiting Heino in Helsinki. There is a display of paper art and video installations for more fun and interactive experience.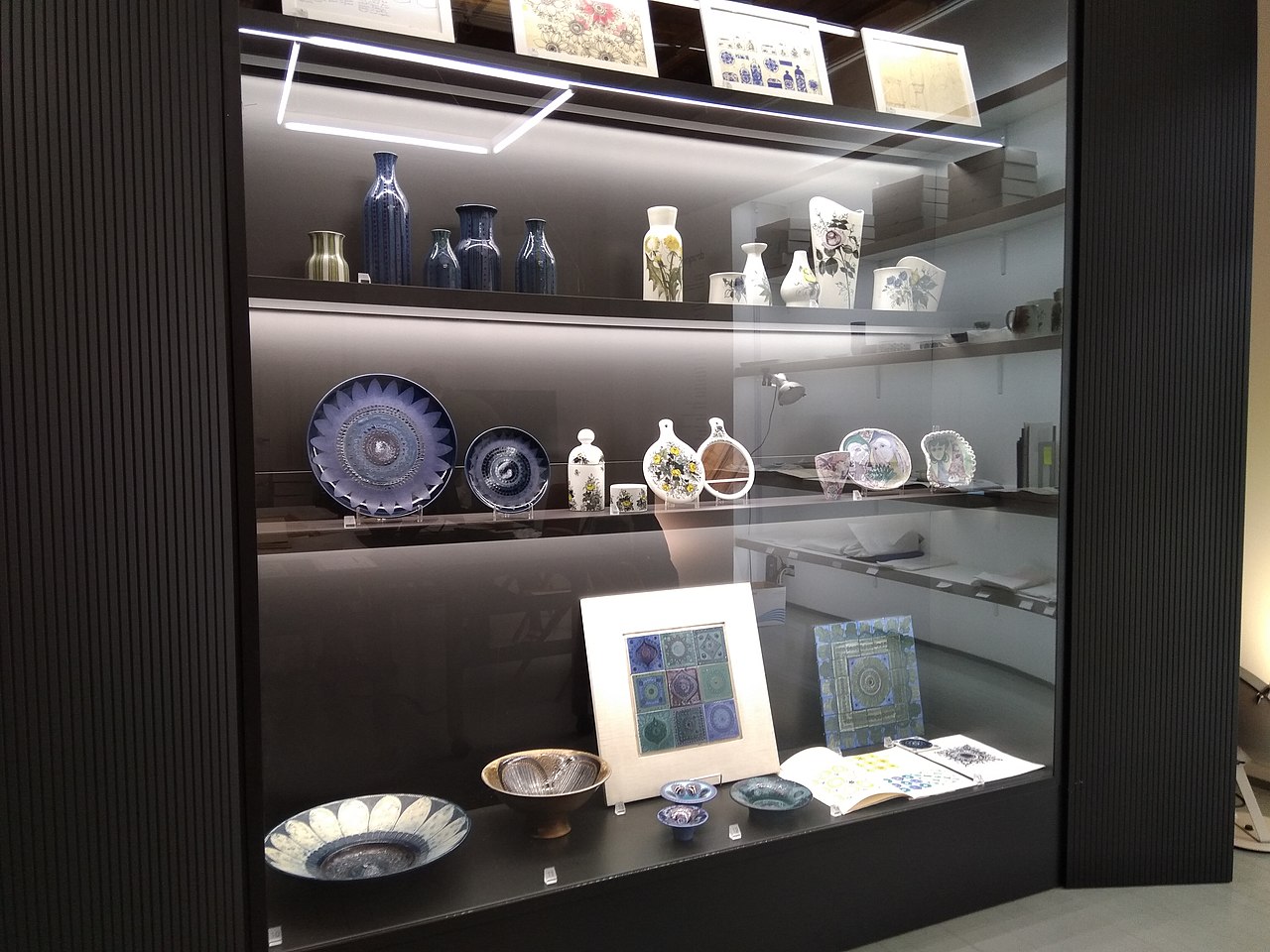 Design Museum
Renovated with the most up-to-date exhibition space, the Design Museum is a must-visit museum for every art lover! There are exhibitions for International & Finnish design, and there is also a provision for guided tours and workshops to best spend your time. Must visit for sure!
Helsinki Contemporary
Right across from the street in Helsinki's Old Church Park is the trendy art gallery where budding artists get to display their work and make an entry into the local art scene. The art gallery attracts visitors & artists of all ages, including art enthusiasts, through their new exhibitions!
Korjaamo Galleria
Korjaamo Galleria (Kulttuuritehdas Korjaamo) was opened to the public in 2004. Since then, it has managed to bring in both foreign & local visitors thanks to its monthly changing theme of art inspiration and exhibition. This art gallery is known to promote Finnish, Nordic, and Baltic art & artists all across the country and the world.
Sinne
Sinne is the best place to check out future Finnish artists making waves in the art world with their experimental artworks. During the group shows and individual exhibitions, the minimal space is filled with wall-mounted displays along with object & video installations all over the gallery.
Galerie Forsblom
Unlike some art galleries that focus on the small space & experience of an intimate gathering, Galerie Forsblom relishes in the large exhibition space, often separated into two exhibitions. Large & grand, this art gallery supports Finnish artists, primarily showcasing paintings and sculptures for viewing.