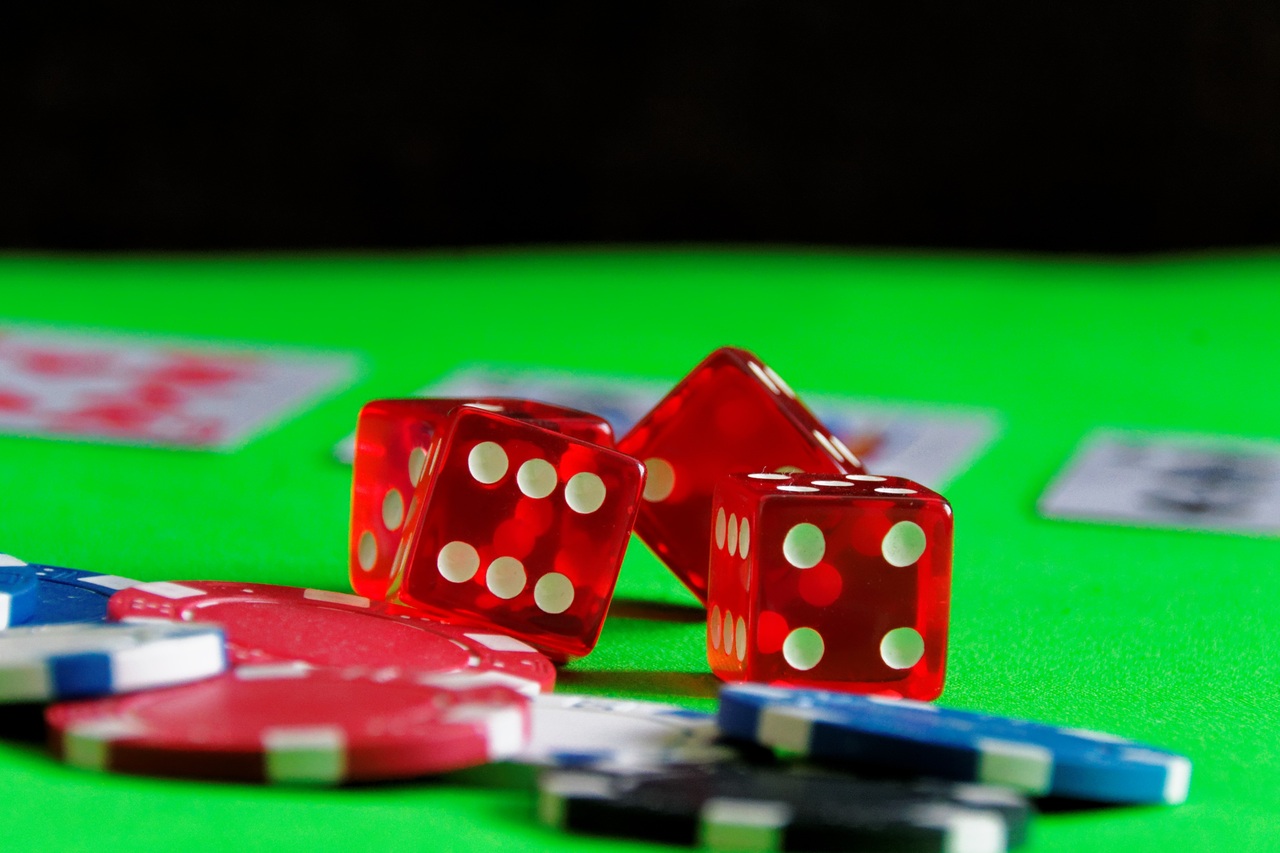 Trustly is a financial technology company that was started in 2008. It offers a new way to pay for online purchases without a credit card.
By making Pay N Play, the company changed the way online games are played. It's a powerful tool that streamlines the online casino experience for players by making it easier to sign up and deposit money.
At Pay n Play casinos, new players can skip the time-consuming process of signing up and getting verified and go right to playing. While users are making their first deposit, Trustly securely sends the "Know Your Customer" information to the gambling operator. The operator then identifies the player and sets up an account for them in the background.
Even though new Pay N Play casinos let users skip the casino verification step, they may still need to pass bank verification to prove who they are. It's a standard security measure that most online banks have set up.
Another great thing about this solution is that you don't have to sign up for Trustly in order to make a deposit at a Pay n-Play casino. They don't store any sensitive information, such as bank or credit card details.
Faster registration and payment handling
Payments have always been hard to make in online casinos, for both the players and the casinos. Over the course of more than 30 years, the iGaming industry struggled to find the next big idea that would make payments and registrations faster and easier.
Trustly, which used to be called InstantBank, showed the world its Pay and Play direct payment technology at London's ICE event in 2008. Their goal was to give people in Europe a smart and useful online banking experience. This modern payment system makes it easier for players and online casinos to share information by getting rid of unnecessary steps. This led to a new era of trust and ease in the gambling industry.
With Trustly's new technology and the addition of the BankID login feature, players can now deposit and withdraw money instantly from and to their bank accounts. Also, all instant banking transactions follow the KYC (aka Know Your Customers) policy and work on all mobile devices, including "iOS, Windows Phones, Android, and Blackberries."
KYC is a standard verification procedure mandated by law in many organizations. To use online casino services, gamers must present paperwork such as proof of identification and proof of residence as essential KYC papers. A portrait image (passport photo) and proof of money are also needed in certain situations to establish the client's comprehensive identification profile. This approach enables service providers to remain legally compliant while preventing counterfeiting and fraud.
As of today, people in more than 29 European countries can use Trustly's banking services. The Swedish Fintech giant is always making new partnerships with some of Europe's best banks. Trustly is used to handle about 2 million transactions across Europe every month.
To read more on pay n play casinos, feel free to check out pay n play kasinot.
From 2016 to 2022
Before Cryptologic made an online casino with an integrated payment system in 1996, players couldn't sign up, make deposits, place bets, or withdraw money.
This is what people currently refer to when they talk about internet casinos. And despite the fact that a lot of progress has been made since then, it is still the fundamental concept of a gambling website.
Players who did not want to utilize bitcoin were able to access pay-n-play casinos via Trustly beginning in the year 2016 when the service officially launched. Instead, users could use BankID with the bank accounts that are linked to the stable, centralized currency they are most familiar with.
Sweden, Germany, and Finland were the first three countries to launch their own Trustly pay n play casinos. However, since that time, they've expanded all over the globe, and now Canada and Estonia are two more areas that provide a great variety of no-account casinos to choose from.
Pay-and-play casinos are now available at the click of a mouse
Trustly is still the most popular payment method for instant play casinos, but it's possible that there may be greater competition in the years to come. However, this will not have any impact on the gamblers who play at online casinos (except for the number of websites to gamble at). If you like betting on sports, there are now betting sites that do not require you to create an account to use them.
Using Trustly eliminates the need to provide any personal information at all. And beginning in 2021 and beyond, gamers from all over the globe will be able to win money from online gambling thanks to a cutting-edge strategy that does not require them to create an account. Even better, most of the casinos that are rated as having the best payouts also have pay n play.
5 euro deposit casinos
Playing slots and table games is a lot of fun and exciting. It's fun because the games have special features like Wilds, Scatters, and Bonus Games, and it's exciting because there are chances to win. A €5 deposit casino lets players have the most fun possible without putting their savings at risk or spending more than they can afford.
10 euro deposit casinos
There are casinos with smaller minimum deposits, but casinos with a €10 minimum deposit are among the most popular. With smart betting, a little luck, and a good welcome bonus for new players, you can make a €10 deposit last for a good amount of time. The longer you can play with your first deposit, the more likely you are to win the big jackpots.
20 euro deposit casino
With a €20 deposit, you'll be able to play the best real-money casino games right away and have the chance to win a huge prize.
The future of pay n play casinos
Pay n play casinos depend on Trustly AB's innovative online payment platform. The new technology enables fast access to casino games without the inconvenience of a long registration procedure. In the next example, the player's online BankID stands in for their user account and is used by the casino as both a way to log in and to pay.
Pay n play casinos are available to people in 29 countries. This covers almost 100 different casino brands. The majority of these nations are located in continental Europe and the Nordic countries. Pay n play casinos have a promising future. Players like the fact that they can play their favourite casino games fast and effortlessly, with Trustly serving as a mediator for the registration procedure.
Are there any developments planned for pay-to-play casinos? Absolutely. In-banner pay n play, for example, is expected to gain popularity. This implies that banner advertising is possible, allowing players to engage with a banner created by the operator. Furthermore, it is expected that pay n play casinos will grow more popular. It is presently popular among younger gamers who like experimenting with new technologies and trends. However, when news gets out about pay n play casinos, elderly gamers will join in. This means that it will be available in more nations worldwide. In nations having a centralized electronic citizen register, the method functions well. However, pay-to-play casinos are adaptable.