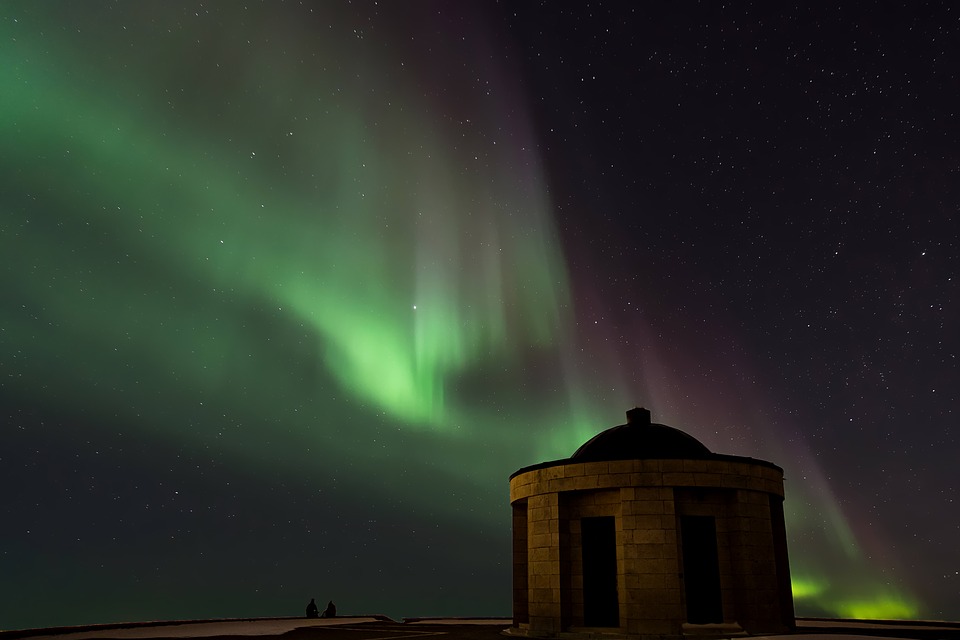 Witnessing the dance of the Northern Lights is a once in a lifetime kind of experience for many of us. The surreal display of this natural phenomenon can be experienced at places which are located at high latitude.
The city of Helsinki also presents this phenomenon in its autumn and winter months, as the summers there are mostly night less.
The Best Time to Visit Helsinki for Northern Lights
The best months to see the Northern lights in the city are from September to October and from February to March. On cloudless nights you can try viewing them between 9pm and 1am in the morning.
The Ideal Place
Try viewing from the Observatory Hill (Tähtitorninmäki or Tähtitorninvuoren puisto) or the numerous parks in the city. Also, try to find a place where you will not be disturbed by the interference of the traffic lights. You can see the auroras once in every 20 days in Helsinki. However, when the magnetic field of the earth is evenly distributed auroras or Northern lights can be visible for some hours from all over Europe.   
Know more about the chasing the Northern lights tours.
Keep in mind that the 'Auroras' are fickle and no one can predict their occurrence many days in advance. You may get prediction within 2-3 days of their occurrence, therefore patience and perseverance is the key to spot them. It is miraculous and enchanting and worth watching every moment.