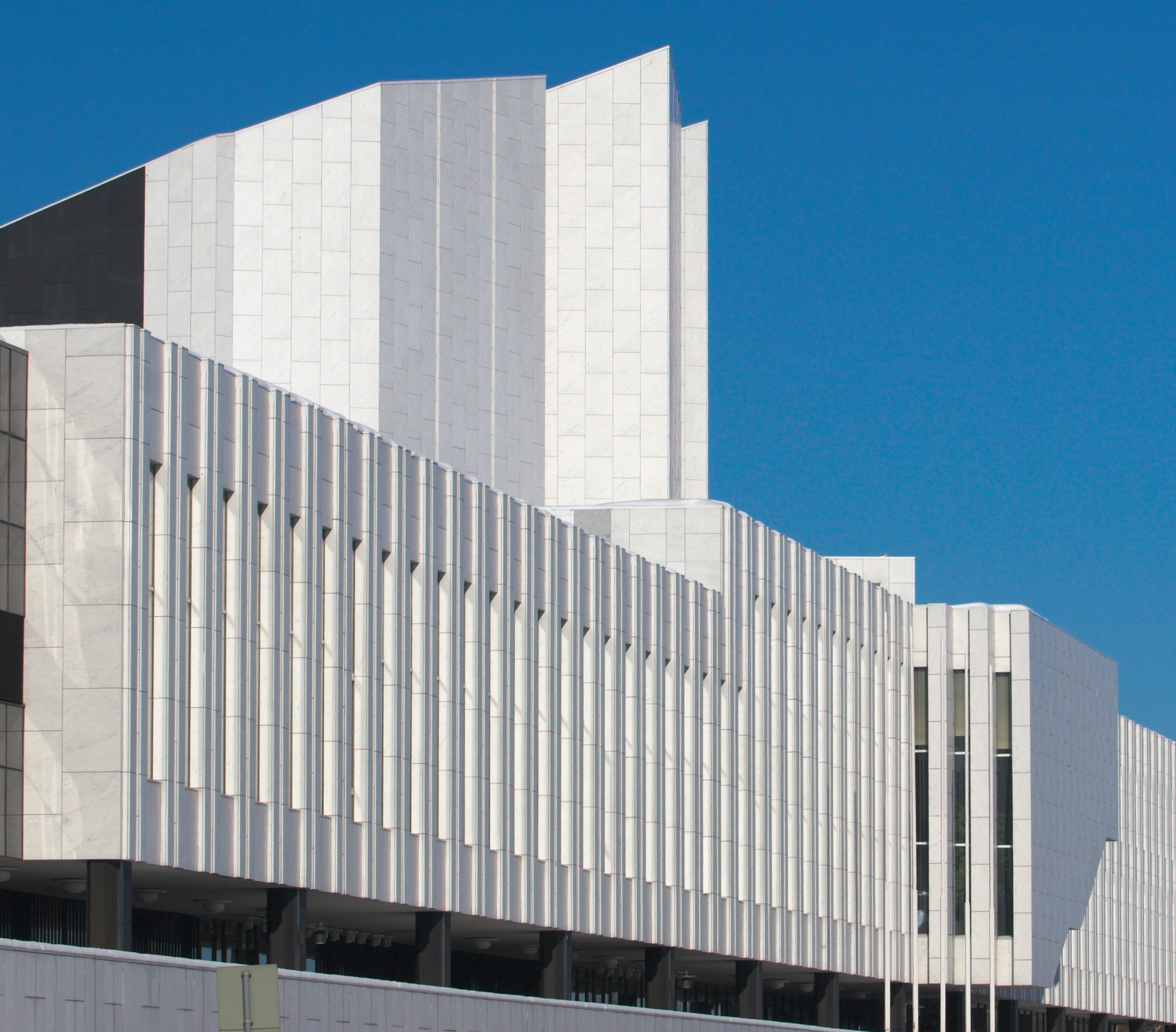 Helsinki city mesmerises its visitors with its magnificent bays, intriguing buildings, architectural masterpieces like the Finlandia Hall, and scrumptious Nordic cuisine. Make your vacation truly memorable by visiting some of the best viewpoints in Helsinki, where you can enjoy the panoramic views of the city.
Ateljee Bar at Hotel Torni (at the Top-Level)
Getting all the way to the Ateljee Bar at the top-level (70-metres) of Hotel Torni is a wonderful experience. You will be amazed at the 360 degrees view of the city and the Finnish Gulf and can  relax over a mojito or coffee to admire the sunset. The 'toilets' at the bar are quite unique and also offer some unique views of the city.
Linnanmäki Amusement park
You will love taking a ride on the Ferris wheel (called Rinkeli), which is 34-metres in height and offers impressive views of the city. Alternately, look out for the observation ring where you can enjoy some spectacular views. 
Rooftop of Verkkokauppa.com
It is a great idea to visit the rooftop of Verkkokauppa.com store, which has an observation deck situated 50-metres above the sea, to enjoy some fantastic views of the city and the sea.
Vuosaari Hill Area
You can enjoy splendid views of the harbour and the eastern Helsinki archipelago from the hill that is a landfill. The highest point is 65-metres, and the hill is a recreational area and quite popular with bird-watchers or birders who enjoy watching migrating birds.
Tähtitorninvuoren Puisto
The Tähtitorninvuoren Puisto is a beautiful park overlooking the sea, where you can enjoy views of the city and the sea. Also, look out for the Observatory Hill Tähtitorninmäki where astronomical observations and cinema screenings are scheduled occasionally.