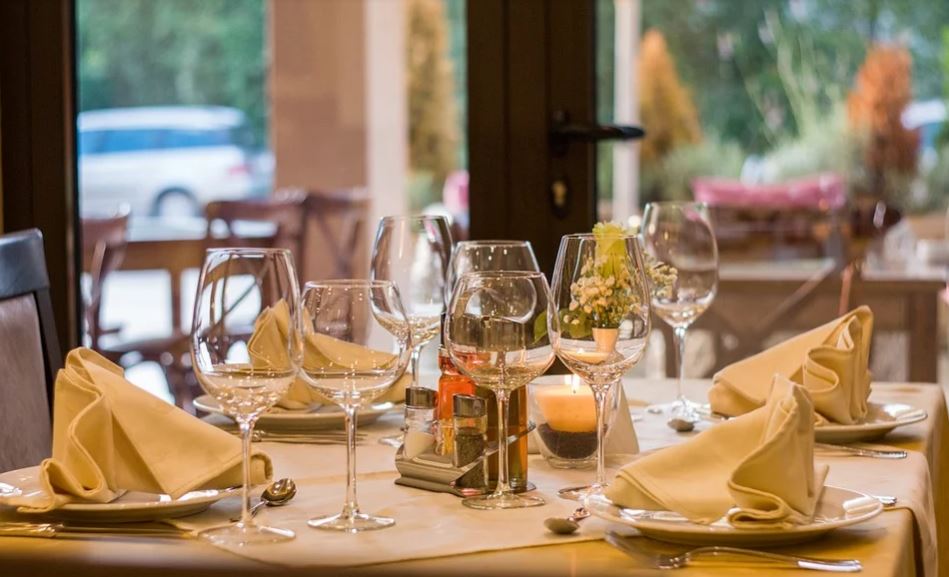 Helsinki is well-known for its intriguing Finnish architecture, vivacious culture, and remarkable culinary scene. Foodies would love the gastronomic spread including the karelian pies (traditional Finnish pies), muikku (fried vendaces), grillimakkara (Finnish sausages), ruisleipä (rye bread), korvapuusti (cinnamon buns) and many more such delicacies. 
We've rounded up some of the best restaurants in the city for you to have a hearty meal.
Ragu
If you wish to enjoy some delectable Italian gastronomy, then Ragu is the place for you. Chefs Antti Antti Asujamaa and Erno Kemu create a magical spread of food featured with Scandinavian ingredients and Italian traditions. You must try the lamb karitsa, roast of reindeer calf, and the caramel pudding.
Passio Kitchen and Bar
Food is an inspiration at the Passio Kitchen and Bar. The restaurant is quite a hidden gem and is situated near the main centre of the city. It's culinary passion is easily reflected in the surprise recipes made from Scandinavian-European products. Every dish is intricately presented, and you will also love their wine list.  
Juuri 
If you are passionate about authentic cuisine, then you must visit Juuri. Get ready to be warmly greeted by the staff, and enjoy the innovative assortment of food including sapas (Finnish variant of tapas), chicken with broccoli, and liquorice with yoghurt.
Konstan Möljä
Visit Konstan Möljä for a scrumptious Finnish buffet in the backdrop of excellent maritime interiors. The hosts are a husband-and-wife team who are dedicated to serving their patrons with first-rate traditional food. You can look out for the gluten-free dishes and also try their (non-gluten) karelian pies.