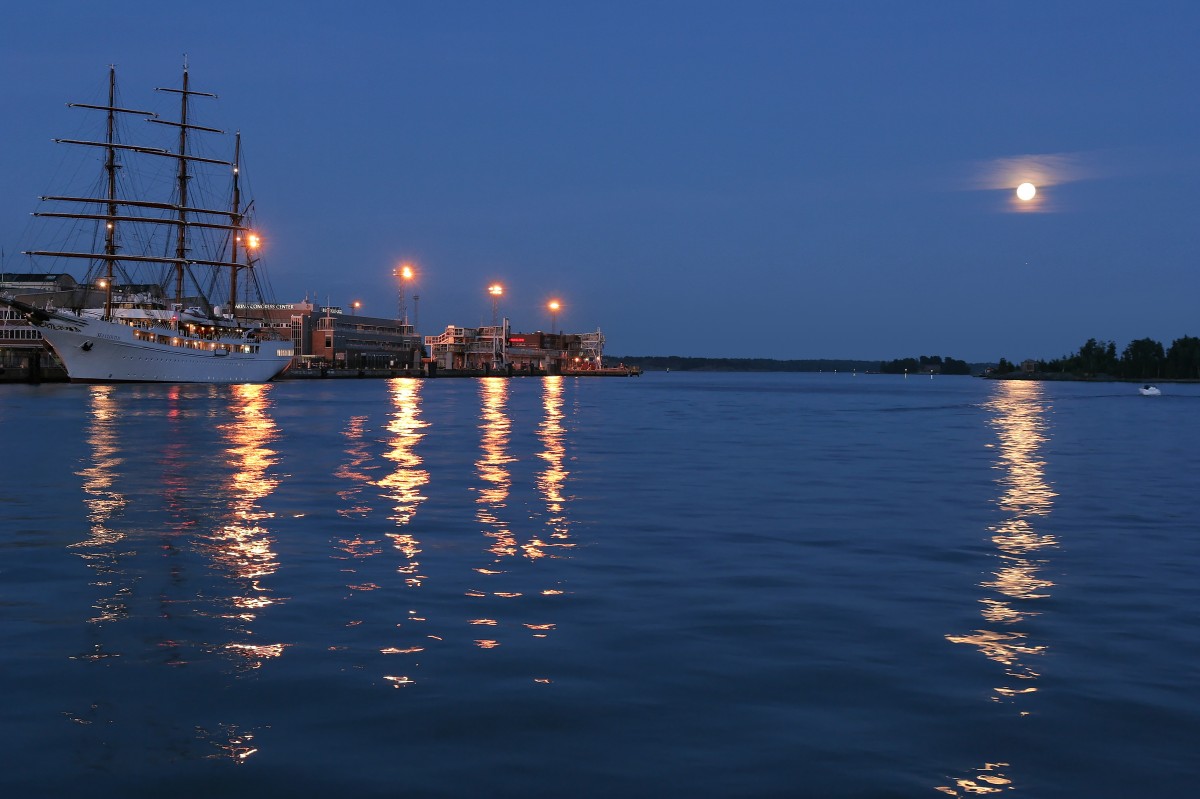 Helsinki is a fantastic city to live in and to visit on vacation. Like all Scandinavian countries, however, it can be quite an expensive destination. This doesn't necessarily mean that a trip to the capital city has to break the bank, though.
There are plenty of ways to enjoy the entertainment that Helsinki has to offer but also stay on a budget. This article will give some budget-friendly suggestions for things you can do when you're next in this beautiful city.
Visit a casino
Movies about gambling always focus on the high stakes bets but a trip to a casino doesn't have to be a huge expense. You can go and place small bets, while enjoying the ambience. There are two casinos in Finland and of course, one is located in Helsinki. It is a traditional, European style casino, with all the glitz and glam you could want.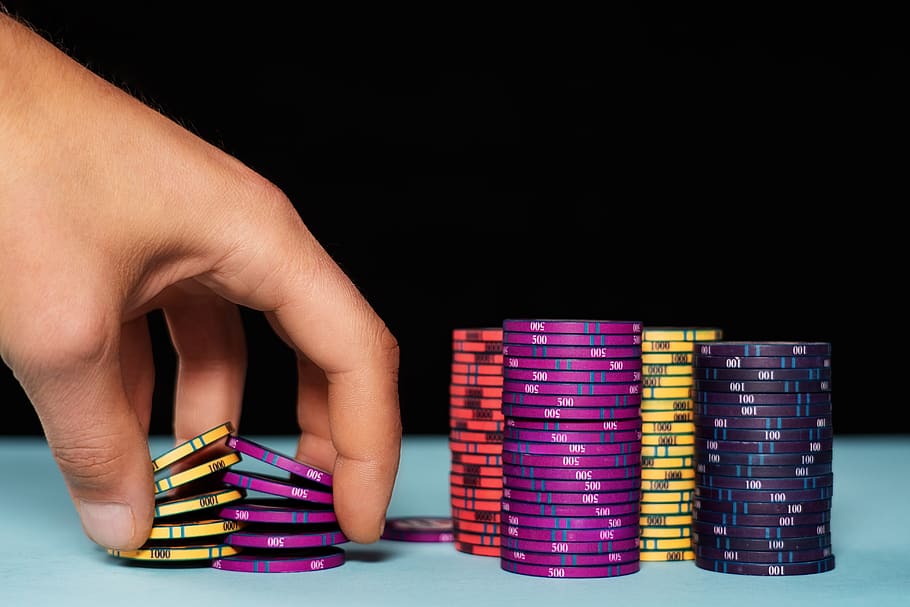 Playing one of the live casino options, which the top Finnish online casinos offer, is a great alternative if your budget doesn't stretch all the way to a day at one of Finland's land-based casinos. Live casino games closely mimic the experience of playing at a traditional casino because they allow you to interact with the dealer in real time.
Visit Sibelius Park
Helsinki has a number of parks and gardens that are well worth a visit if you're visiting in the spring or summer. The Winter Garden can be visited at any time of the year, due to the immense greenhouses that make up its site. There is also a botanical garden, arboretums, and several seafront parks.
One of the top parks to visit is Sibelius Park, which was named in honor of Finnish composer, Jean Sibelius. The park is on the waterfront and includes plenty of green space to ramble over or picnic on, a birch grove, and several fountains. The most unique feature is the Sibelius monument. Composed of a cascading series of hollow steel pipes, the monument converts the echoes of the park sounds into a sort of music.
Spend the day at Pihlajasaari Beach
Pihlajasaari Beach is a popular destination with locals and is often missed by tourists. It is located on one of the small islands, just outside the city. The water taxi over to the beach is inexpensive. There is a small café and a bar for visitors to purchase refreshments or you can reduce costs by bringing a picnic. Besides the beach, there are also jogging trails, a nature trail, and a sauna.
Spend a Friday at the museums
Like most European capitals, Helsinki has a range of world-class museums. Unfortunately, when you're traveling on a budget, museum entry fees can add up and become quite a significant expense. Thankfully, many of Helsinki's top museums offer free admission on Fridays or at least Friday afternoons.
The Kiasma Museum of Contemporary Art features unique exhibitions from some of Finland and the surrounding countries' top contemporary artists and has free entry on the first Friday of every month. The recently renovated National Museum of Finland is a history museum and will entertain and educate the whole family. It is free on Friday afternoons. The Museum of Cultures is a great stop for visitors who would like to learn more about Finnish society. It is also free to visit on Fridays.
Create your own city tour
Visiting a city with a tour group can be a great way to see the top attractions that the city has to offer. As great as these tours are, sometimes you can feel overly constrained by the pace they set or the stops they choose. They can also be quite expensive, especially as something that you feel like you could enjoy more if you had a bit more of a say in your destinations.
Nowadays, there are so many great tourism references available online that is possible to plan your own tour based around your personal interests. Maybe you'd want to do a tour that combined architectural highlights with top coffeehouses or you might want to see every highlight in a specific neighborhood.
When you plan your personal tour, you can also choose how to get around. Does it make sense to rent a car or would it be simpler to take public transportation? Perhaps renting bicycles is the best option for you. When you plan your own tour, it's all up to you.
Orion Cinema
Orion Cinema is an Art Deco cinema that shows films from around the world. It shows everything, from new releases to film classics. If you need a bit of a break from the hustle and bustle of your trip, a few hours enjoying a movie is a great way to relax.