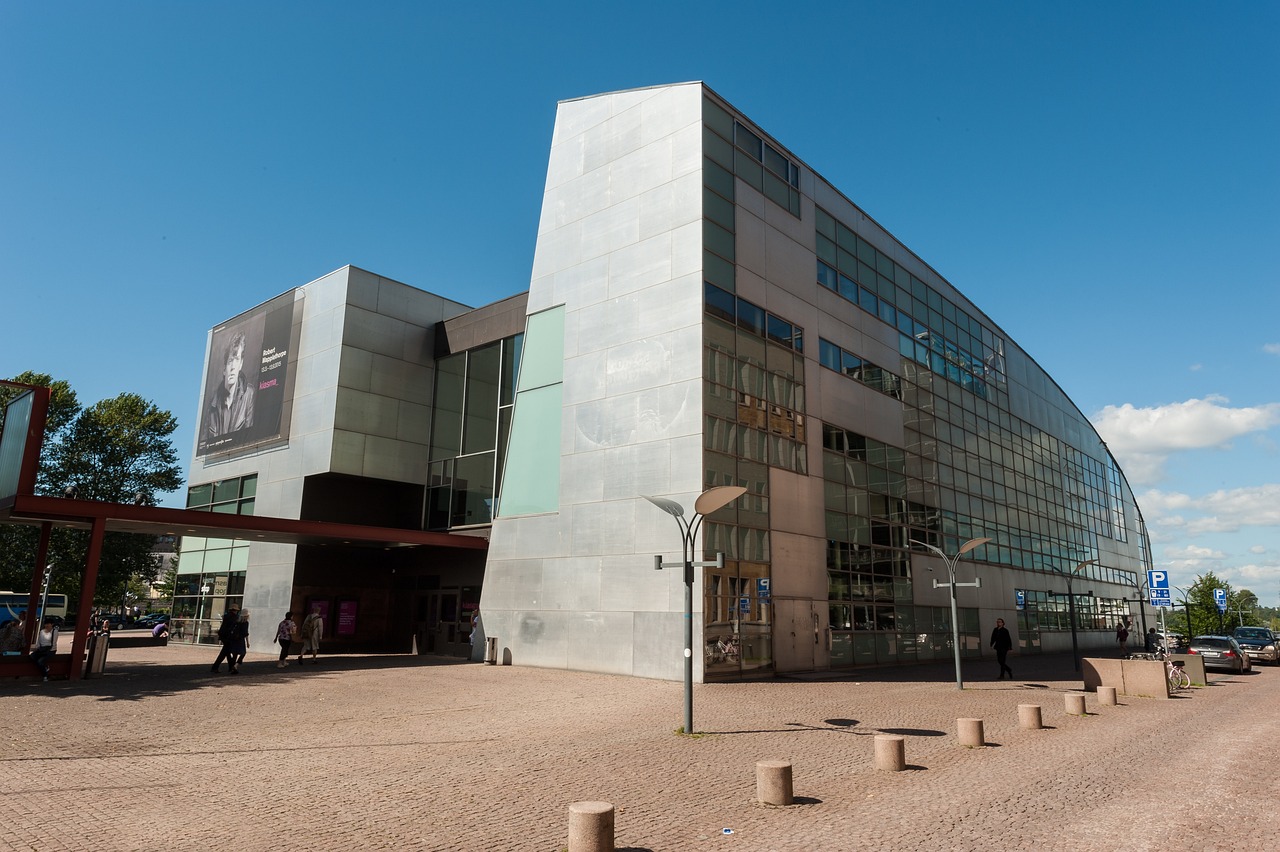 Are you planning a vacation in Helsinki? While you are in the Finnish capital, why not visit the top hidden gems of the city? The travel experiences will make your visit truly memorable. If you are wondering where to start, we've rounded up the must-visit spots - have fun exploring!
Explore the Museum of Contemporary Art Kiasma
For a mesmerising variety of spatial experiences, head to the Helsinki Museum of Contemporary Art Kiasma. A vast collection of outstanding artworks from the 1970s to the present day by contemporary artists from Finland and other nearby countries is remarkable. The building is one of the most architecturally notable buildings in the city, and it is a treat to explore. Guests will love the mosaic of geometric shapes, sharp angles, and curves.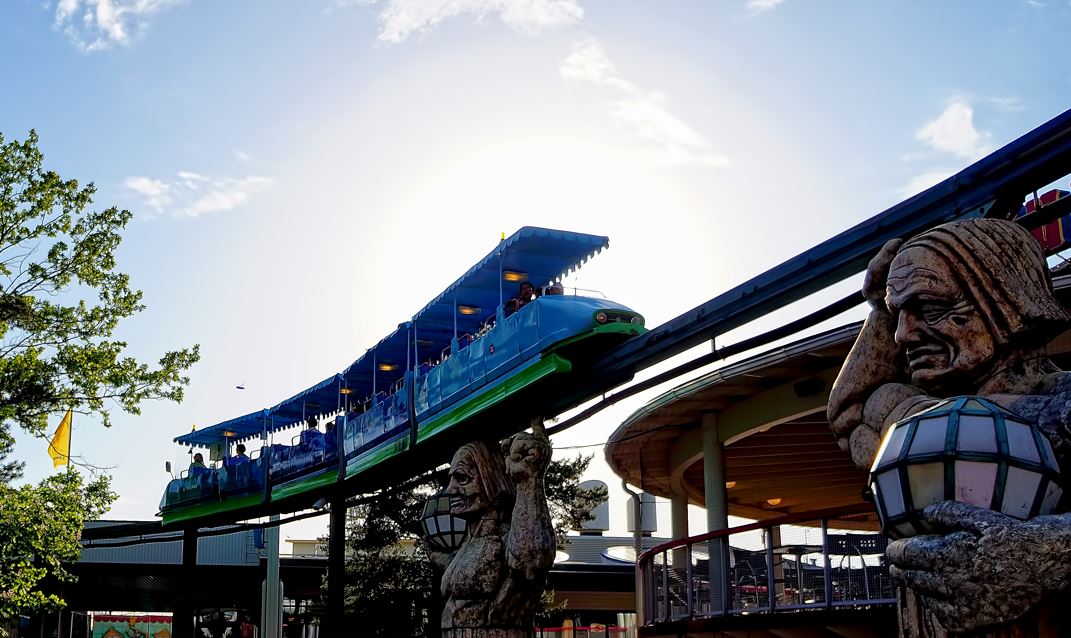 Visit the Adventure Park Linnanmäki
Linnanmäki is one the oldest and most popular amusement parks in Helsinki. With over 40 rides, it is packed with fun and delightful things. A wooden roller coaster housed since 1951 is an absolute treat. The park is also lined up with restaurants and cafes. Do take out time and visit this fun spot.
Nature Trail in Paavola in Lohja
Escaping into nature is a rejuvenating experience - and the Paavola nature trail is nothing short of a treat. Visitors will love to revel in the stunning deciduous woodland with plenty of lime trees, oaks, and hazel. Located just 60km (37 miles) from the city, Lohja is a quaint village blessed with breathtaking woods. There are lovely cafes to unwind. Remember to check out a massive oak tree, Paavolan Tammi, standing approximately 12 metres high and protected by the Nature Conservation Act.
Explore Eastern Helsinki
Yet another amazing hidden gem is Itä-Helsinki or Eastern Helsinki. The area is full of fascinating secondhand shops and cheap eats. Visitors can board the Helsinki metro that runs to Itäkeskus daily or take a segway tour and revel in the lovely sights.