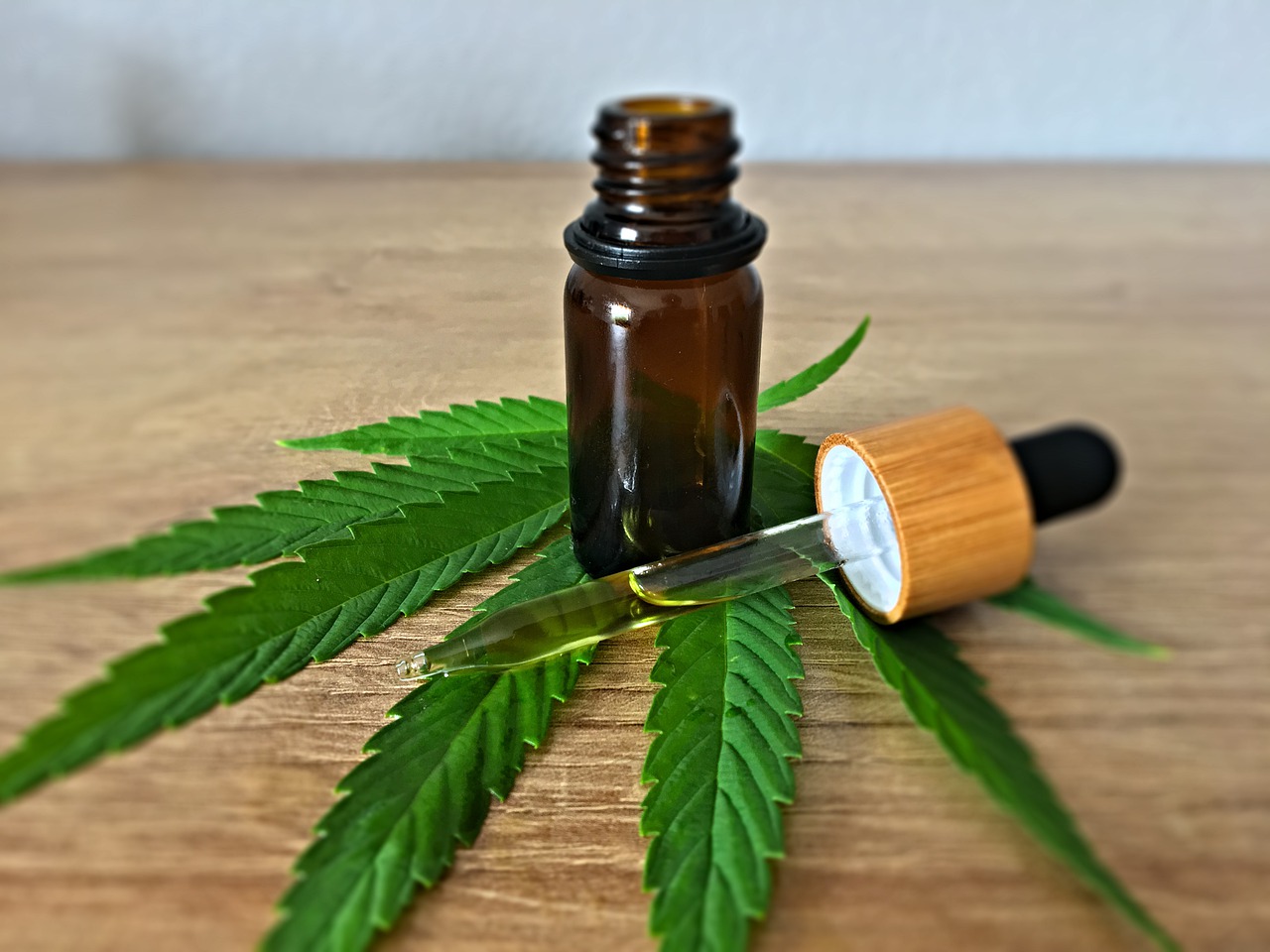 Have you given CBD a try yet? Using this natural hemp extract has grown into a health trend around the world. Not only can CBD help treat a variety of conditions, from anxiety to chronic pain, but the natural oil also has enough nutrients to be worth using as a health supplement
If you already made CBD part of your routine, you might be wondering if you can take your CBD oil with you to Helsinki. Lucky for you, the answer to that question is yes. There are, however, certain details you should pay attention to before you try to visit Finland carrying CBD products.
The legal status of CBD around the world
As you are probably aware, the legal status of CBD is a contested issue around the world. The United States has only recently made hemp legal at the federal level, which in turn led to a surge in the popularity of CBD products throughout the country. Most commercially available CBD is extracted from hemp, after all.
Most of Europe has also legalized hemp and its byproducts. You'll be pleased to know that Finland has had legal hemp since the 90s, and has a rich history of growing the plant. Some of the world's most popular and valuable strains of hemp were created in Finland.
CBD is also legal in Finland, and available to the public with no restrictions. This means you can get from corner stores and local pharmacies, as well as buy CBD online within the country.
It should be noted, however, that psychoactive substances are restricted in Finland. CBD is not part of the list of banned substances in the country, but that only applies to CBD in its purest form.
Bringing CBD to Finland
CBD oil and other CBD products commonly contain at least trace amounts of THC. Especially if you are buying full-spectrum CBD products. On top of that, if you are coming from a region of the world where marijuana use has been legalized — as it has been in some US states — there's a risk that your CBD oil was actually extracted from marijuana, not hemp. This would likely make it illegal in both Finland and most of Europe.
All of this means that you can bring CBD into the country, but you should be careful about it. Double-check to make sure the products you are carrying were extracted from hemp, and if possible, only buy from manufacturers that promise THC-free CBD oil.
If your CBD was prescribed by a doctor, having the prescription with you could help clear things with the local customs officers. And since CBD laws are always changing, it might be wise to double-check the laws or call local Finnish authorities to confirm that CBD is still allowed in the country before you visit.
Or you can take the safe route, and simply not bring any CBD with you. Instead, you can buy CBD from a local manufacturer like Cibdol, and have you delivered to your hotel the day you land.