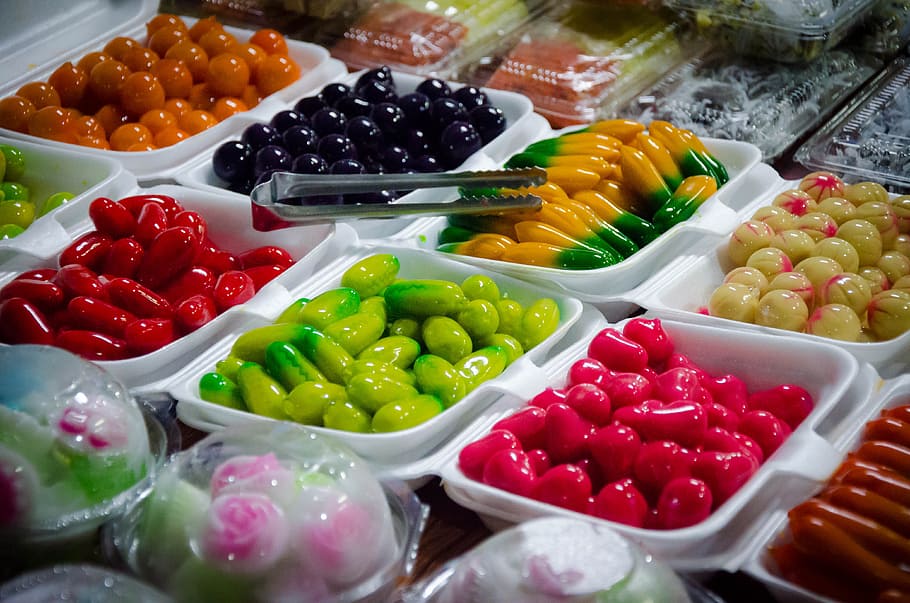 Helsinki sits on the Gulf of Finland and enjoys an advantageous position being a wonderful coastal city. While there are beaches to enjoy and water sports activities to experience, the cuisine in the Finnish capital is in a class of its own. You can try heading over to well-known restaurants that offer international cuisine or visit the candy stores that offer something for your sweet tooth. Enjoy!
Sweetheart
Sweetheart in Helsinki is a beautifully decorated candy store that offers up sweets from Europe as well as long hand-made sweets that are famous in Helsinki. You can visit the store just for its pleasing and mouth-watering sweets, or shop online and have it delivered directly to your door!
Roobertin Herkku
Roobertin Herkku is also known among the locals as Robert's Treats and is a paradise among adults and children. They have salted caramel, raw chocolate, salty liquorice and much more. Expert salespeople guide you on what to buy depending on your taste and budget. Give it a try and let us know!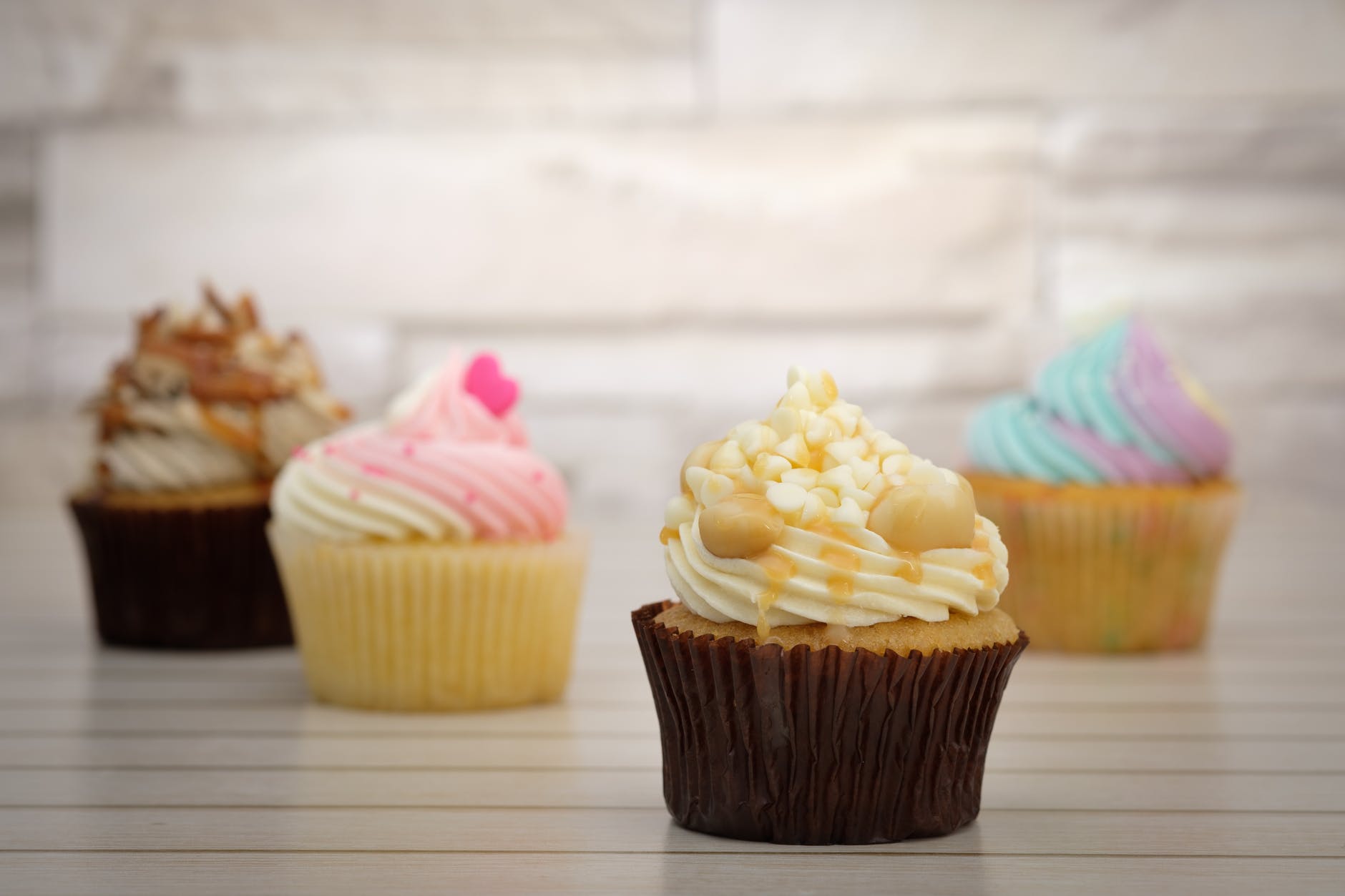 Kakkugalleria
Kakkugalleria, also called Cake Gallery offers a variety of cakes in its shop. You can enjoy plenty of small samples or order up one that is your favourite. Sip on some hot cocoa or coffee and eat a little marble cake to enjoy!
Annan Suklaatehdas
Anna's Suklaatehdas is also called Anna's Chocolate Factory and is popular among the locals because of the exquisitely detailed pieces of work that are also edible. Studied from Belgium and France, the shop brings the owners craft into wonderful pieces to eat, which you are sure to enjoy.
Visit these amazing sweets shops in Helsinki and have fun catering to your sweet tooth.